Well, there's no other way to put it, you guys are teh awesome! There is more talent and coolness in this one thread than many forums can come up with in a year. Truly inspiring stuff, and no one could look through this and not get some good ideas. Just to bring it up to date, here's my costume from this year that I just posted in another thread, The Undead King: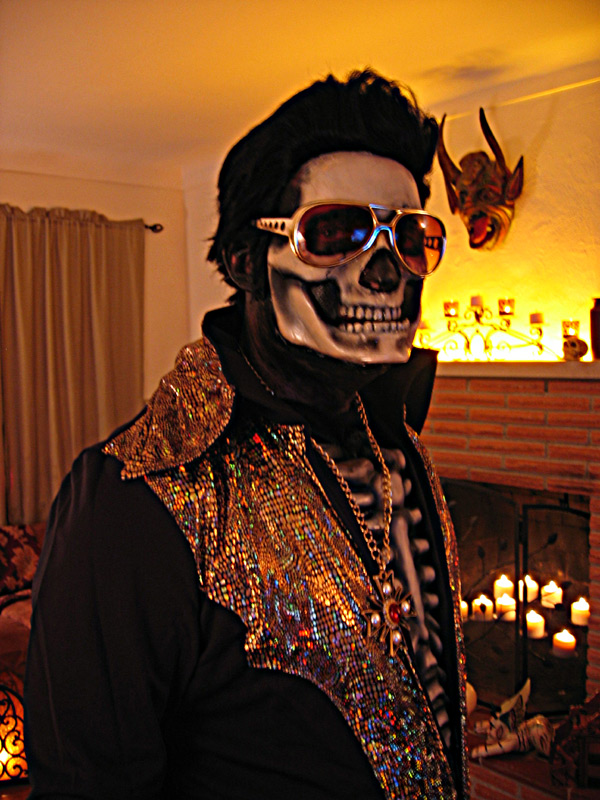 and one final bout of Pan-whoring goodness: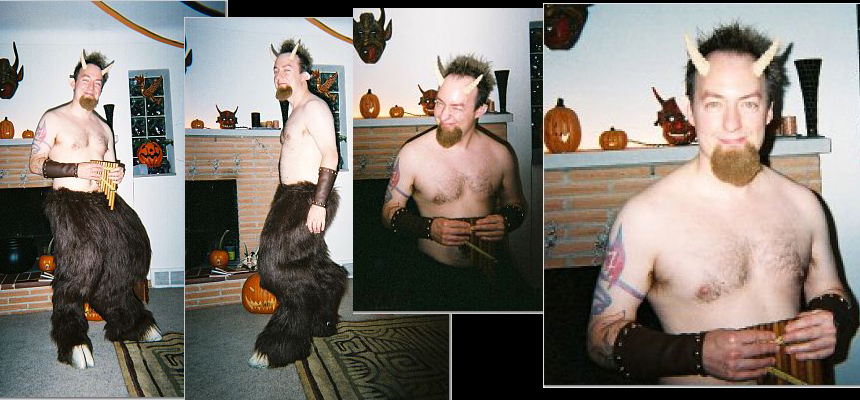 (hmmm... looks like the forum is set to constrain images to 500 wide so go to the image's url to see the full sized horror.)
Hope you all had a great Halloween, I know we did! Lots of friends, a cheesy 80's horror flick on the big screen (Night of the Creeps), snacks, and good times!