Well I had some wooden circles around my house, from a previous project, and I decided to paint them for the holidays.
Here's one.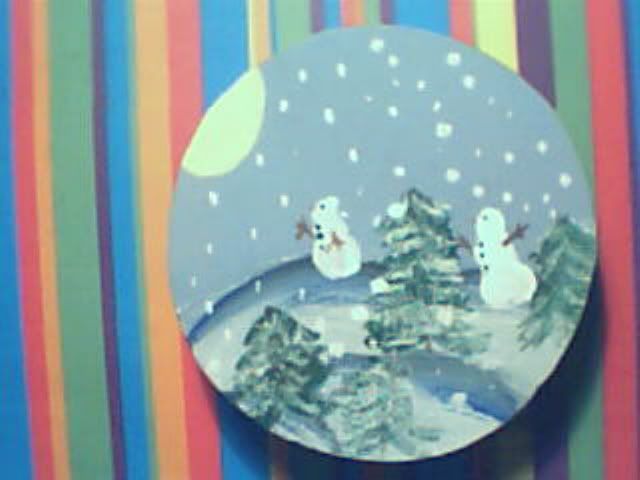 Now my question is what to do with them? I honestly have no idea, I don't just want to set them around, I want to do something pretty and fun. Any ideas?
Here's how thick they are.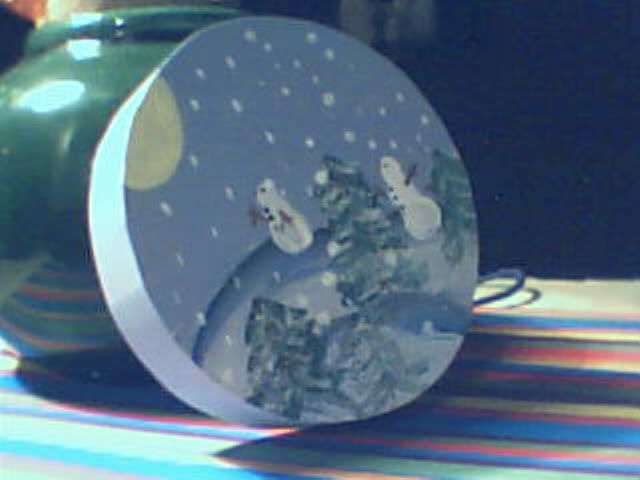 Any help or ideas at all could be appreciated. I have an endless number I could paint.