Ok, so I finally got angeled for. By 4 angels! My grandpa died a month ago and we were VERY close. So on top of needing an angel for this swap they decided to get together and make huge packages for me. When I received from them I started crying. I feel so blessed by you girls, thanks so much for making some brightness during a hard time.
So here they are :
From Gothmom, a bookbinding kit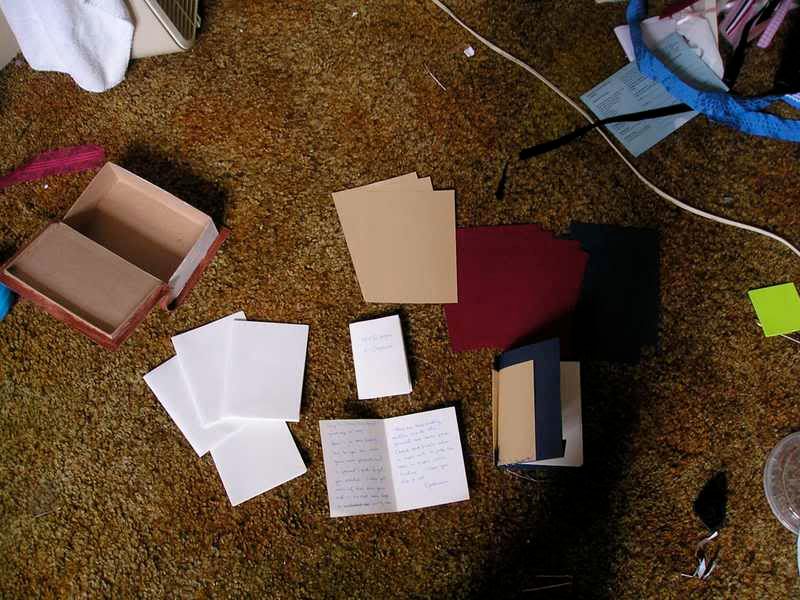 From queenofdiy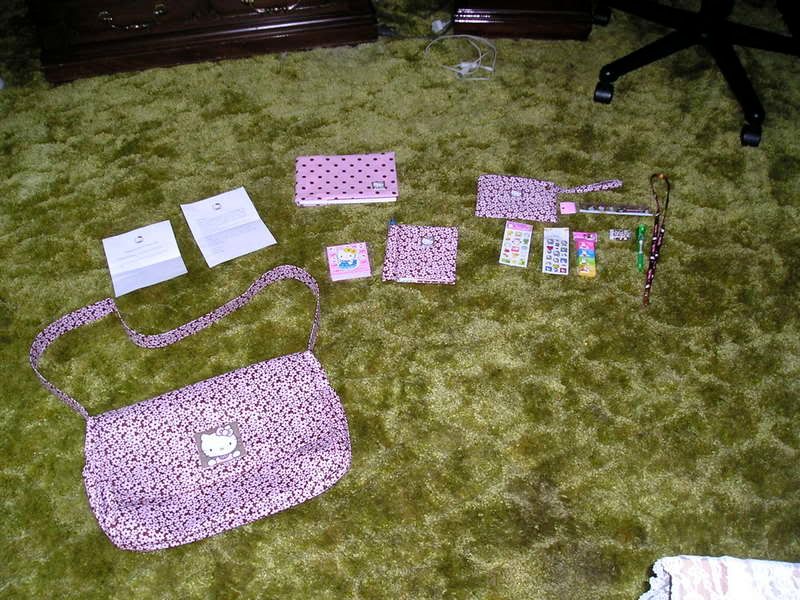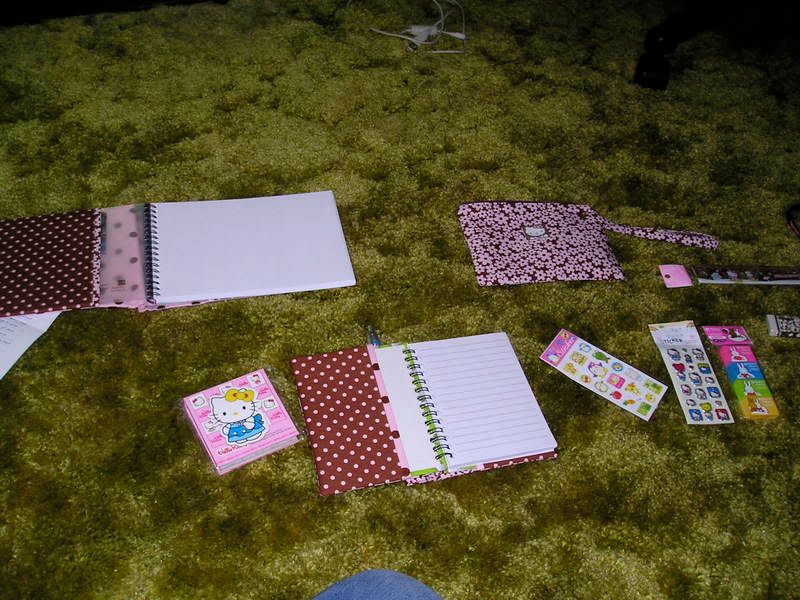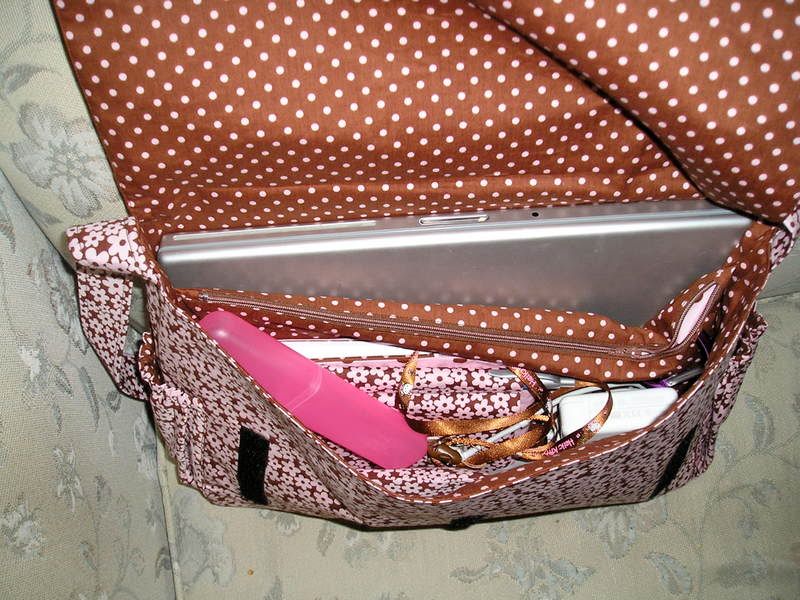 From dragonslair a cute purse to hold writing goodies, I'm addicted to coffee
so she chose coffee colors.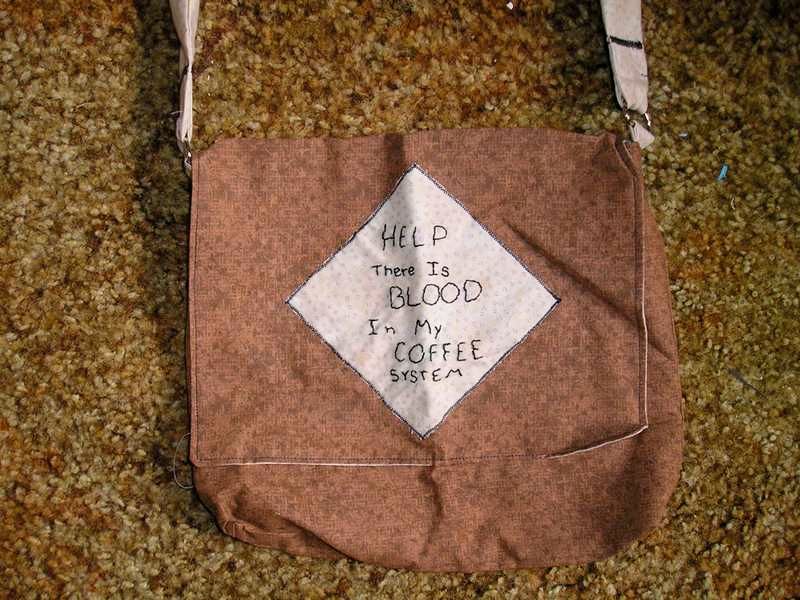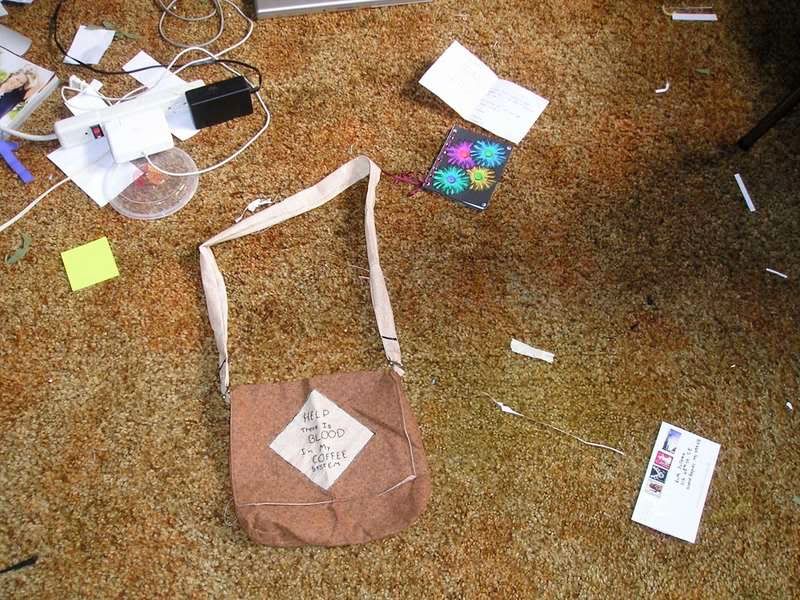 From crumpet79, a notebook made from scratch! It will fit perfect in the coffee purse