Here are three photos that I took when I was on holiday in America.
The first two are of parts of Las Vegas. They are pretty similar colour wise but I like them: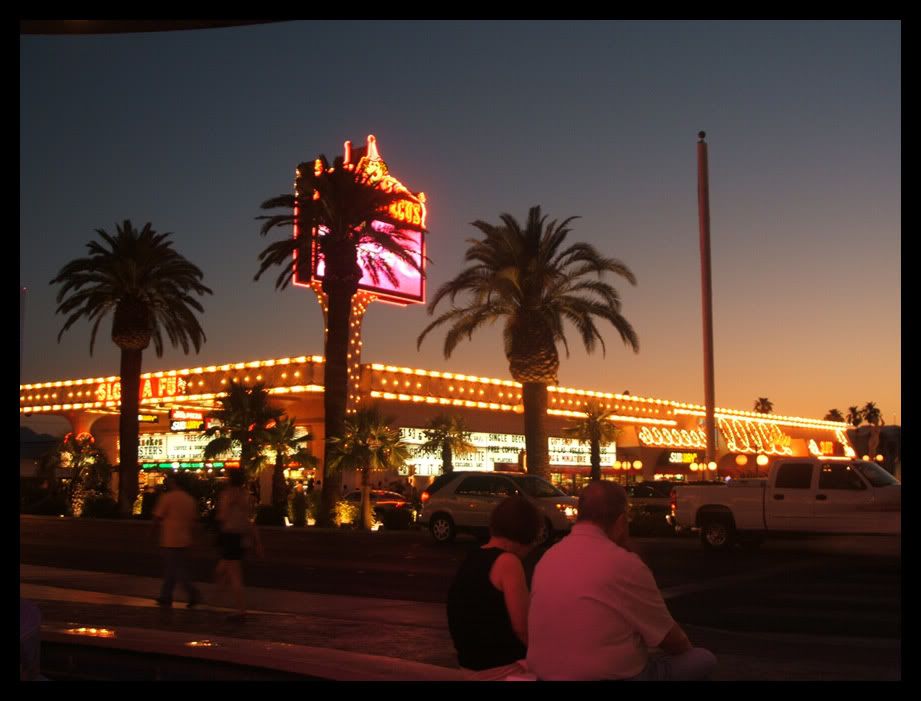 The last one is just a random shot of the sea while I was on a ship:
Comments/critiques welcome!