Okay, puffy-sleeved. But still!
I started with a plain red t-shirt, a white polo, and some really cute buttons!
Now I have this:
(Sorry, my camera sucks)
From the front (that thing sticking out is the drawstring on my shorts)

Close-up of the buttons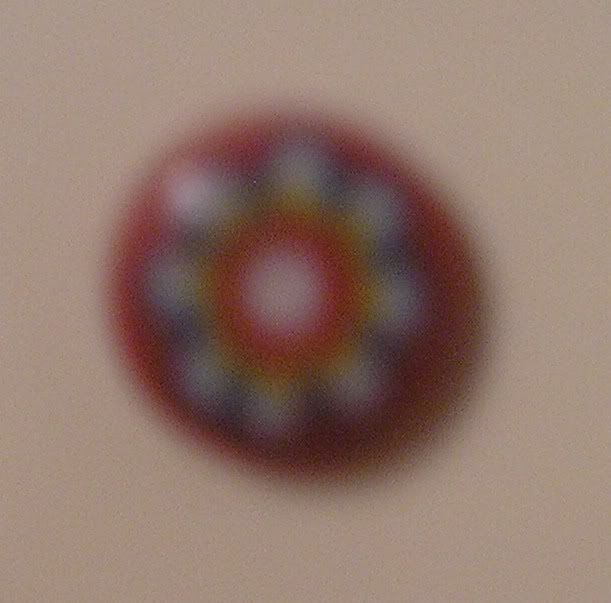 From the side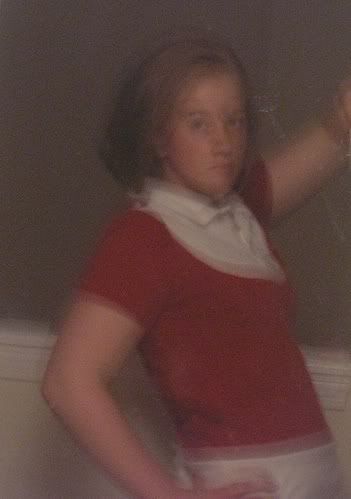 Please excuse my scary face! It's late here (or super early, pick one) and I'm not wearing make up. I can't account for the chubby thighs: I blame the vegan cookies my mom made.