Cross-posted in Halloween album!
For Halloween, I was Marie Antoinette!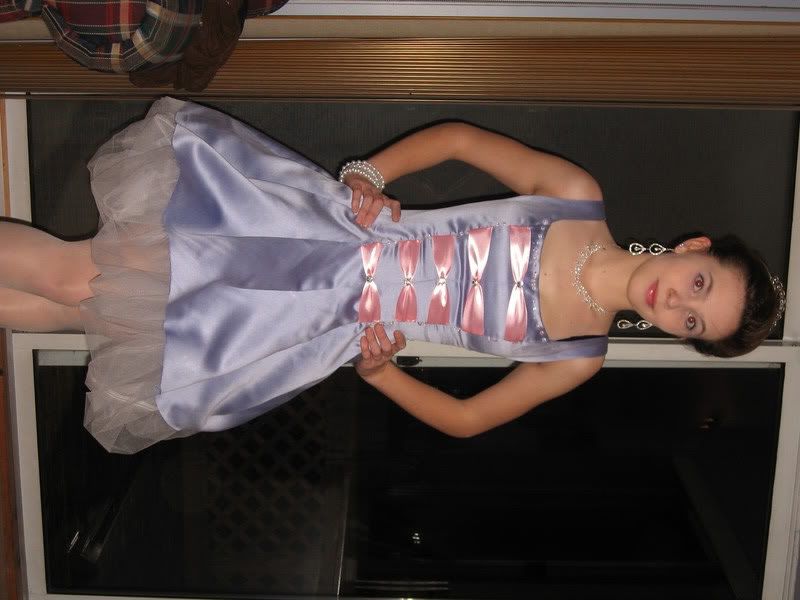 Found an old size 8 prom dress, took it in to a size 0, cut and hemmed it, added extra tulle in a bubble hem to add modernity and fullness, made and attached the ribbon/ rhinestone button detailing by, and added the Swarovski crystal beads around the top and in the bodice/ribbon detailing by hand. Tiara and all extra jewelry was bought.
Hope you all liked!