I finally found a purse design that I really like! My sister saw the kitty cat one I made and begged me for one made out of that Alexander Henry tattoo print fabric. So I made it....and a few more! They are soooooo easy. They are just your basic Jordy. So anyone could make one like them.
here is hers: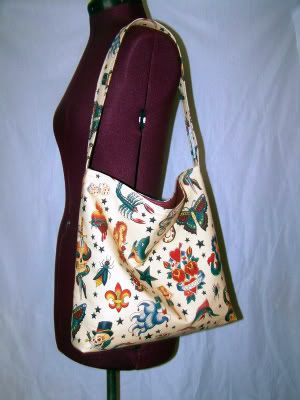 and then the two others I made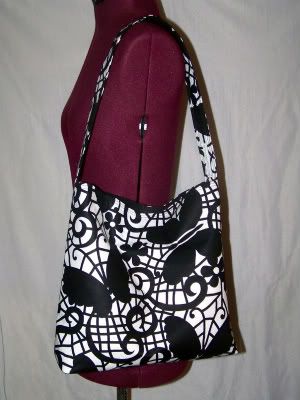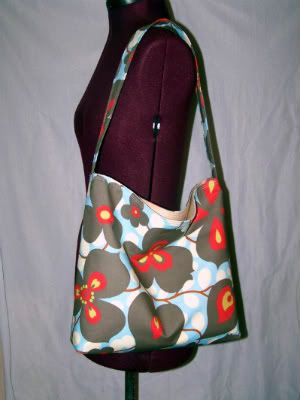 Yay for productivity and a "pattern" I enjoy making!
Nikki