I received my amazing package from Koreena today. Take a look at the goods...I loooove them! Thanks so much.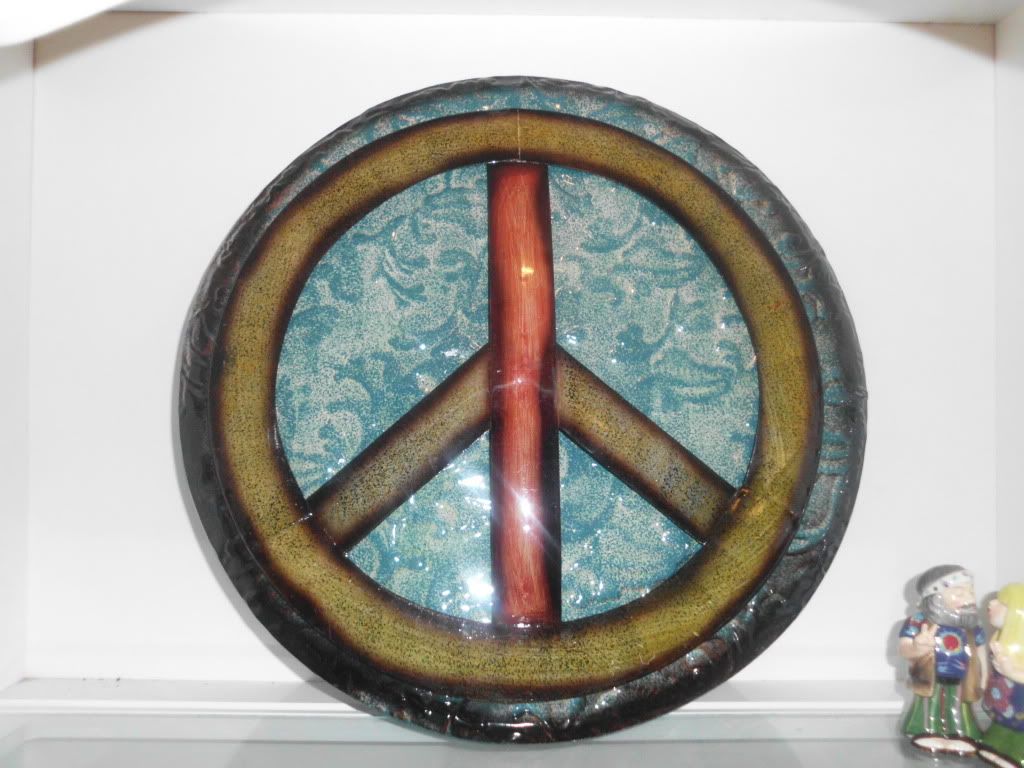 my awesome metal peace sign
photos of my vw van stuffie/pincushion (EEEEEEEEEE! IT ROCKS!) and a little purse folder with cards in it
cute lil purse w cards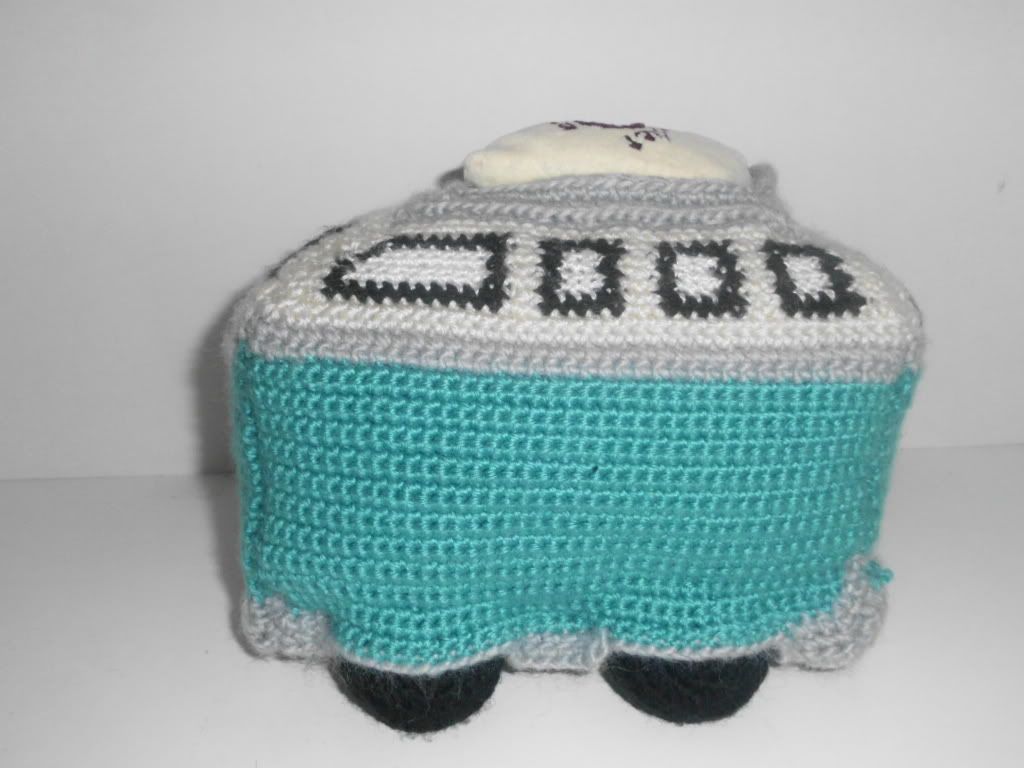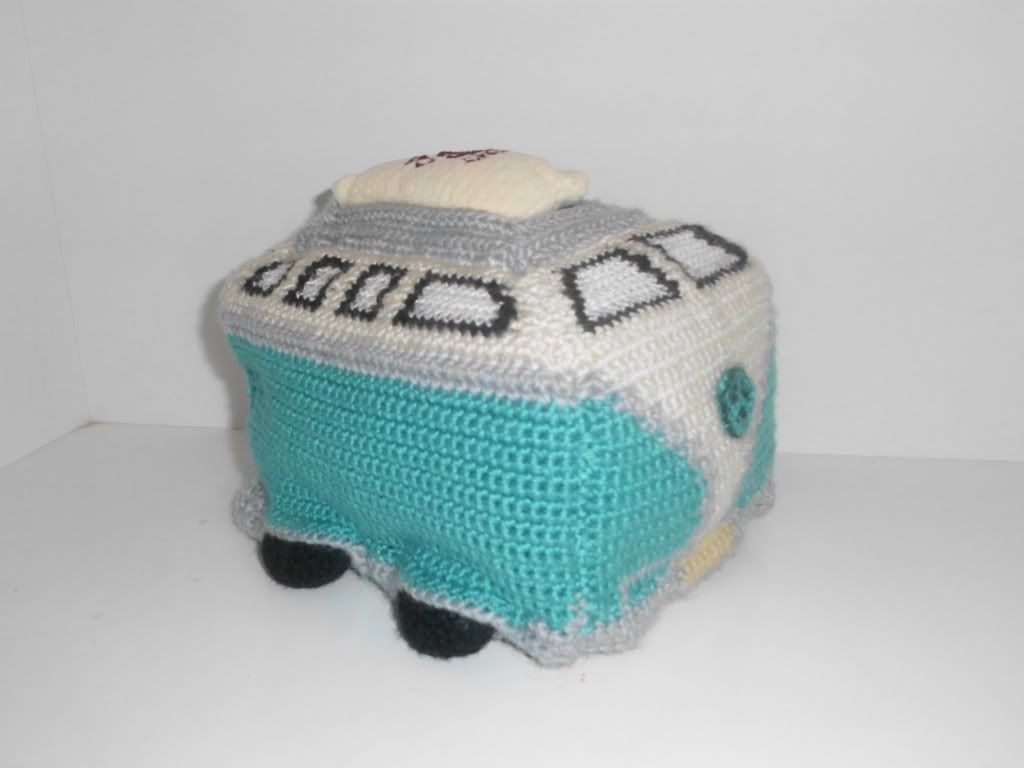 I love this thing!
close up of the pincushion pillow that sits on top of my van!
Thanks again Koreena!


Thank you so much Crtchrocketchica, this package was so great I couldn't believe you'd never swapped before!


youre very welcome charmmy. Im glad you liked it and I am very glad that I decided to participate!