I made two hats this week
The first one is the Tychus hat from knitty.com. I made it for a friend at school, and I'm actually done with it waaaay before his birthday!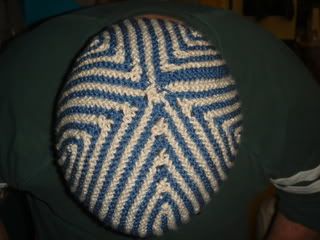 The next one is the kittyville hat from SnB, but without the ears. I really like this hat, I think I'm going to wear it a lot!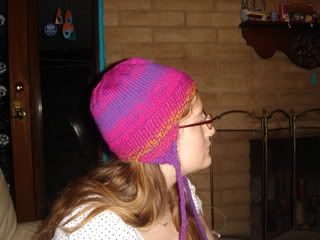 more info and some more pictures on my blog