My awesome sister (craftster user Raggamuffinchild) used your tutorial to make my baby this cute gnome!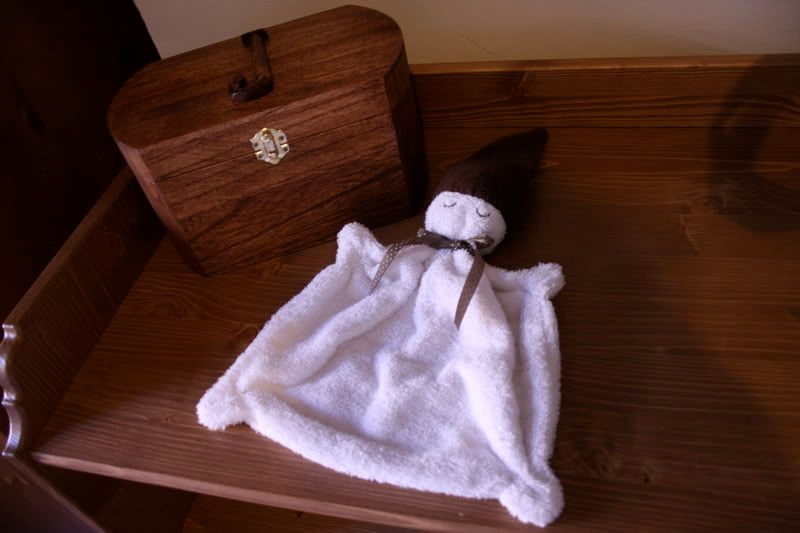 I just love the colors and his cute little face: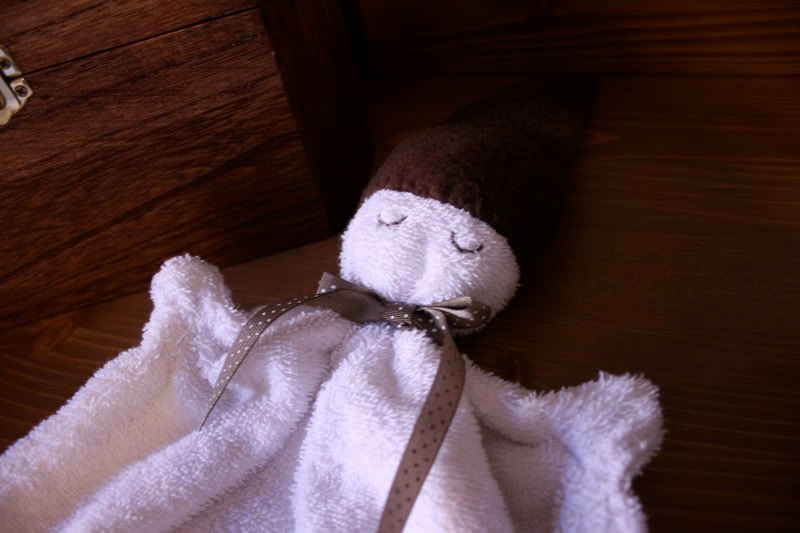 Thanks for sharing your great tutorial. I can't wait for the baby to come (any minute now - he's due in 5 days) so that he can play and snuggle with it!