I received my package from
Philip 7424298
and I love it!!! Thanks so much Phil and Jessy for organizing the swap! You guys rock!
Here's what I received from Phil:
I got this cool pillow with a secret compartment for a journal, here's the journal.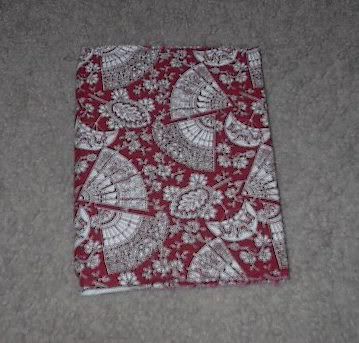 I got a very cute scarf too which is sooo awesome! Can't wait for it get colder.