Hey! well this is a little late... but its better late than never! but anyways i thought i would make my boyfriend something and this is what i came up with! these pictures have a ton of memories! it was so hard to choose seeing as we have taken over 700 pictures!! hehe... anyways i got the idea from this post:
https://www.craftster.org/forum/index.php?topic=78870.0
now on to the pictures! (pages are in order)
front page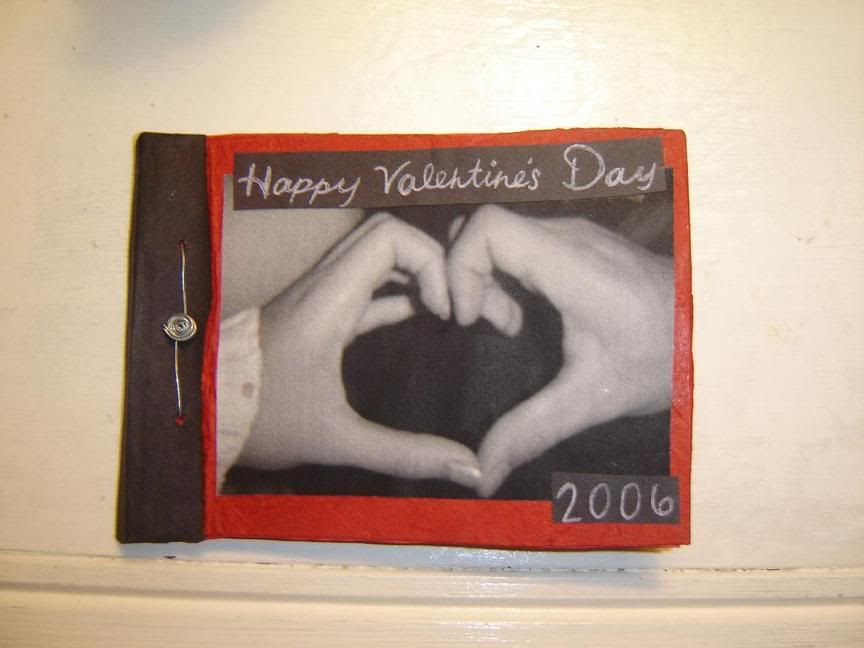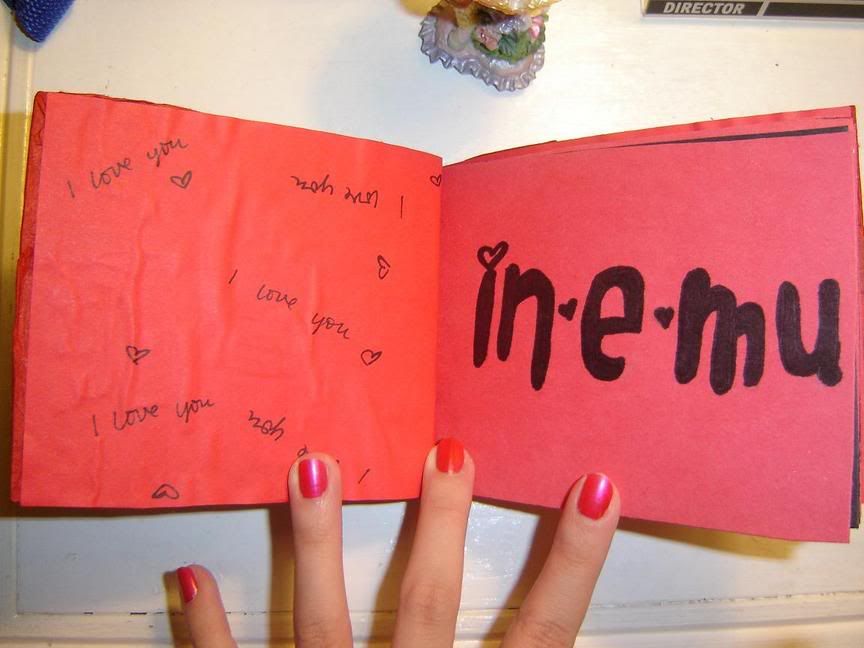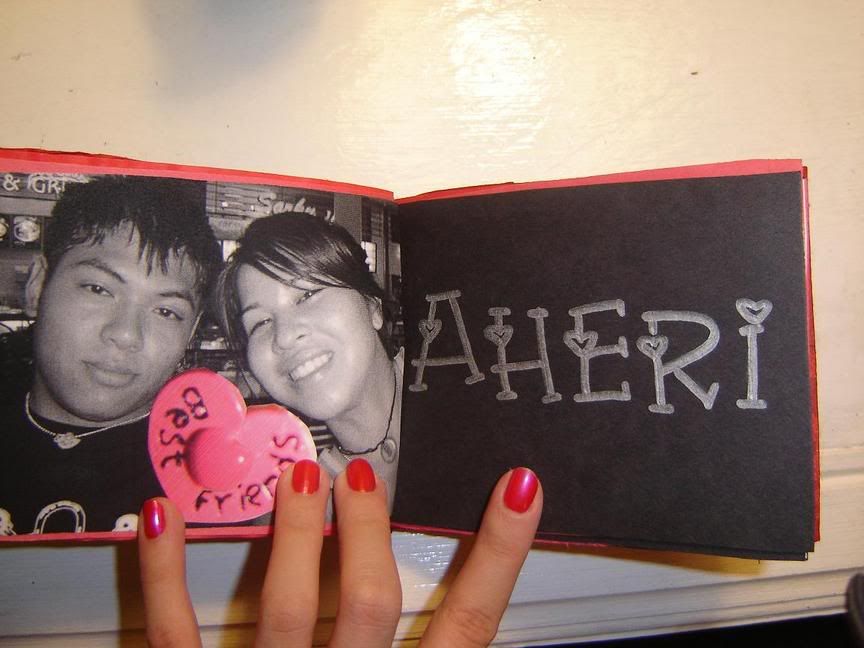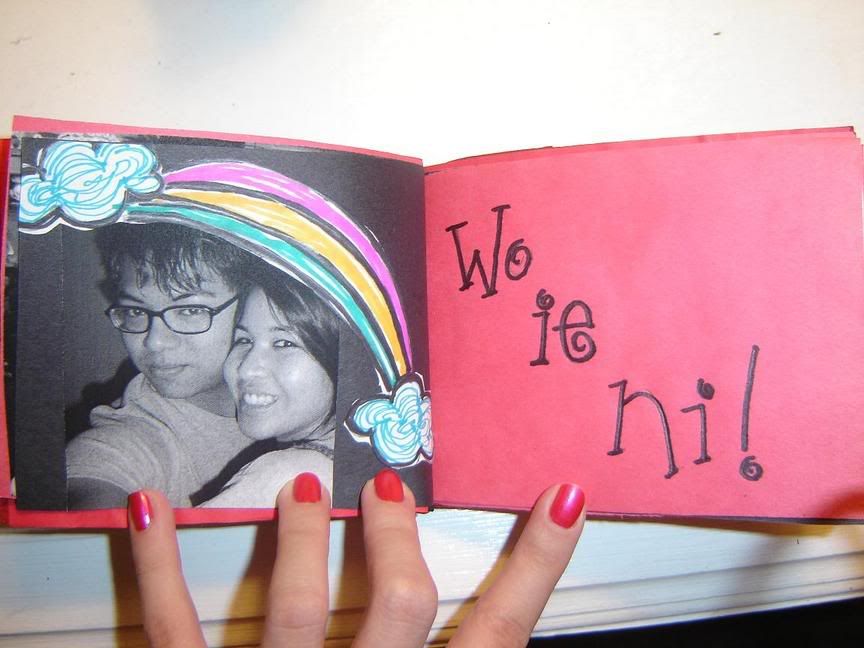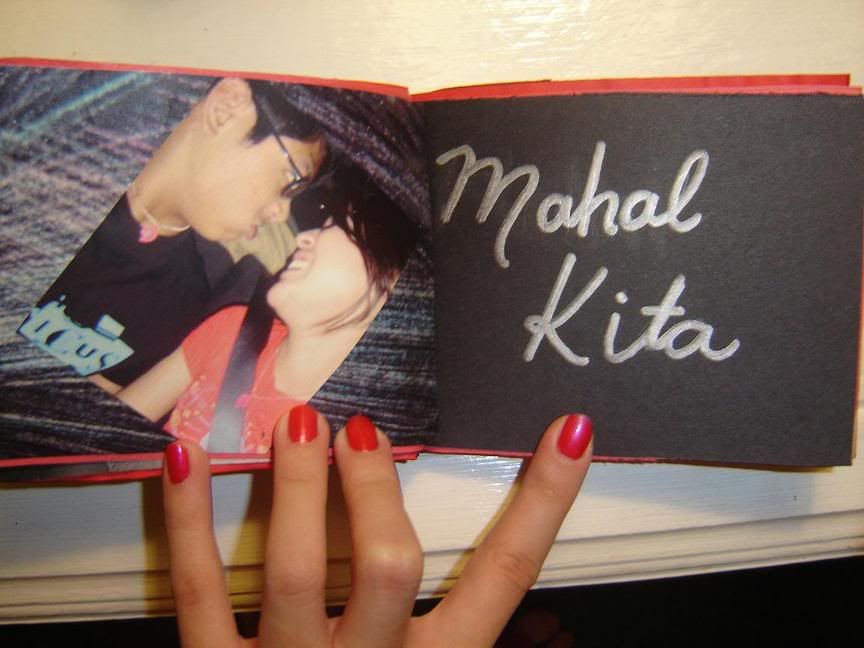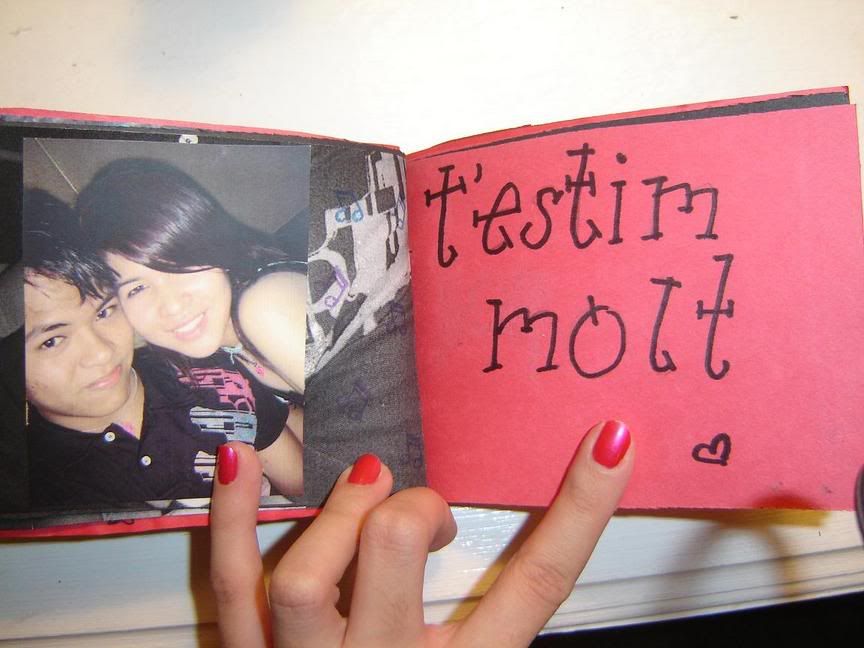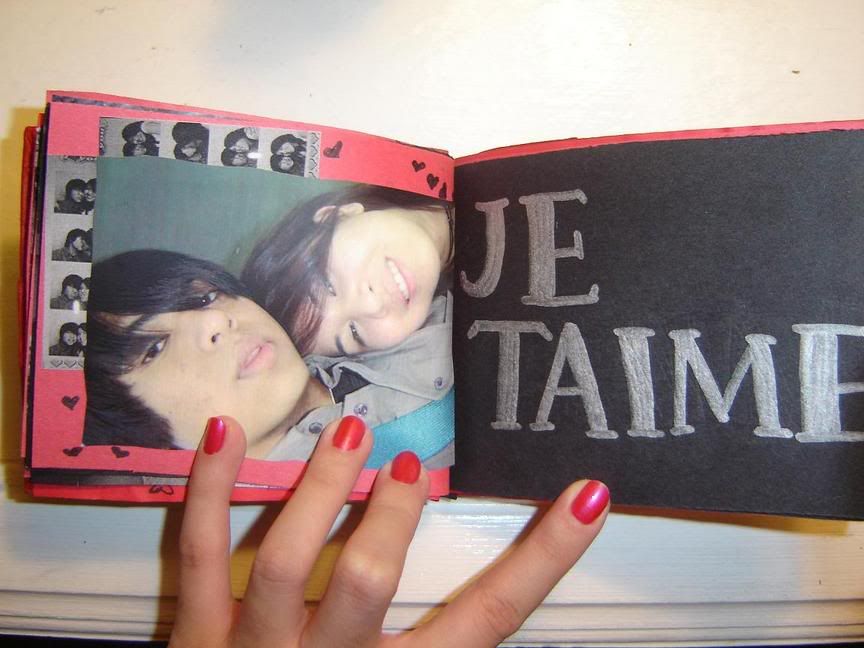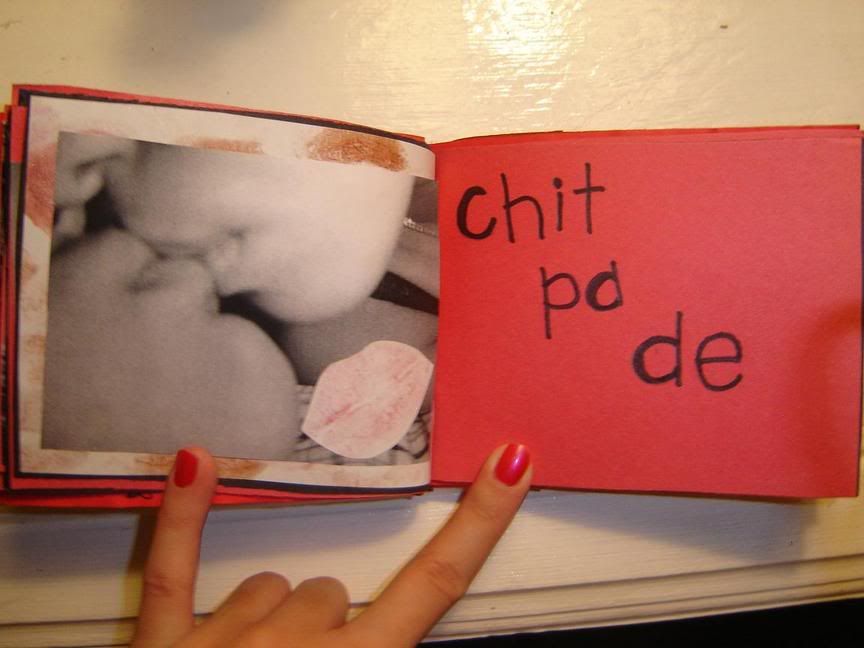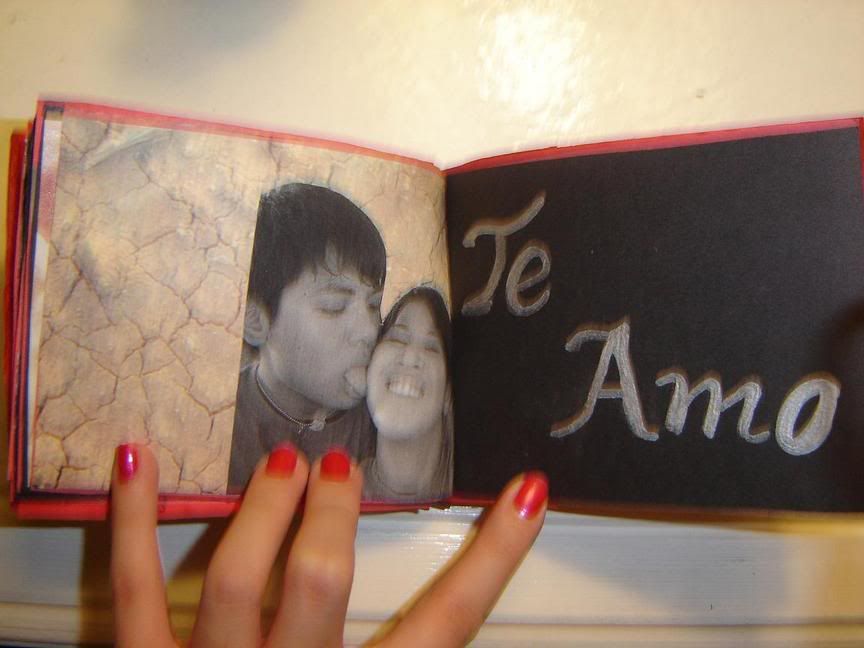 my little note for him!!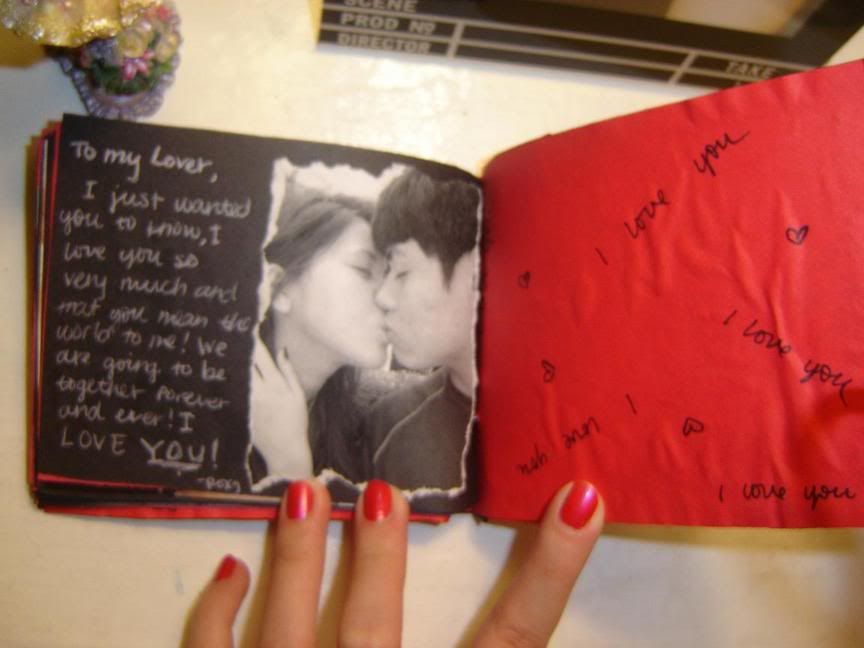 i am planning on sending it tomorrow so he'll receive it in the mail sooner! but i was wondering if you had any ideas so it would look a little more complete? for some reason it feels a little empty... anyways tell me what you guys think and what other additional things i can add to the book or to the present itself! (i do realize the inner lining of the book is really crumpled and sort of yucky... i was rushed on time)