heres the earrings that i got from rain!i got em quite a while ago... they are all so great, but i totally forgot to post any pictures (or at least i dont think i posted pictures
) anyway, here they are, thanks rain!!
all of them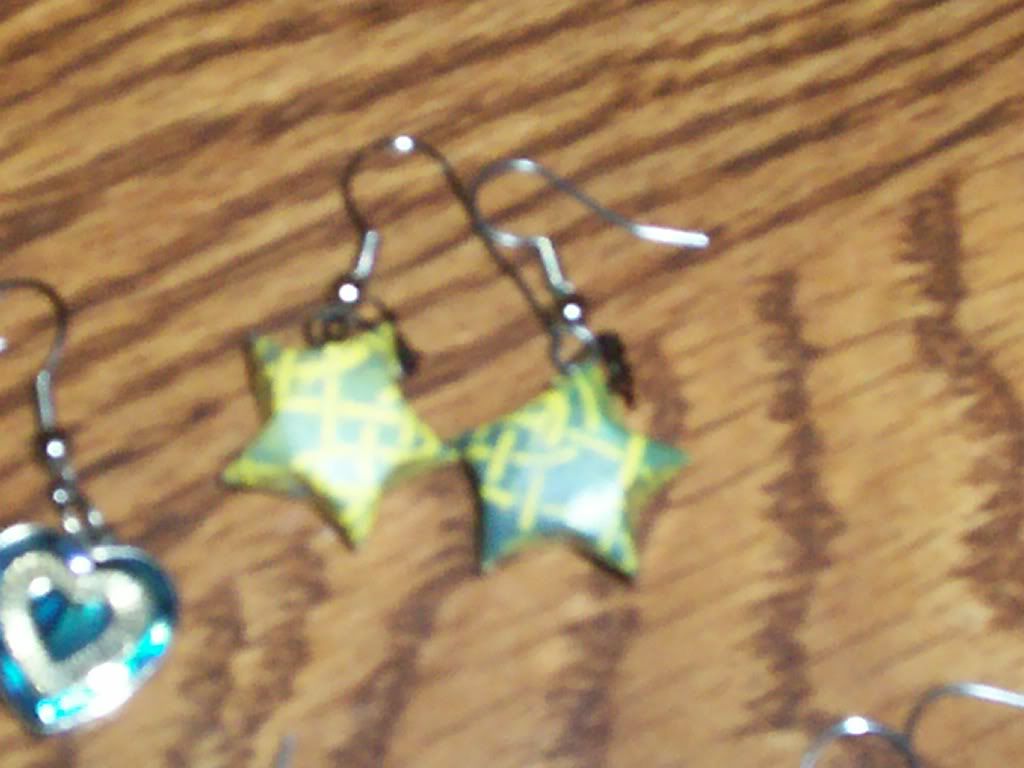 and my favorite pair, these little fun shaped boxes!!