These are some earrings I whipped up last night as an alternative to vintage fabric buttons. Enjoy!
From the front slash side.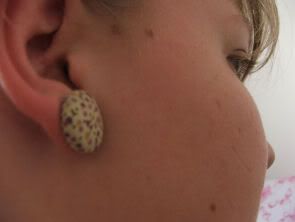 From the back slash side.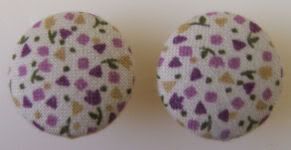 One: My favorite pair.
Two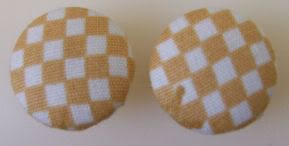 Three
Four
Five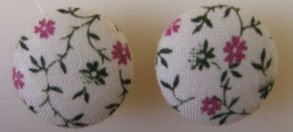 Six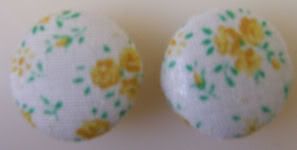 Seven
One for each day of the week. And now that you know what I think about them (that they rock.) Tell me your thoughts!