im obsessed.. i cant stop!
(excuse the white specks of fabric still on the dress)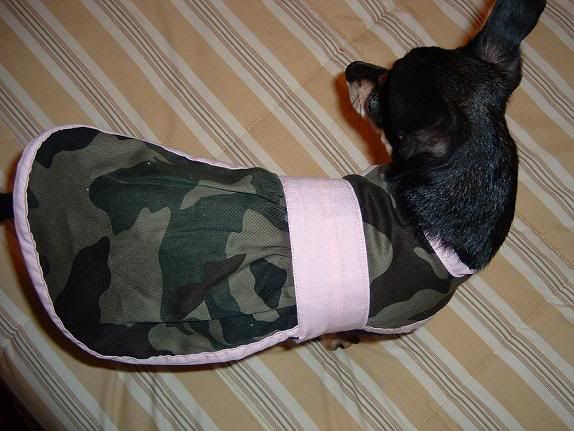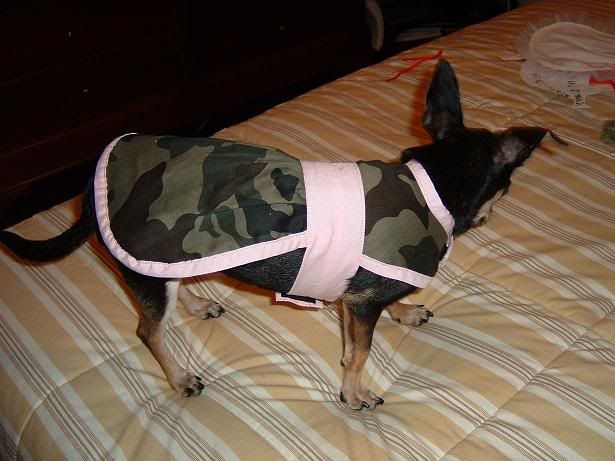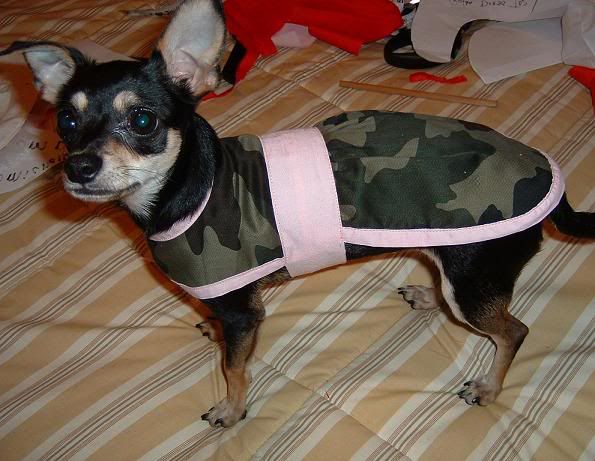 this one reminds me of china for some reason...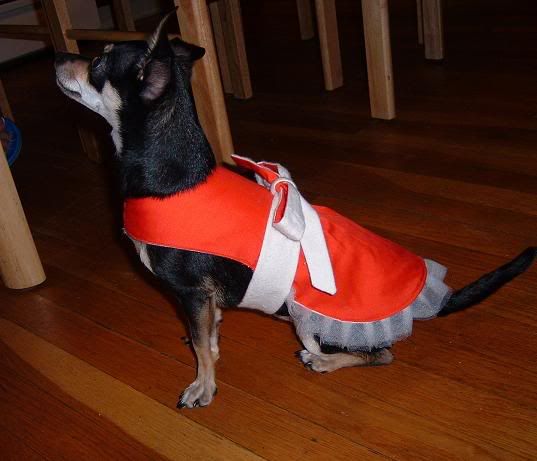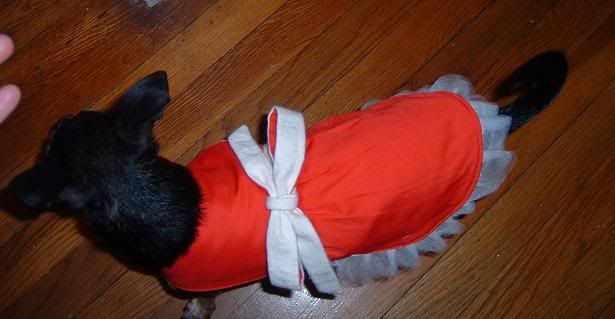 its reversible..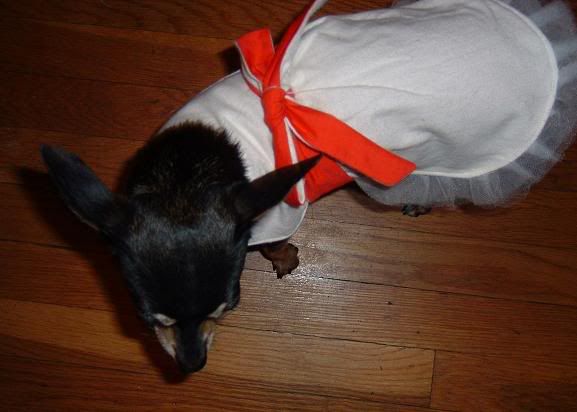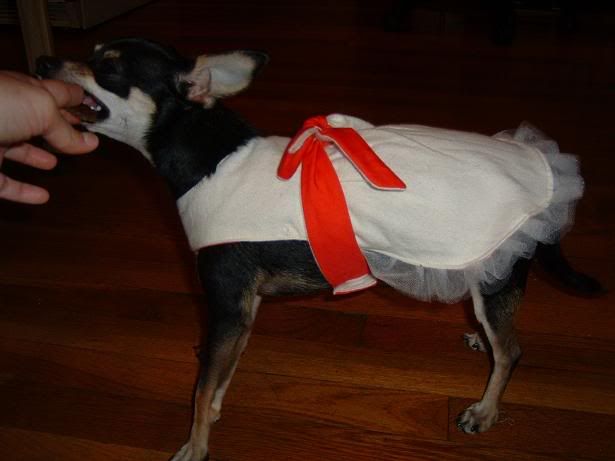 so is the bow.
edit: a shirt I made her today...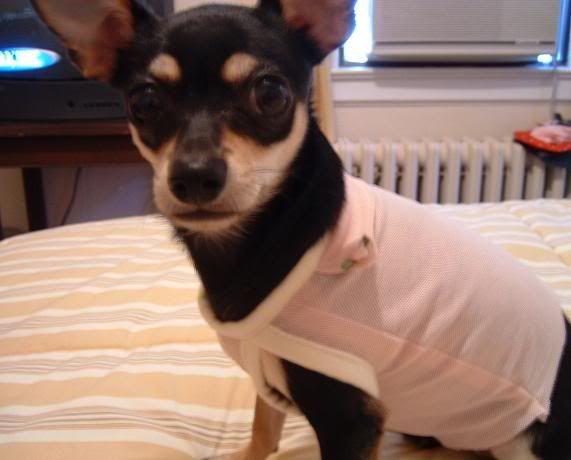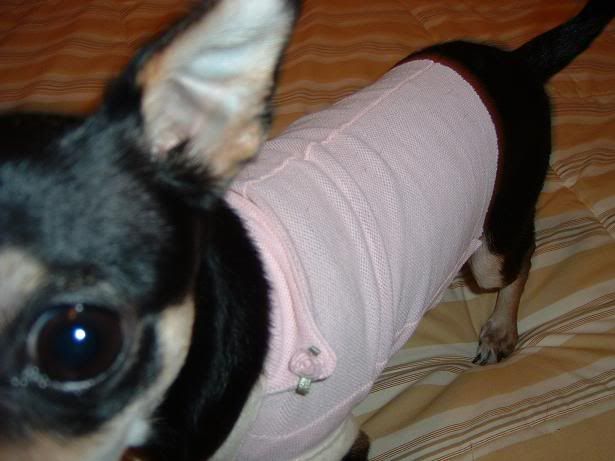 I made that using an old Baskin Robbins work shirt that I stole from my boyfriends closet (he worked there like 8 years ago) I'm not sure how to do the hem though. I might just add binding the same fabric as the shirt cause the beige isnt stretchy so it wont fit her if I use that.. even though I would have loved to use it.. oh well.
I also made myself a shirt with the remaining material (im horrible at taking pictures of myself)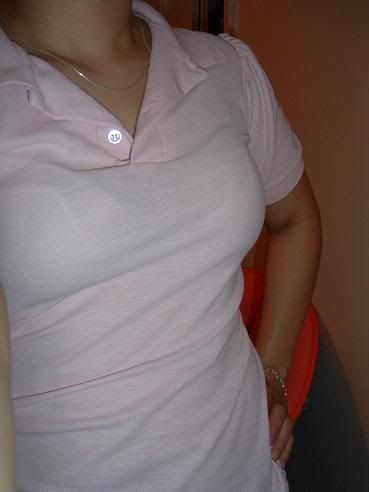 my huge arm..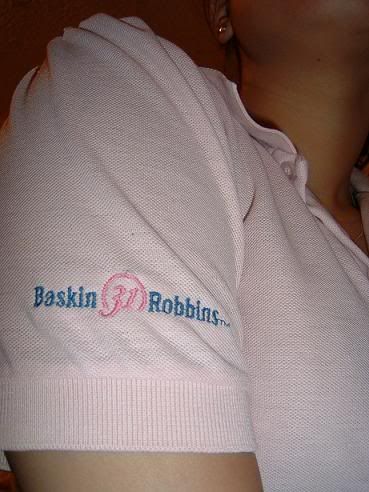 ahh i wish i had more time to sew for her.