For my new line Sweet Teeth I made a bunch of simple cute jewelry! I'm still working on a ton, I may end up editing this later or just creating a new topic. Anywho, here are some goodies!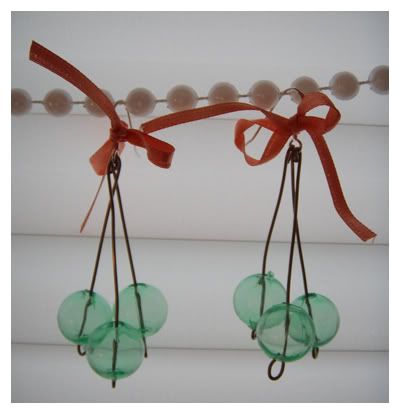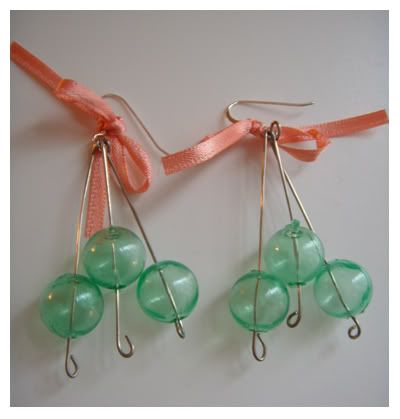 Plastic bubble like earrings! With cute tiny orange bows on the top to add more color.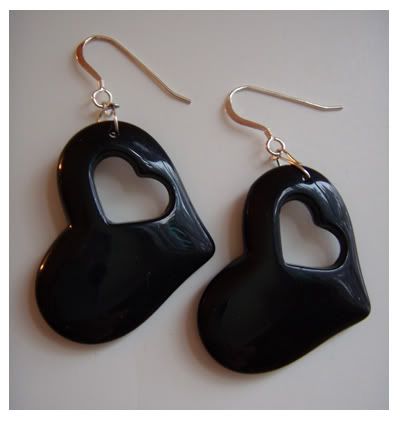 Simple black heart earrings.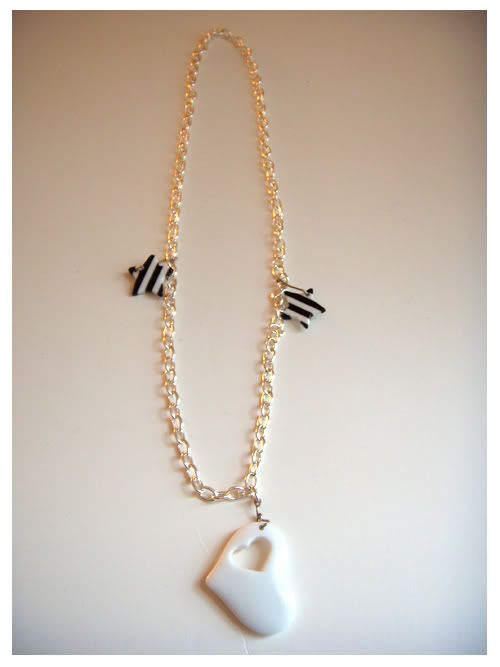 Simple silver chain with two striped stars and a big white heart charm.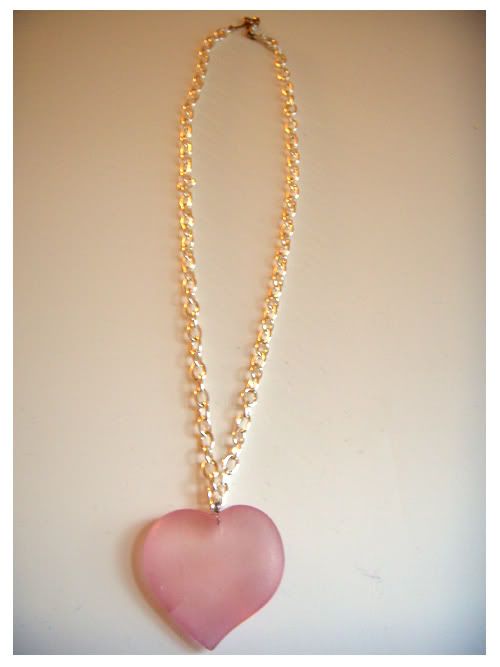 A vintage distressed heart hangs on a silver chain. I love this! I want to wear it myself but hell, I have too much jewelry already XP
Sorry the pictures are giant, this was the only way you could see nice detail, even though these pieces are pretty simple