I bought a power ranger pillow case at value village forever ago and have just been waiting for the right idea to come along so I could use it. Aprons seem to be the thing lately, and really, who doesn't want an featuring the original mighty morphing power rangers?
So here be go
original pillow case: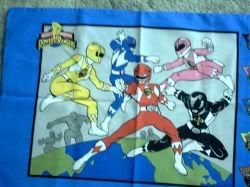 Design sketch: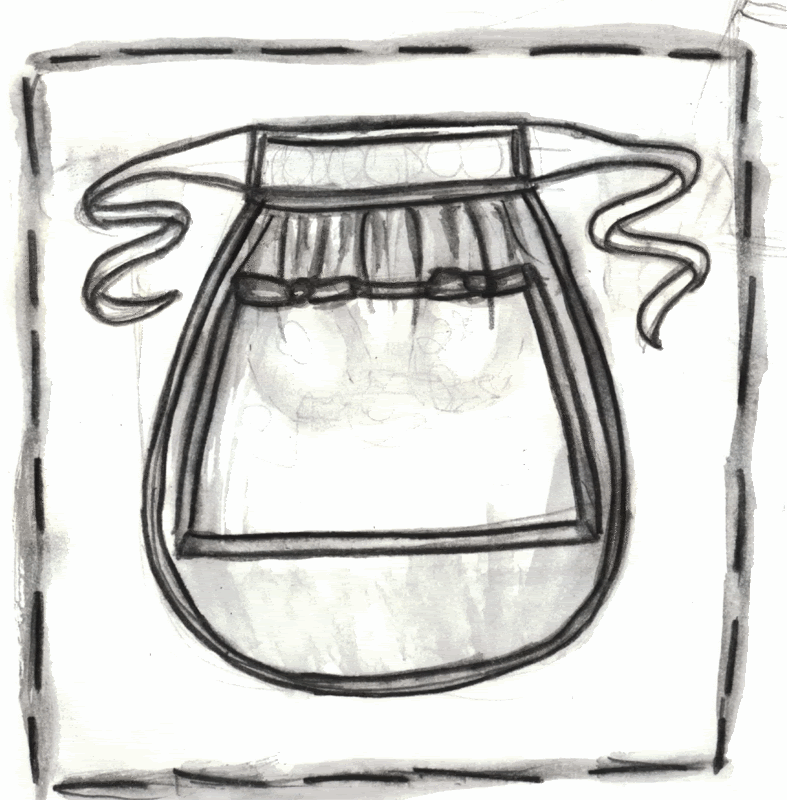 the shape of which changed slightly when I realized how short I am and how long it would be... and that I only had so much pink fabric and had to make it work within the confines of that. It became shorter and wider, which worked out well... I also skipped out on the details, oh well.
And the apron in all it's glory:
There are pockets at the top of the pillowcase part in case you can't tell.
And on: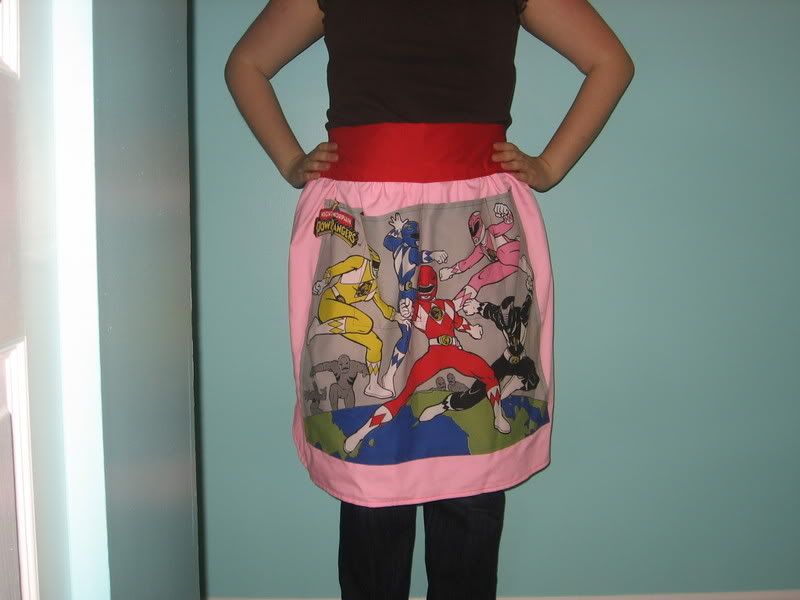 This is definitely one of my favourite things I've made, I can't wait to wear it, I'll be the coolest, cookie baking kid on the block...