I'm arachnophobic but I really love the jsk. I can't wait to see the other pictures! Do you have a closeup on the fabric?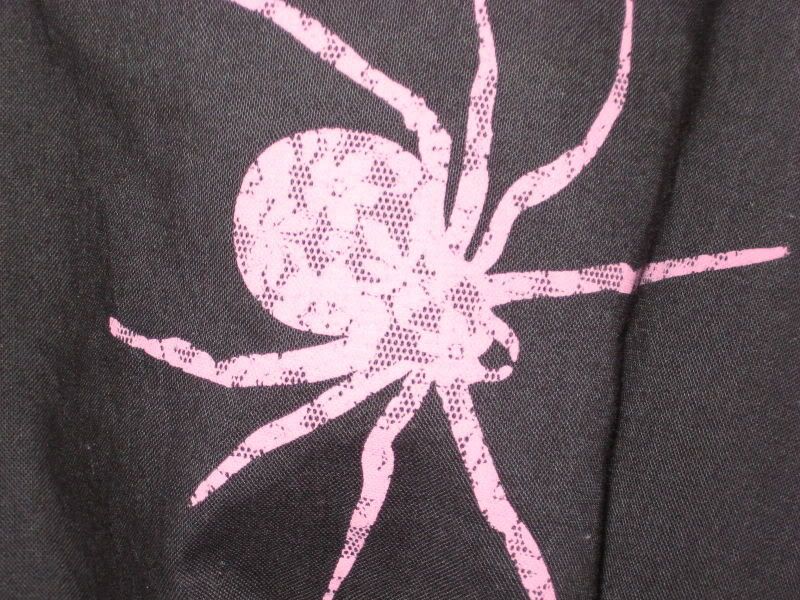 I love it! You two both look great, I love the spider fabric, and the cuffs look great with the rest of the outfit. Where did you find the spider fabric?

I bought it from last year's Halloween collection at JoAnn's. Its been sitting in a box for quite some time.