So I saw Silvana's
WONDERFUL
jacket and I demanded myself to make it. It took me like psh idk 1/2 an hour. Very easy but not at all as great as hers sadly.
You can check out hers:
https://www.craftster.org/forum/index.php?topic=203061.0
And this is mine....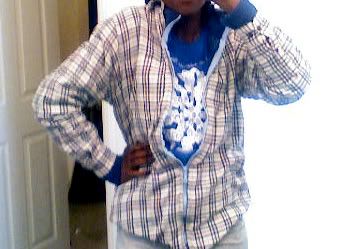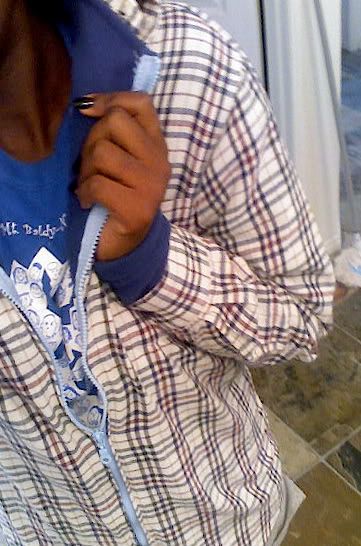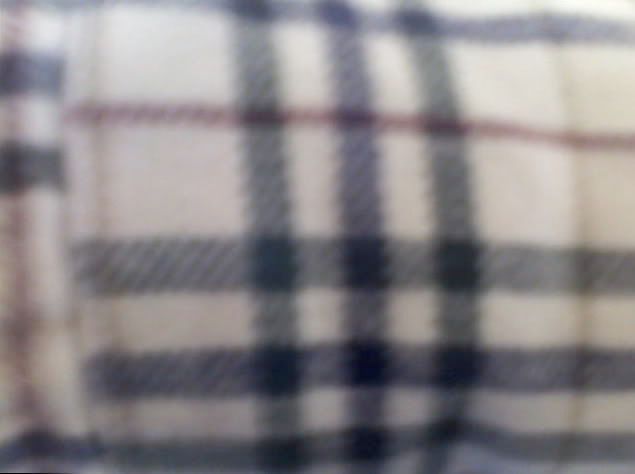 Sorry that the pictures are terrible. I'll take maybe a few more pictures when I'm NOT in my pajama's and look like a total wreck. Well anyway, what do you think?