With the "wanna-be
winter
" here in California, tank tops are on a marvelous sale.
I saw a crochet trim tank post on cutoutandkeep and demanded myself to make it..and here it is.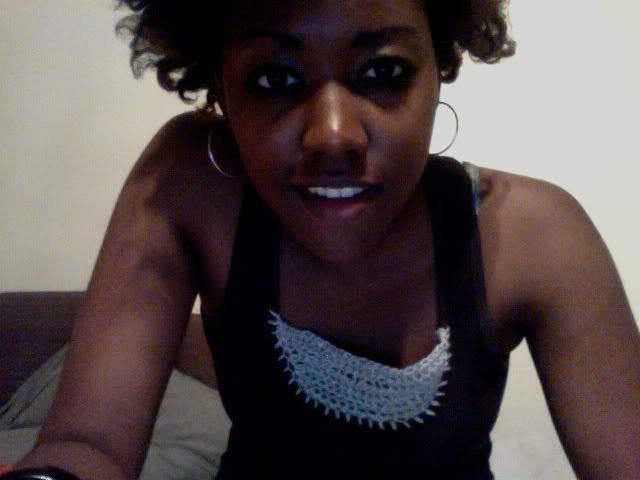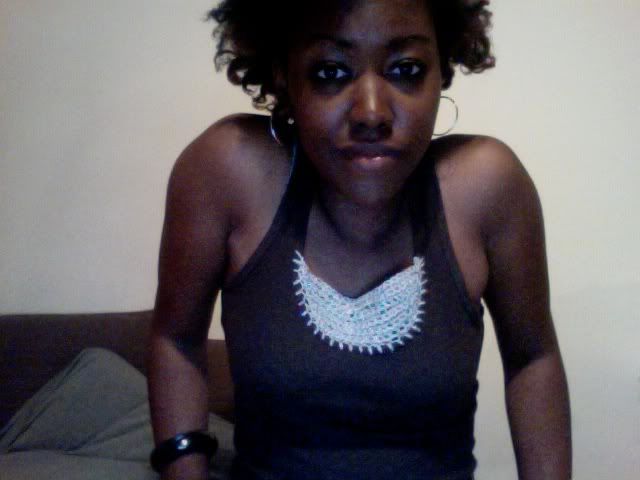 By spring, I'm pretty sure I'll have tons of tanks to wear everyday during the scorching, bone dry summer!
I think it's beautious for my first try, anyone concur?
*******NOW W/ TUTE!**********
As some of you may have been waiting, HERE it is! VIDEO by me!
http://www.youtube.com/watch?v=w4E8MZoA4lE
Hopefully it will be helpful. Got questions and hopefully I can help.