Ok, ok, my turn! (and for the record, the pink stocking that I made for vala didn't look nearly as lumpy and squashed up before I put the presents in... haha!)
So, Vala_Amaris sent me the most awesome package ever, so I'm going to hereby post about 50 pictures. I hope nobody minds!
The stocking she made me was ABSOLUTELY amazing! It's blue felt with embroidery ALL over it:
Here are some closeups: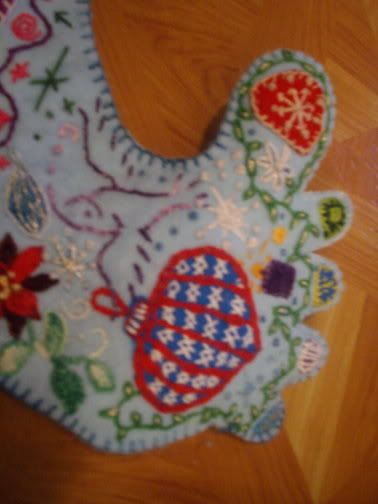 And the goodies!!!
Smell good stuff (pumpkin spice incense, three candles, some brown sugar body butter, which I actually freakin love, brown sugar is my favorite thing ever):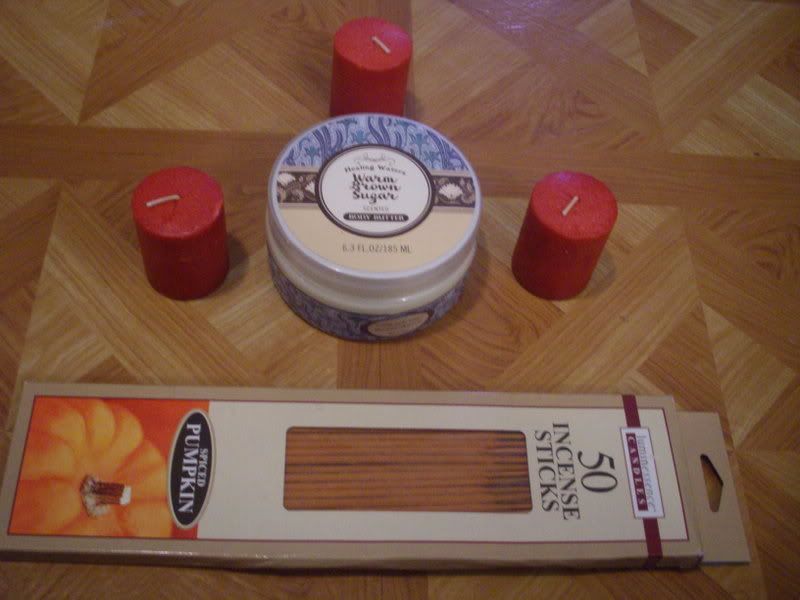 And taste good stuff (an already half eaten bar of toblerone, some kitkats, some chocolate chip cookies for the DF, Jon, and two mugs filled with candy! Yuuum.
She also sent a journal for my postsecret ideas, some unorthodox greeting cards (which rock, so much), a toy for my rat terrier, Maggie, some felt stuffie ornaments with my dog, fiance, and own initials, and a wonderful purse filled with postsecret/atc/any sort of paper craft EVER supplies! Jesus Christ is was SPUH-oiled!! Oh, and she also made an iron-on transfer tote bag with my doggie's visage on it. So cute!!!
Let the pictures ensue: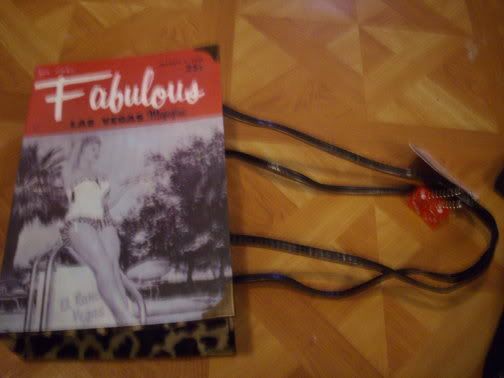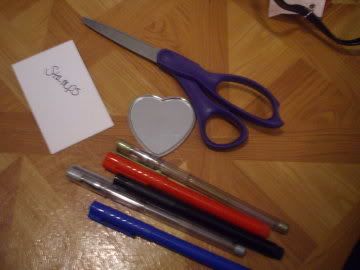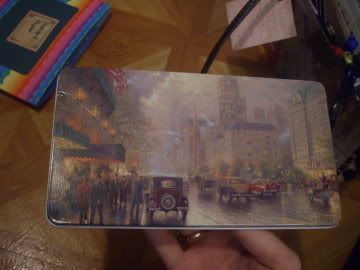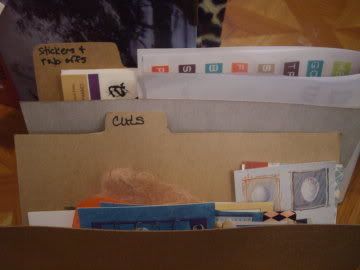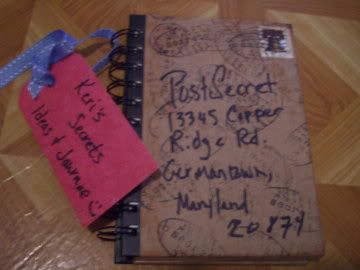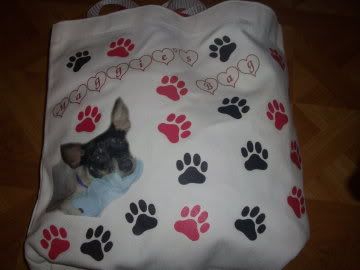 And, the coolest thing ever... I got two little packages of puzzle pieces...
I wonder what it could be?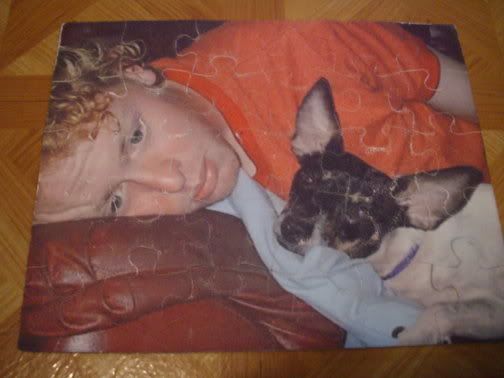 Pictures of my dog and I, and my fiance and the dog! Aghhhh!!!! I sent these pictures to her during the swap, and I love what she did with them.
Vala_Amaris, you absolutely blew me away. I love this swap, and having you for a partner! Thanks so much to Homerof2 and Sevsonlygirl for organizing!