late? yes. but still pretty!
I used a vintage pattern as inspiration, but essentially drafted it all on my own. There are two layers, the top is a really cool textured leafy-looking fabric, and the bottom is a lace that peeps through. Now for pictures!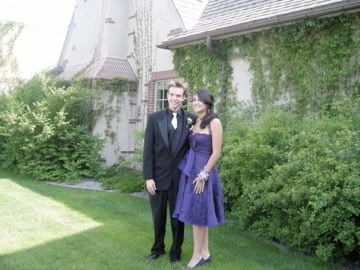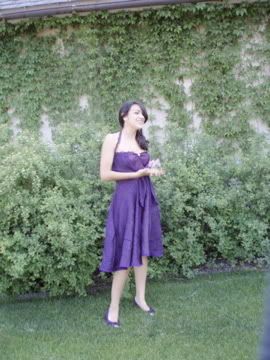 and this shot, as unflattering as it may be, shows the really amazing texture of the top fabric.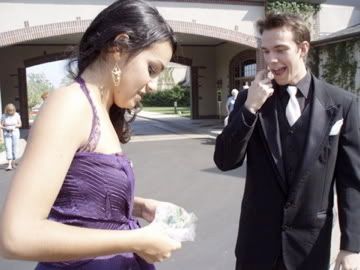 I was pretty excited.
And as a side-note, it has in-seam pockets! I didn't even need a purse!