Alright, be forwarned, I got pic crazy.
I recieved my
AMAZING
package from Lasandri today! Not only did I get a beautiful package, but she did it all while feeling super icky! How's that for dedication?? Okay prepare to be amazed
First, an incredible scarf. It's soooooo neat. It's all cut out of one piece of fleece!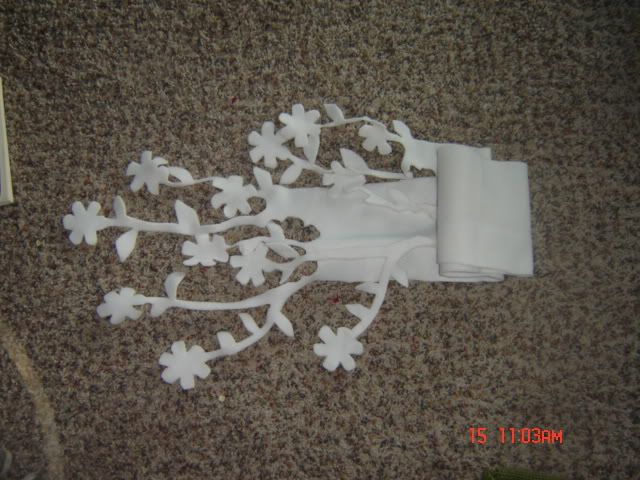 Second, an amazing hat. It's celtic, which I love being a scot on both sides of the family! yay! And green is probably one of my most favorite colors!
A close-up of the fabulous cable work.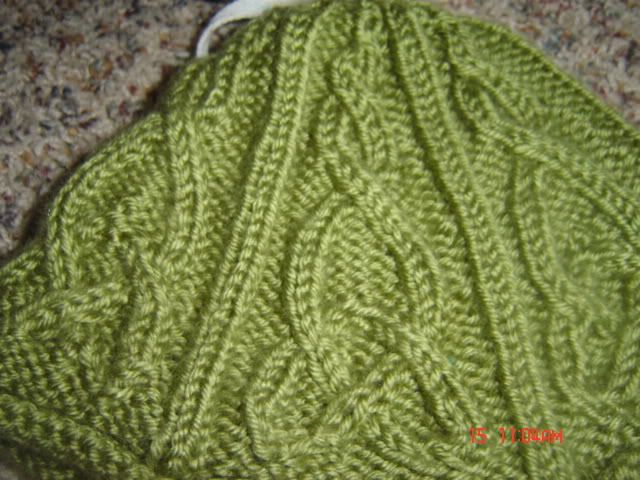 Some delicious handspun yarn. I'm so excited about this I don't even know what to make with it. I may just carry it around and pet it LOL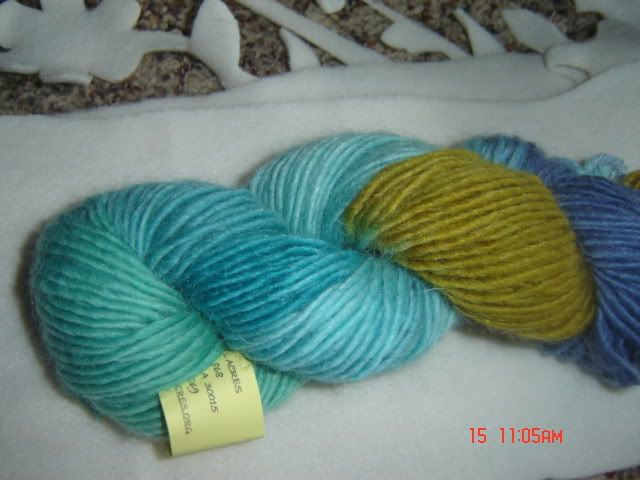 I love all things nintendo so she made me a pin! I KNOW my friends will want this. But it's alllll mine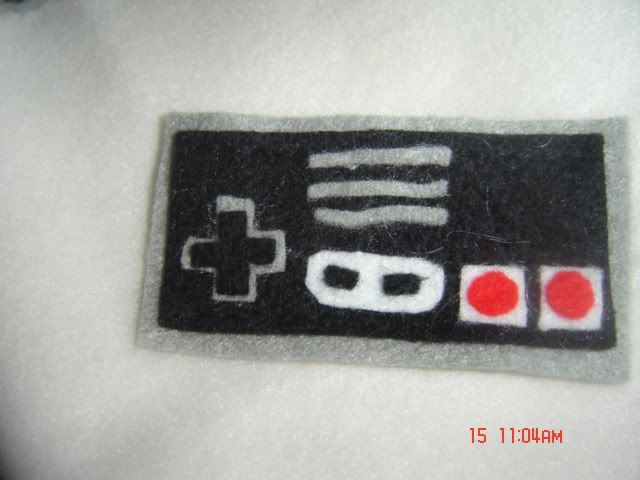 And finally, (spoiled me rotten she did!) some lovely earings, in all my favorite colors, a beautiful kanazashi flower hairpin ( I wish you could see the little bead in the middle it's fabulous!) and some buttons. That will go on my messanger bag along with the nintendo controller!
Lasandri, everything was absolutely perfect. I loved it sooooo very much! The necklace was amazing, no need to worry! I'm so lucky to be invited to hang out with the cool kids!