Well, today my friend Rose and I decided to "build". But for this, we needed nails. So off to handy Wal-mart we went. However...in the midst of the "Nail Section" we came across some lovely upholstery nails...
And this came out:
It is my new homework desk! Sure, I'll need a notebook to write on...but if I get bored, I can lay my head down and take a nap! Haha.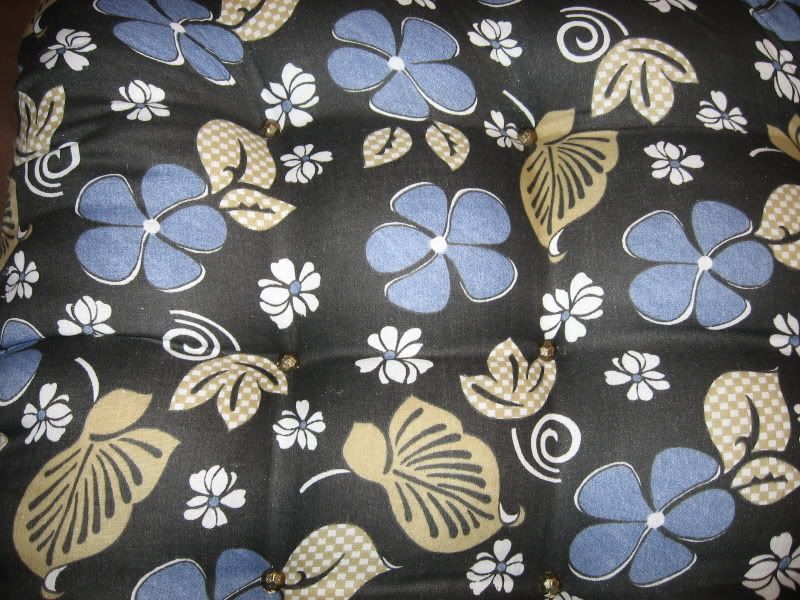 And, uhhh...first "upholstery" job ever, I think it came out alright. At least my elbows won't hurt after writing bunches of essays.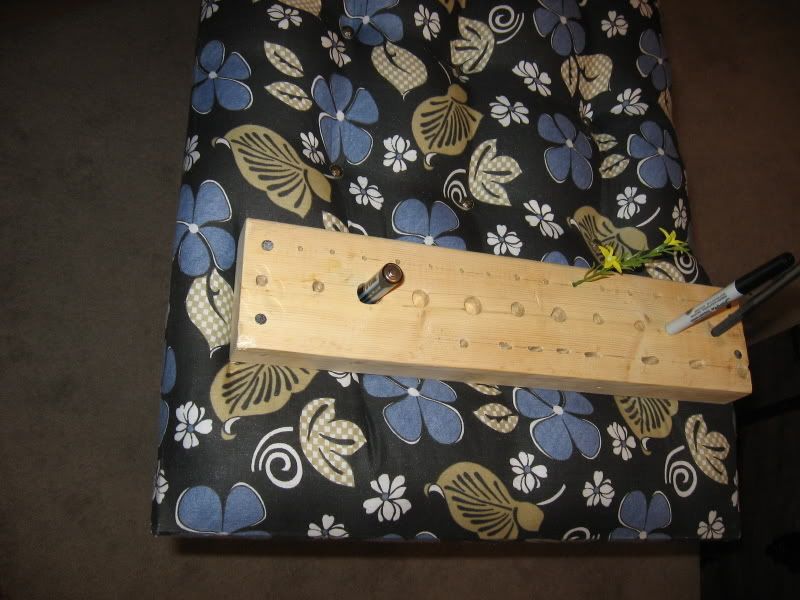 Haha, I'm not so sure about this. Spare wood, used to test out a drill? Pencil holder? Same thing, right?
Anyway, I need to do something with the boring, unfinished wood, but I'm not sure what. Any ideas? Might just paint it black, who knows. Oh, and soon there will be a chair to match!