finally pictures of my loot from catpants! she never ceases to amaze me
ATCS! I was absolutely thrilled about the mustache card, and millik cannot stop giggling about Opium!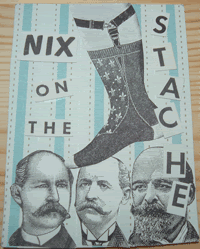 a lovely box: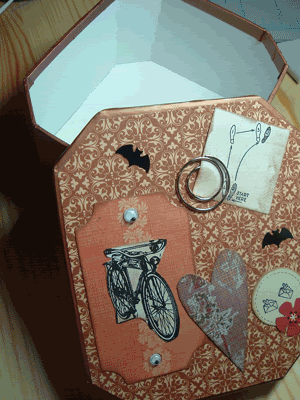 beautiful earrings which i've been wearing ever since they landed in my little hands: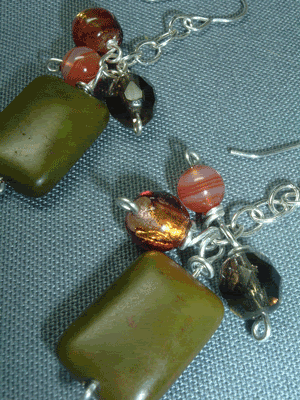 the cutest tiny felted pouch! (front--with ruler for scale, and back):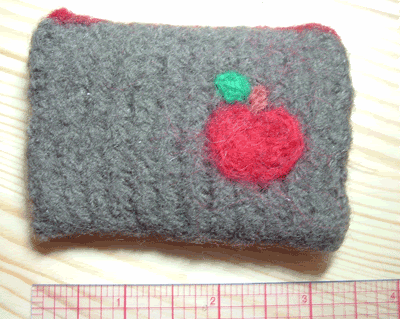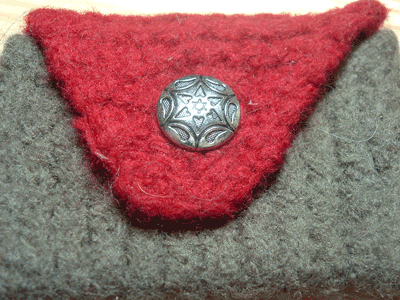 notecards:
AND.....the most amazing little Pirate Panda--complete with peg leg!!!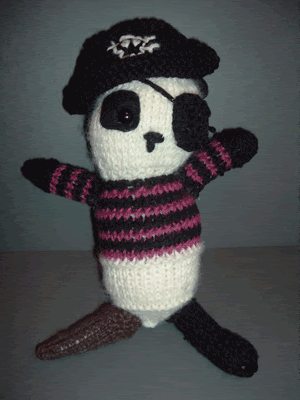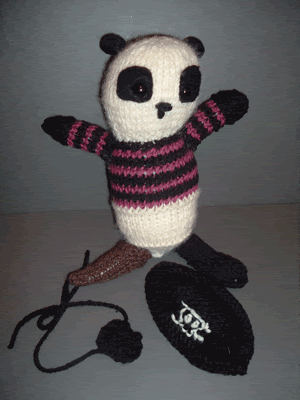 I love everything! Thank you so much catpants!