I've been viewing the fourms as a guest for a while now but now I have my own little creation to share!
It's not much, just acrylic paint on shoes, but I really seemed to like the final product
The "corset back" was made through poking progressivley larger nails into the shoes (they were made in china of course, that's why it worked).
It kind of reminds me of Rocky Horror!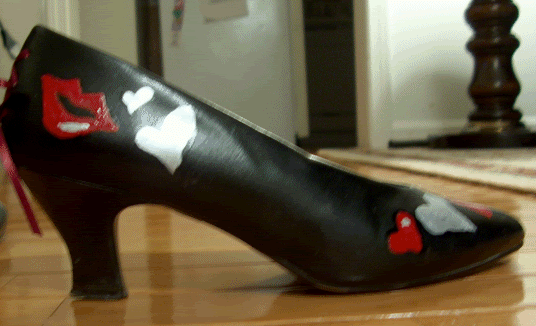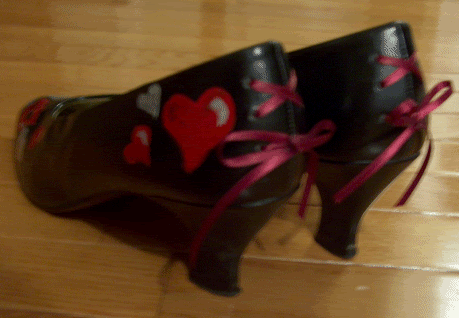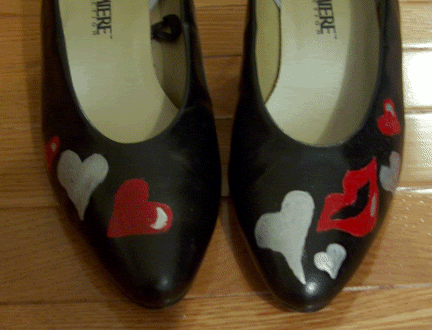 Please tell me what you think of them!