I picked up a purse pattern for 99 cents and made this:
I'm kinda loving it. At first I was wondering who the heck I would give it to, but I might just keep it.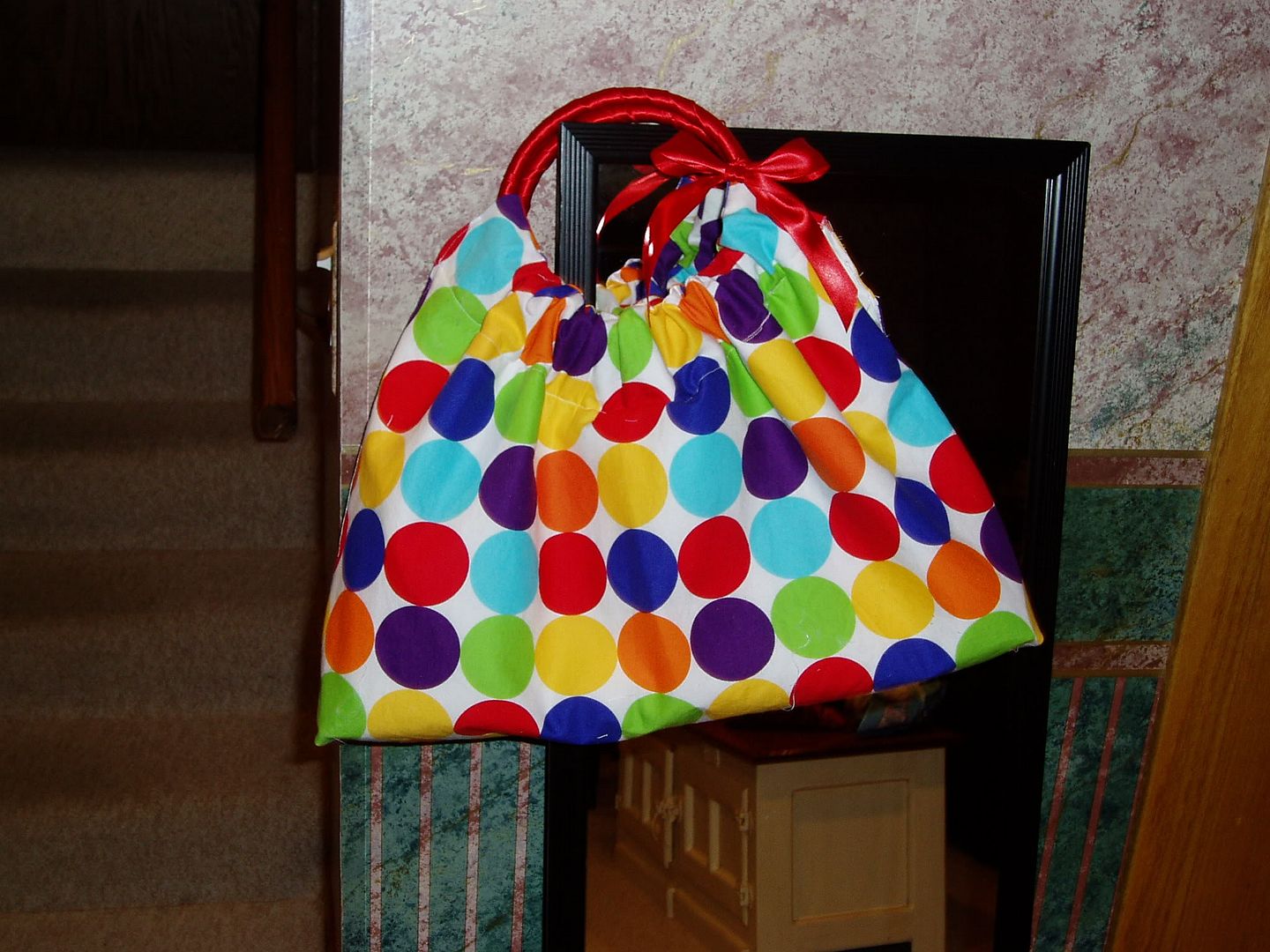 This is the inside. The two tabs are held together with a magnetic snap...which I would actually place in their differently if I did it again. And there's a little pocket. ohhh pockets!