alright i was trying to spice up my dorm with colors. Came back from labor day weekend and heres the final product:
before: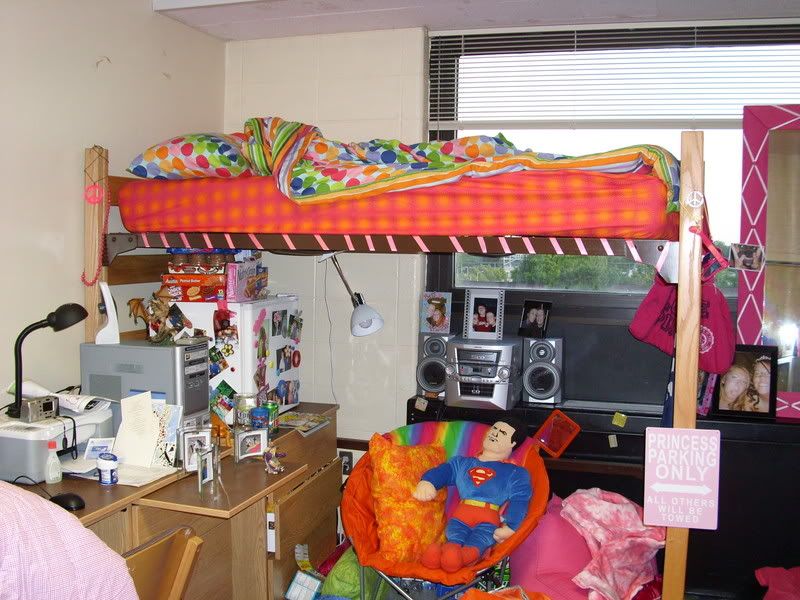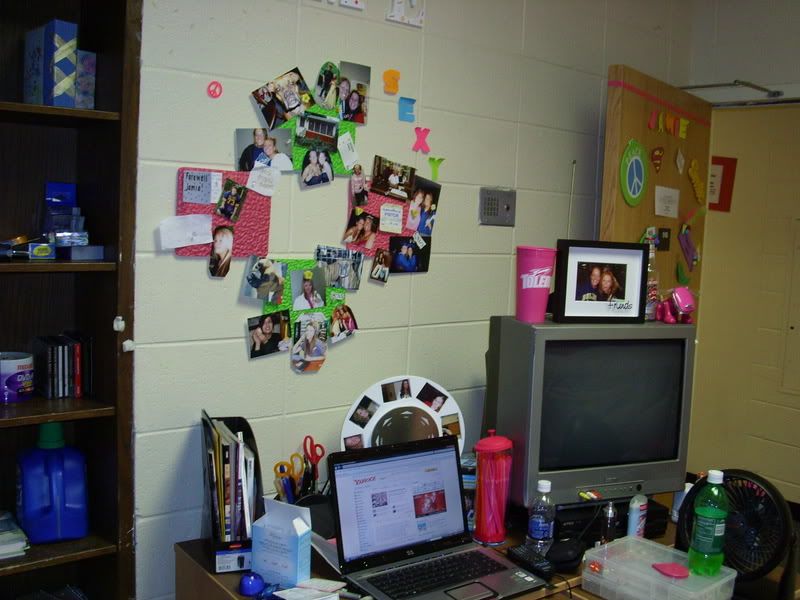 after: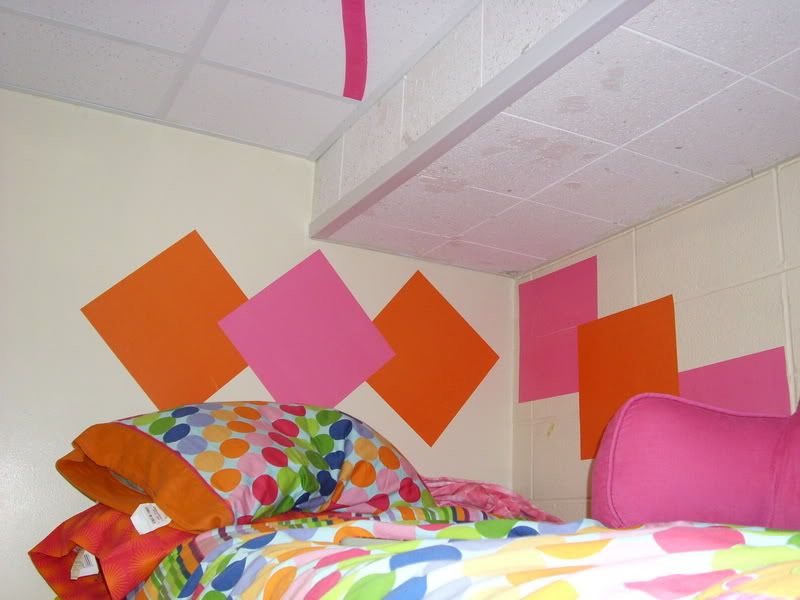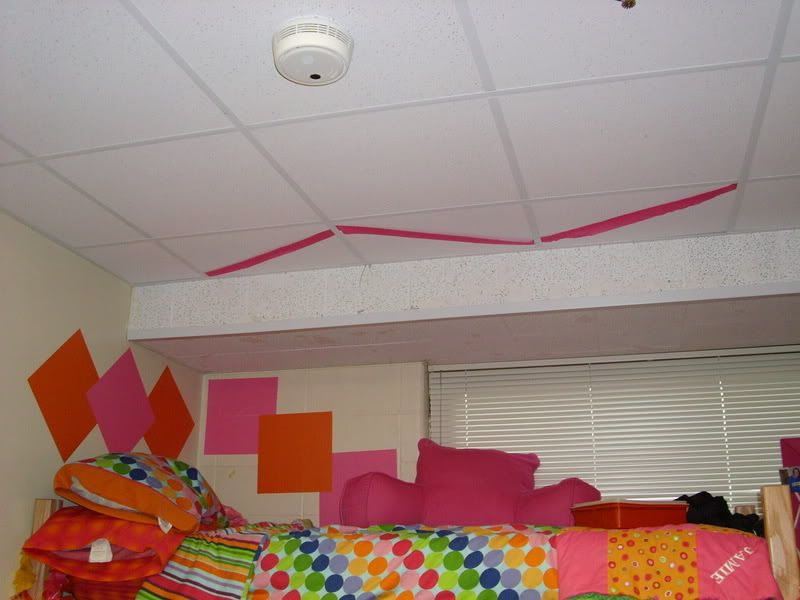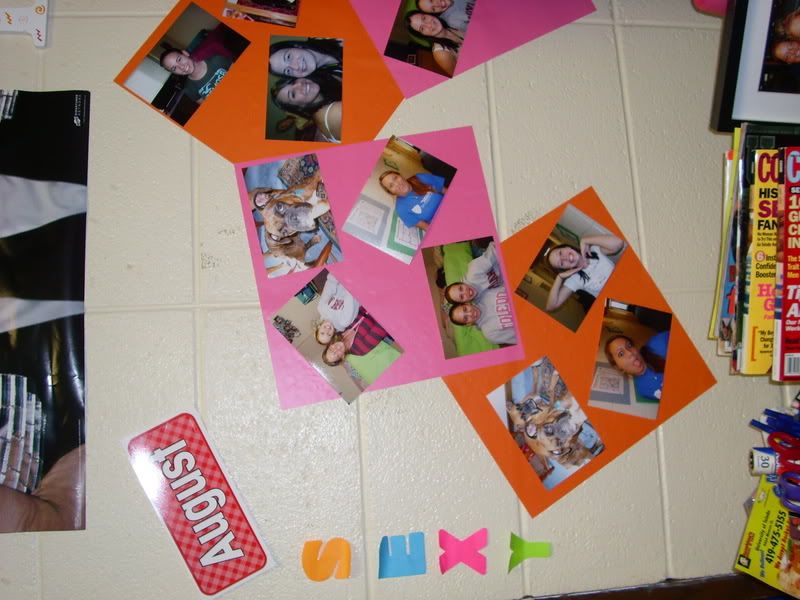 i also made myself a curtain to enter my closet: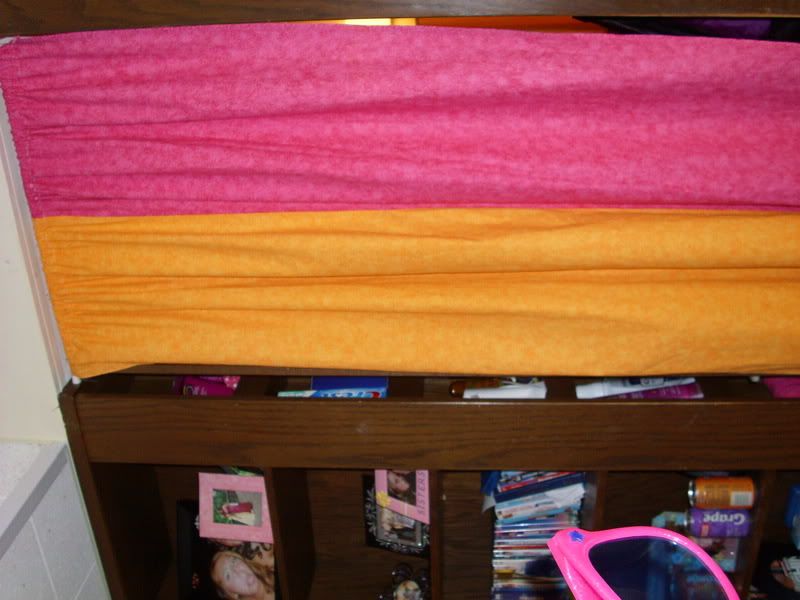 alrighttttt. the squares are called pops and they are from lowe's
they stick right on and when you peel them off it doesn't leave any residue
what do you guys think???