me and amor,amor got paired up perfectly. look at her bunny avatar, it matches my guinea pig one
She got the package I sent, so here's the pictures since I've got them in my computer already:
felt hair clip and coin purse.
I have a felt obsession, I'm trying to cope!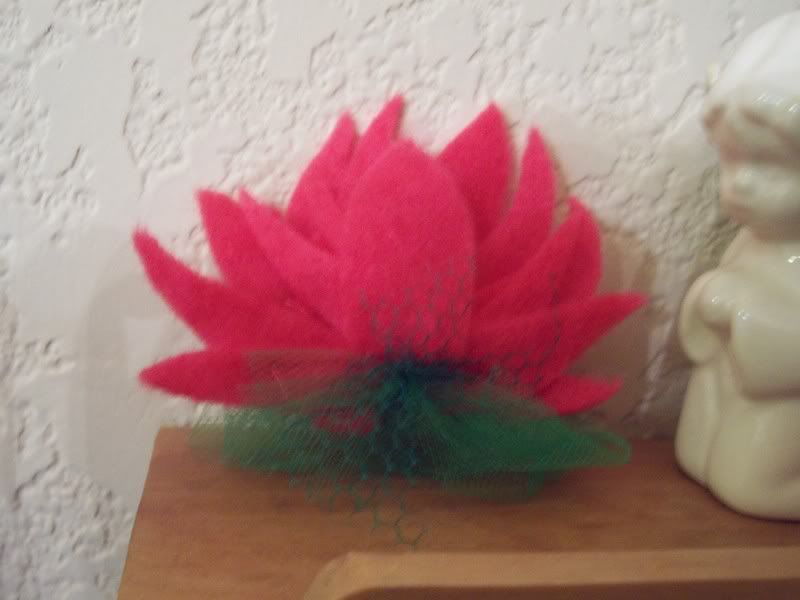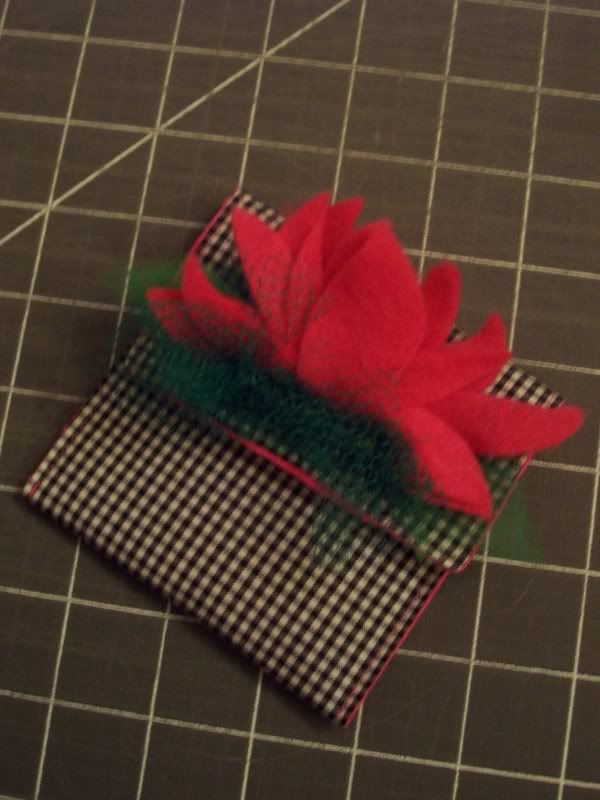 i made these buttons on my fancy new button machine. One is my tattoo, the others are googled.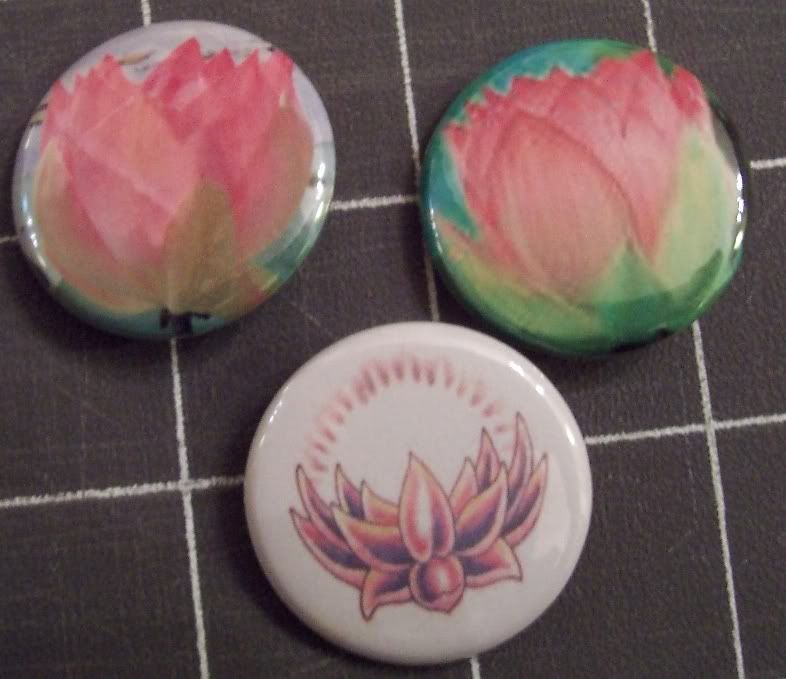 I found this fabric the day before I sent out and had to have it. It was insanely hard to work with, and melted when I tried to iron it. The lining is silky pink, and also un-ironable. I hope amor,amor will forgive my awful demonstration of my sewing skills...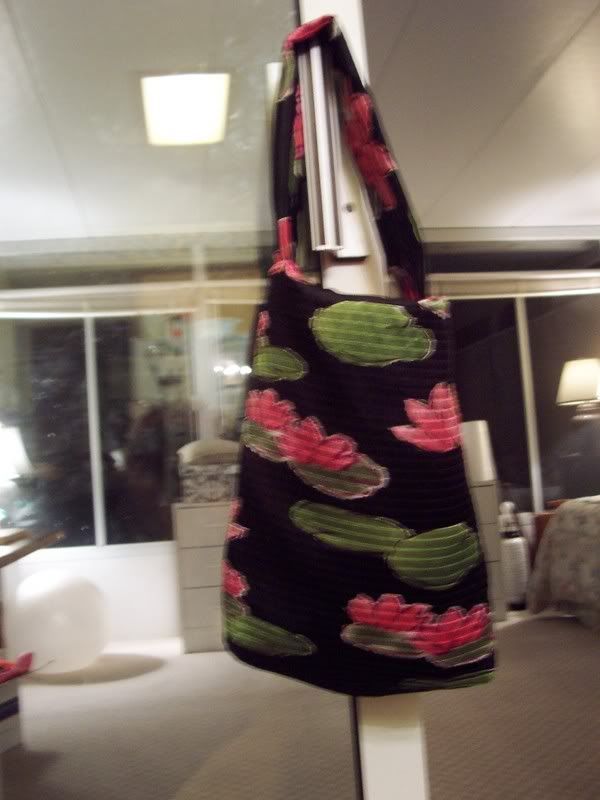 this mirror turned out really not that cool, but it was sparkly and I liked that part: