After a long awaited break from craftster, I am back. Whoo!
Here are some recent workings of mine.
Mini-cards:
Pirate themed: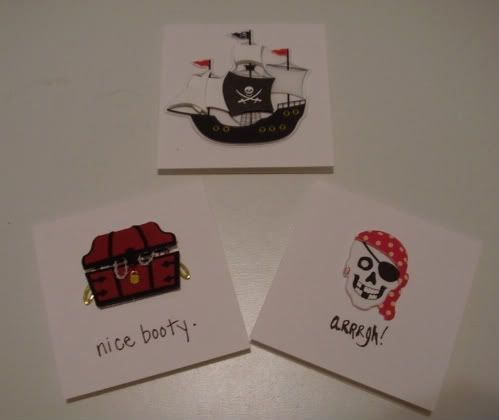 Cocktail themed: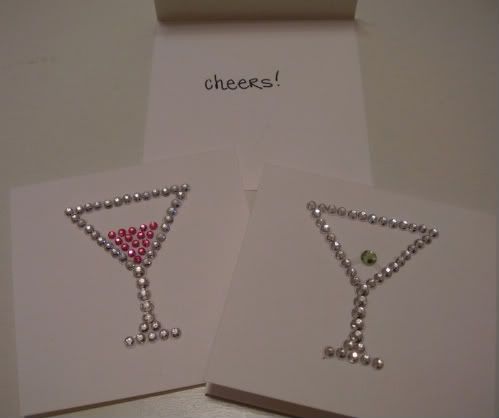 Flowers: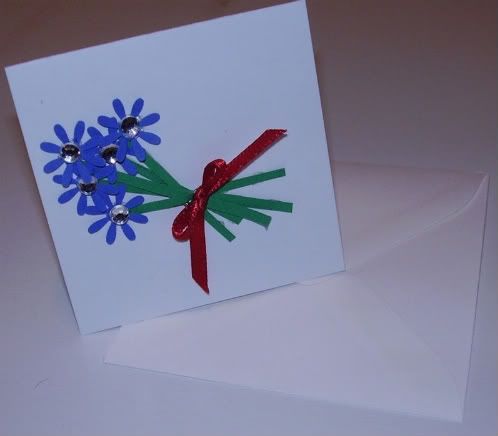 Other cards: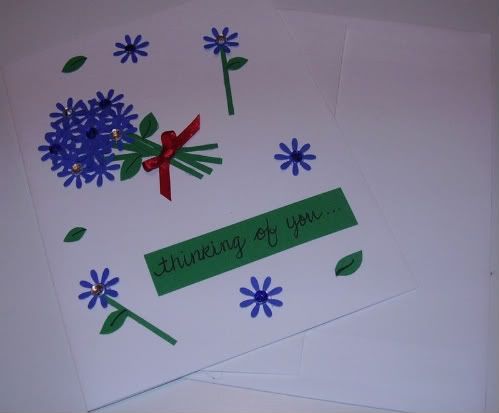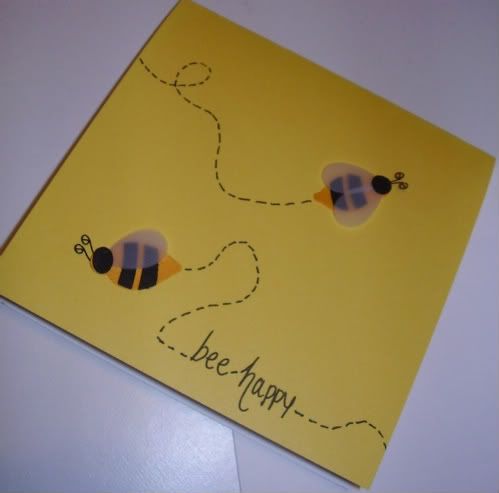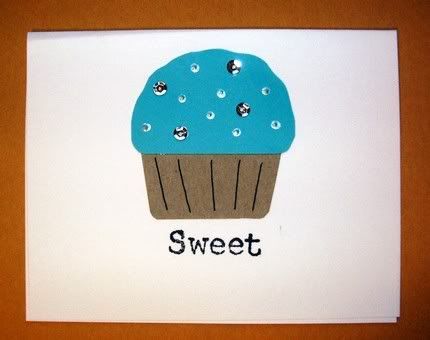 I have posted some other newer things over in the Jewelry section!
Be checking back for more too, I am in a crafty mood! :-)
Thanks everyone.