Hello! I'm Alex and I'm 16..and I live in Canada!
I posted pictures of my room here almost two years ago.. and I guess instead of updating that post (
https://www.craftster.org/forum/index.php?topic=76843.msg720504#msg720504
), I'm making a new one!
My room has changed
quite
a bit since I moved into it...
when you walk in...
My desk/crappy computer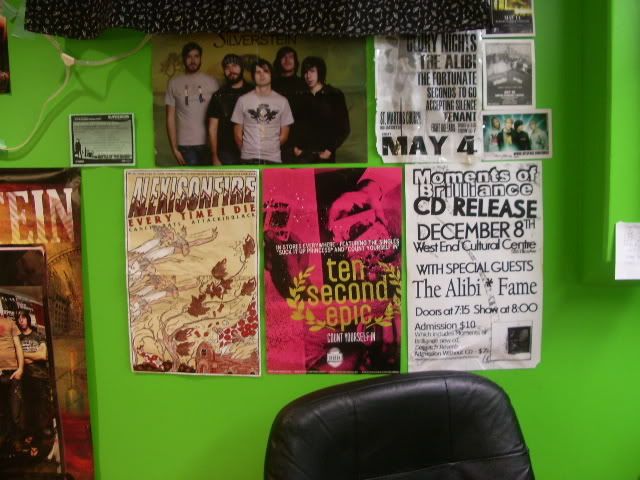 random posters
closeup of the fabric used for my curtains!!! <3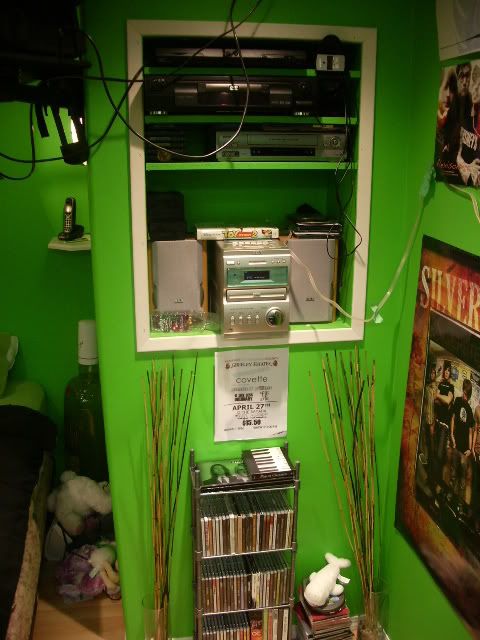 electronics areaaa.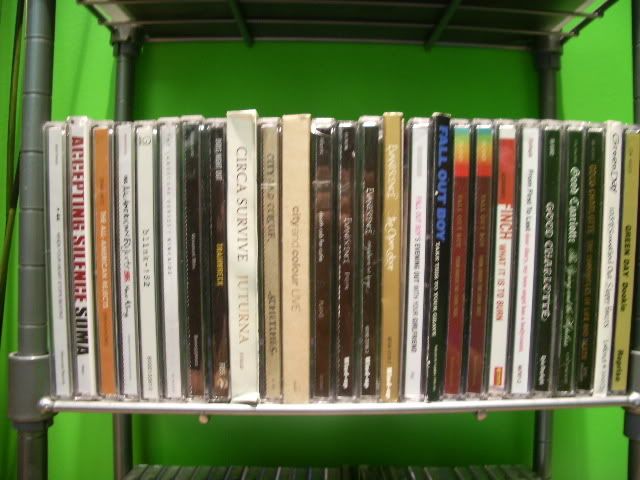 closeup of cds..first shelf
second shelf..
third shelf.
bed! (i got a bigger bed yay!), flute, bookshelf.. etc.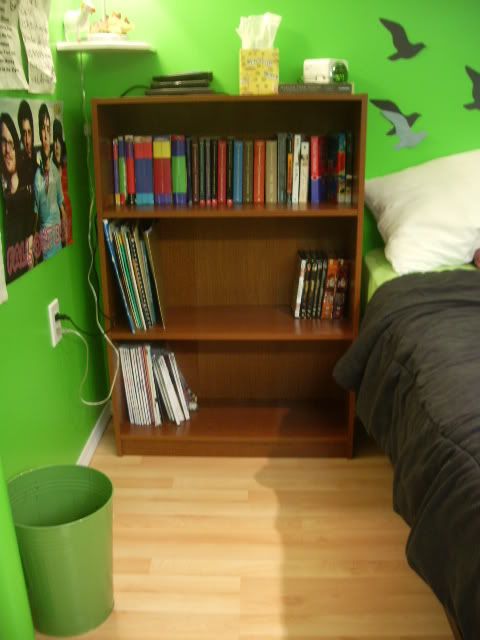 bookshelf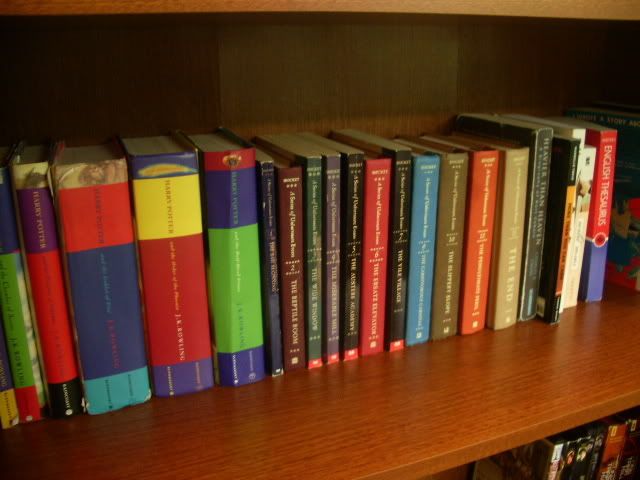 closeup of books
lamp/plastic animals. Lance the Llama and Ronald the Giraffe are missing, though!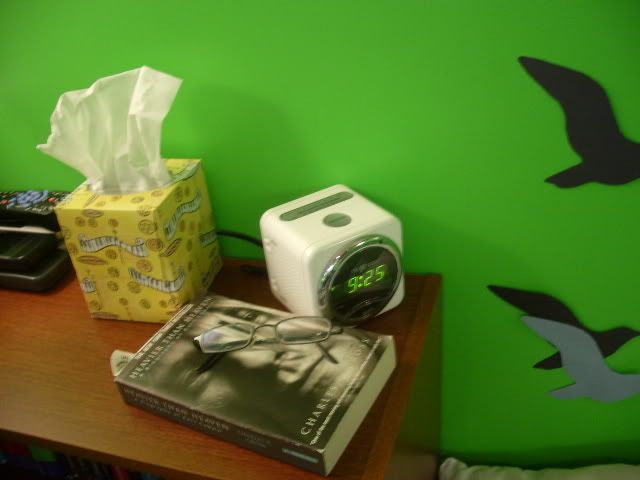 sweet kleenex box that has pianos on it, alarm clock, glasses, my friend's kurt cobain bio because i thought i lost mine and i wanted to read it..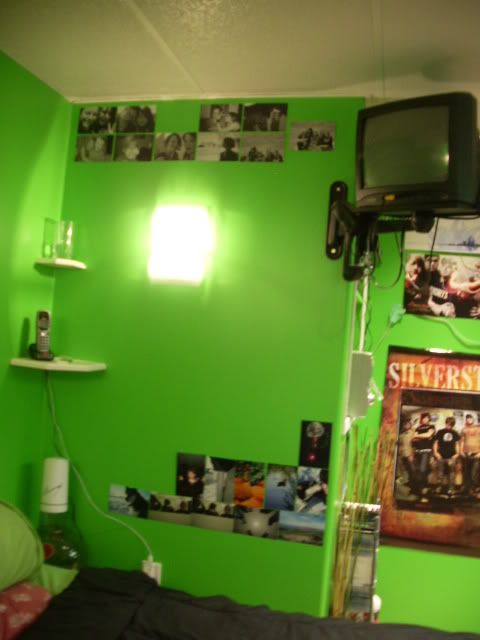 black&white film pictures of me and my friends on the top of the wall.. one of them fell and i have no clue where it is. picture pyramid in the making on the bottom.
cordless phone/Rex the iPod haha.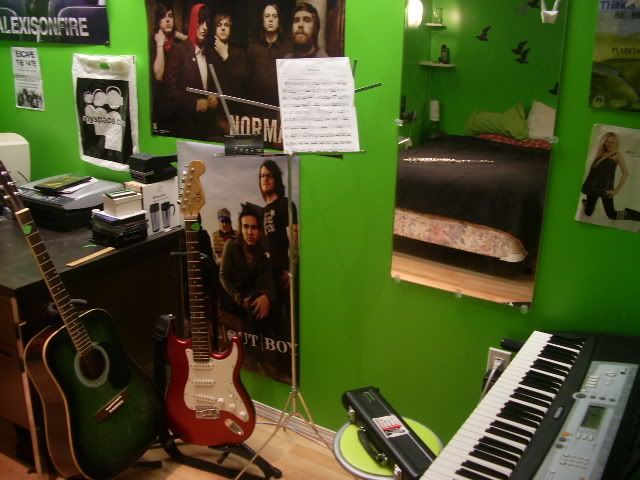 my music corner!!!...minus my flute since it's on my bed. I need to get a flute stand some day I guess.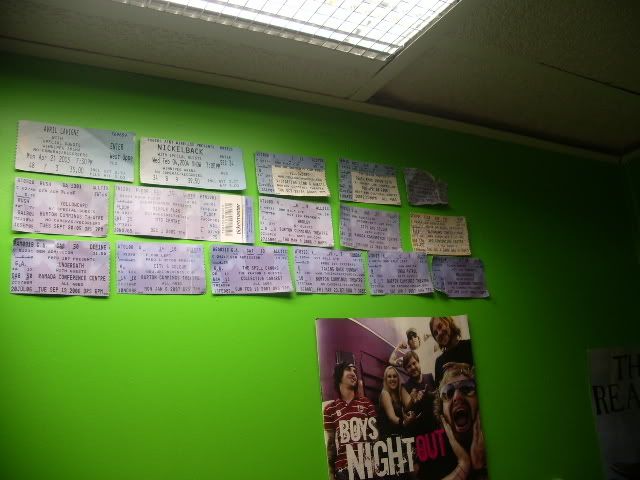 tickets above my mirror
random paper cranes I decided to fold and hang up/The Used poster
Rasterbation on my door..
Comments? Things you don't like? Suggestions?
I'm open to anything!!