I got 2 patches in the mail in the last 2 days. The first is a pretty unicorn i'm not sure who from and the second is an awsome barrel of Monkeys from riario. They are so cute.
So now here are 2 of my patches that i have sent. I have a third finished waiting for it's close up and one almost done. I have got to learn not to do these things right at the hollidays. However it is really fun and relaxing to embroider all of these.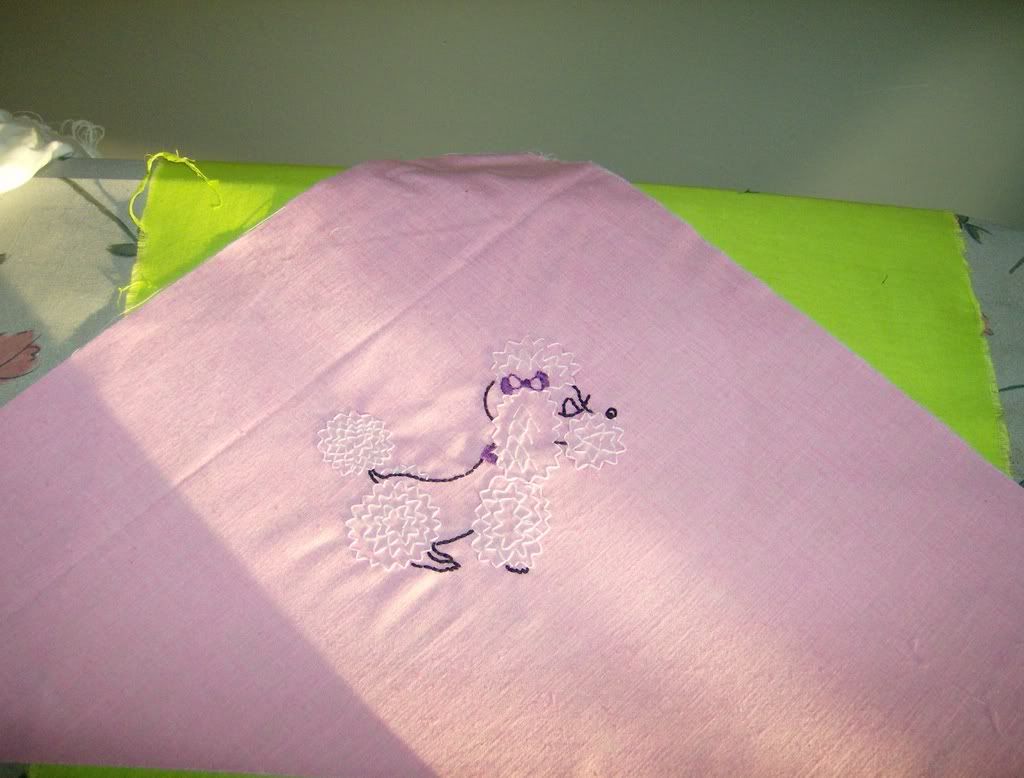 This is the first patch that I finished and is in the mail.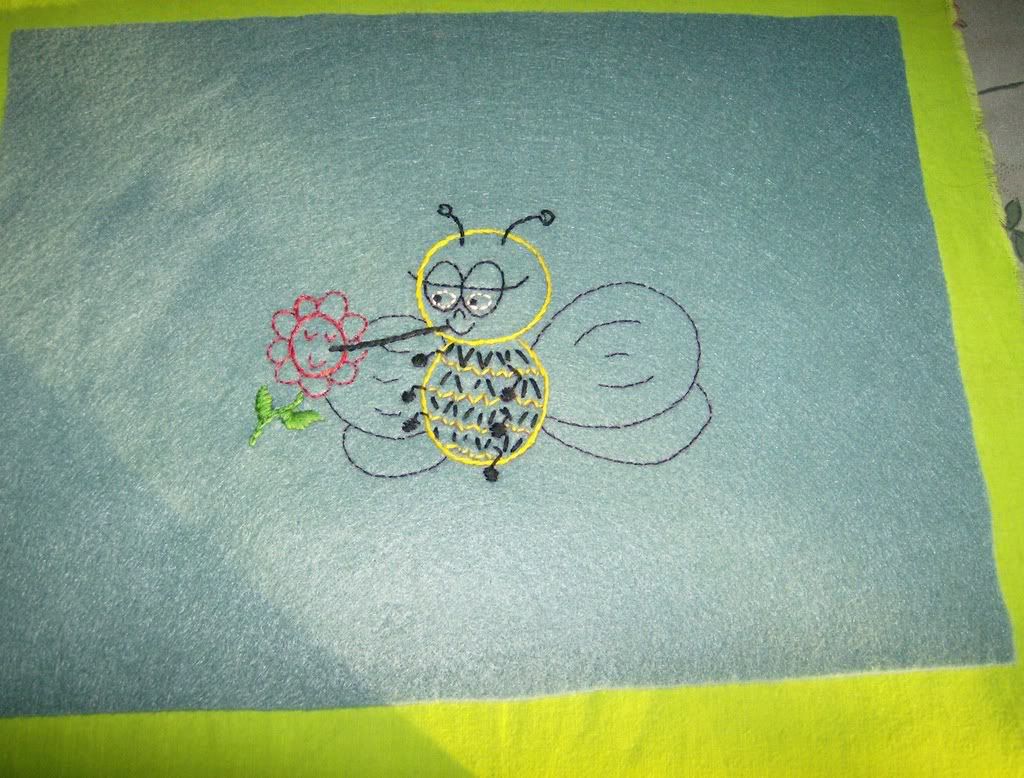 And here is the second that I have finished.