The mailman handed me my fourth, and final, swapped ATC for January on Thursday, February 1st. Thanate picked my "paper doll" theme. I indicated that I prefer either girls/women or animals as paper dolls, and an animal is what I got!
The stamp on the envelope I got from her is a red candle, and considering the subject matter of the ATC that I made for her, that's an appropriate cyclical thing.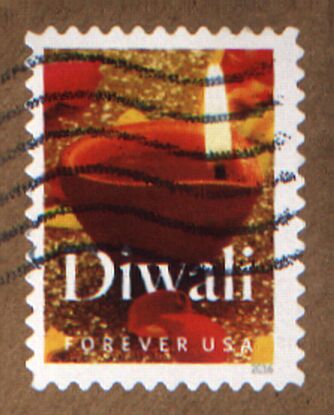 Thanate created a movable owl ATC for me! This bold predatory bird looks great and all of those bright hues are sure to attract a mate (and the flourescent colors are even more vibrant in person than they are scanned/photographed). The otherworldly appearance of Thanate's card also makes me think of Mothman (a large bird, usually a sand crane or an owl, is one of the more plausible explanations some people have come up with to explain the sightings of that particular cryptid/alien entity).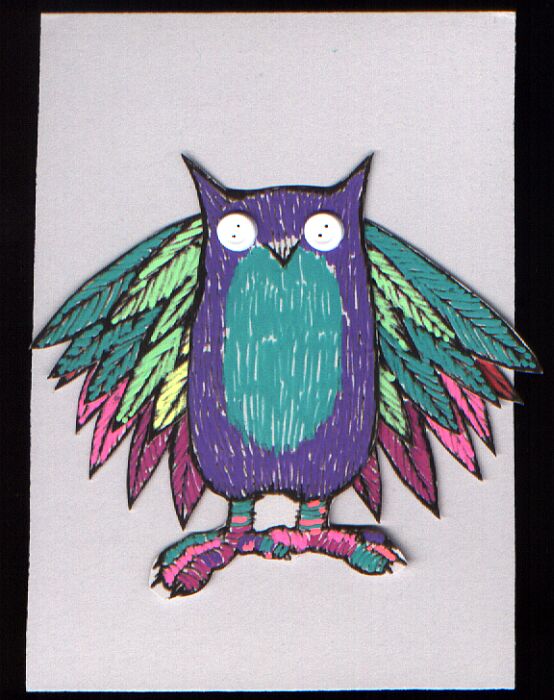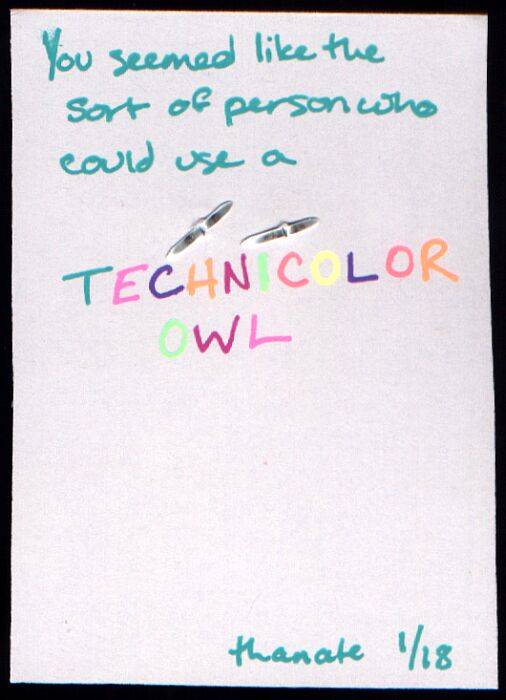 Since this is a movable ATC, you know what that means . . . animated GIF! That's some beautiful plumage, eh? There are actually two sets of wings attached to the white button-eye brads; the upper yellow/green and lower purple/pink ones are separate components, so, there are four rotating pieces all together, which makes for a very convincing and dense array of feathers. I can almost feel the air being stirred by those beating wings!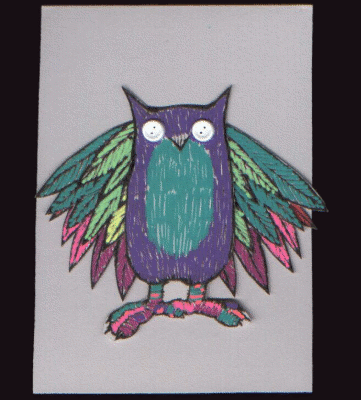 Thanate also sent me some bonus paper doll wig templates in various styles/lengths: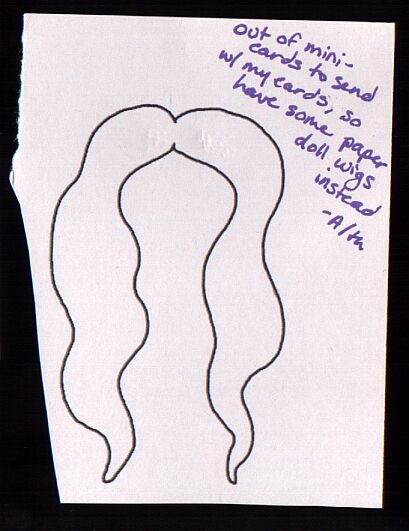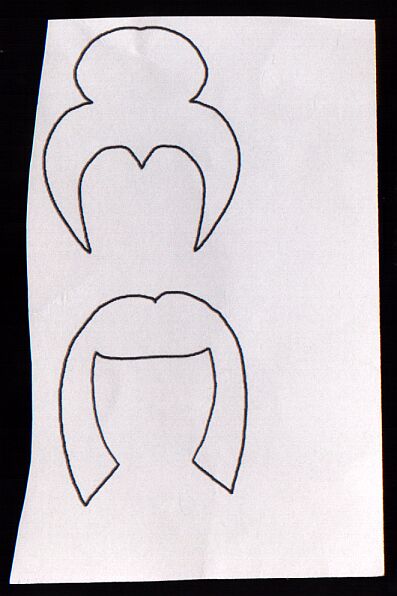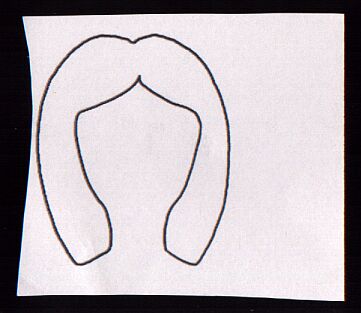 Thanate, thank you very much for my new, colorful, fluttering, feathered friend!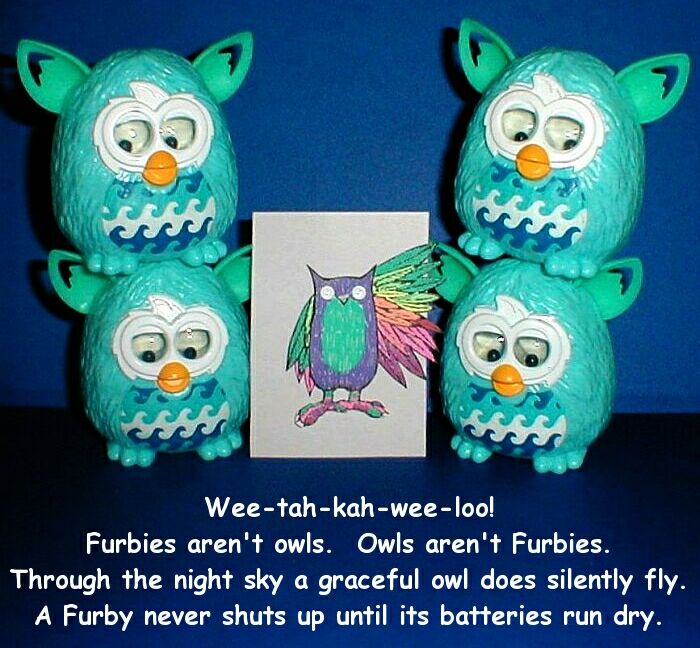 And here's one last look at all four of the swapped cards that I received in January scanned together. Thank you again, ladies!