Hey everyone, I have been driving myself crazy looking for a particular type of pendant for a project I want to work on..I am an avid mycophile and a lot of the jewelry I create has a fungi theme.. I also like to create spore prints of specimens I find when mushroom hunting. If you don't know what a spore print is, it's when you take the cap of a mushroom and place it gill side down on a piece of paper or glass and leave it there for a few hours. It will release millions of colorful spores and you'll end up with a beautiful mandala-like pattern like this:
the best way to make and preserve spore prints is between 2 pieces of glass...So I was thinking that it would be really cool if I could make see-through glass spore print necklaces. And after scouring the web and I think I found exactly what I would need to look for..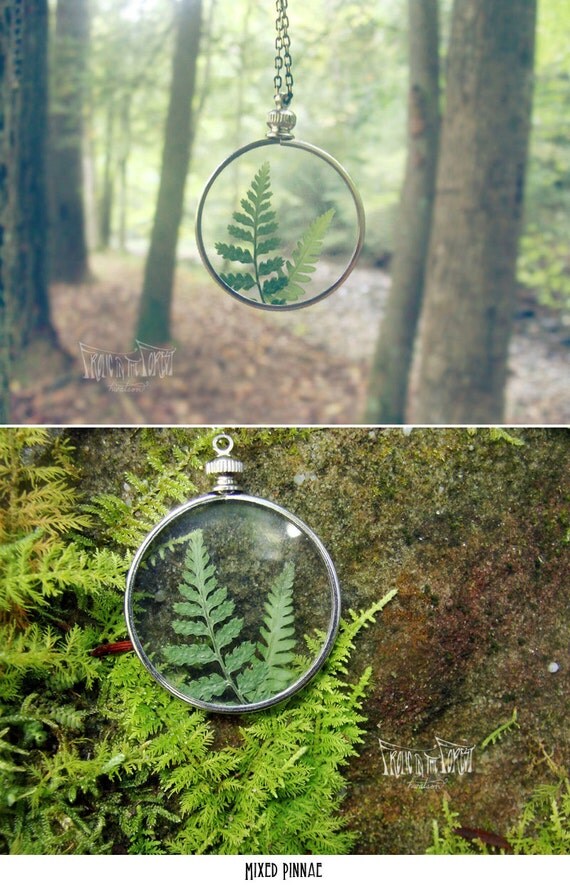 this is a real pressed fern specimen, preserved (I assume) in between 2 thin pieces of glass...whatever they used to make this, is exactly what I would need for my project...But I have no idea where I would find it or what it would even be called. So all searching has thus far been fruitless..I was wondering if anyone here could point me in the right direction. Any help is greatly appreciated. Thank you!