this first one i made from an old sheet, i just wanted practice and to try to see what mistakes i would make since this was kind of my first dress andd i didn't want to ruin my fabric!
and then this is the 'real' one, i made the top part a little different because it ended up coming out a little over-exposing.
i also put that fabric over a belt real quick that i didn't like because i thought the dress needed something else to it. i'm not sure if i like it with it yet or not.
close up of the fabric:
wearing it: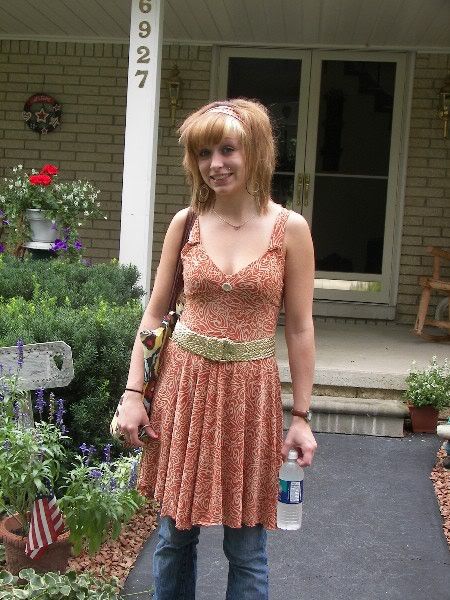 TUTORIAL---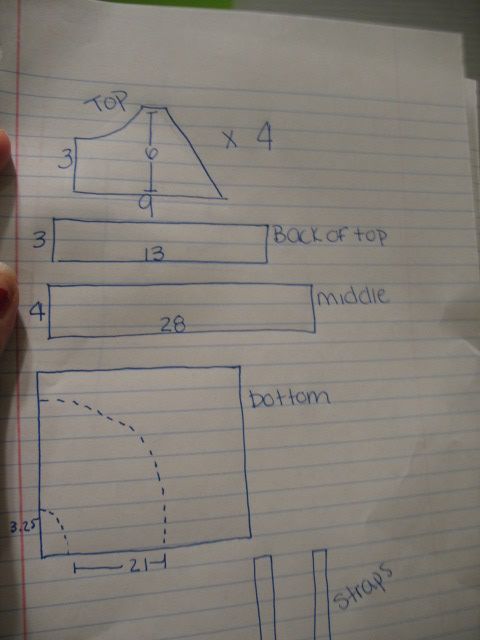 those are just the measurements i used for mine, i am about a medium
1
you are going to need four of the top pieces, you are giong to pin two together, sew around the outside ***except dont sew the bottom** next flip them inside out so the seams aren't showing, then sew the bottom (the seams will be covered up eventualyl). repeat with the next two pieces.
2.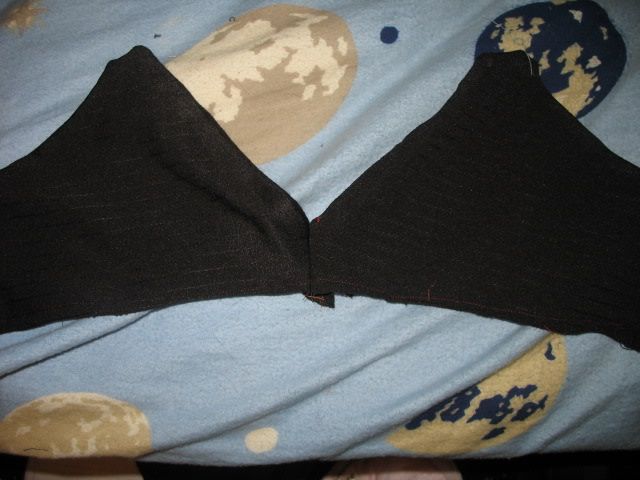 next you are going to sew them together like so
3. back of top- cut out a piece like the picture and sew it to the ends of the top, make sure the seems are on the same side as the top seams.
4.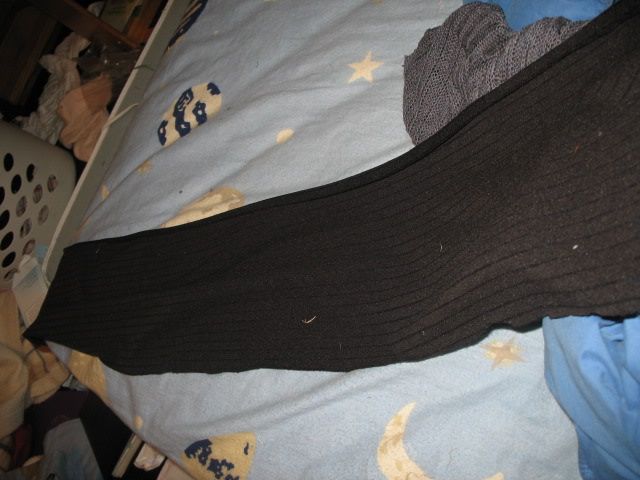 middle- you are going to cut out a strip the length of how long you want the middle piece to be, and the width around the area it is going. then you sew the ends together, and pin it to the inside of the top part so the seams are all on ***inside**** make sure of this, because thats the step i always mess up on and have to redo haha
and then for the bottom just use the circle skirt tutorial. get the measure ment of your waist, divide by four, and then two, and pin it just like the middle was.
next, add straps!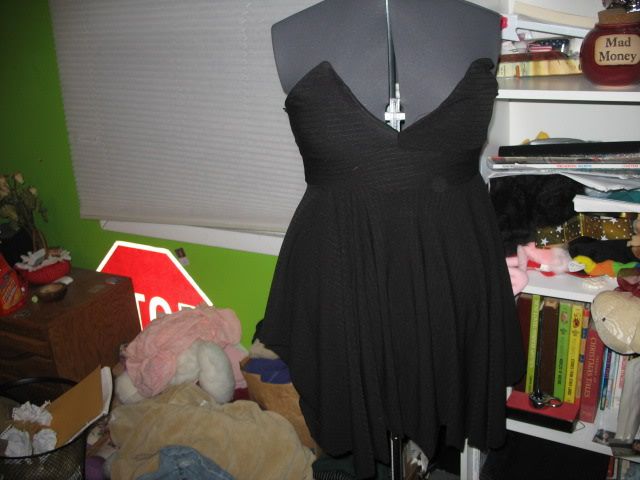 this was for my sister.. there is not straps on it yet because she still needs to come try it on so i can see how long they need to be