This is my first claim. My name is Claire and I live in West Virginia.
I can make lined purses with a zipper or button closure.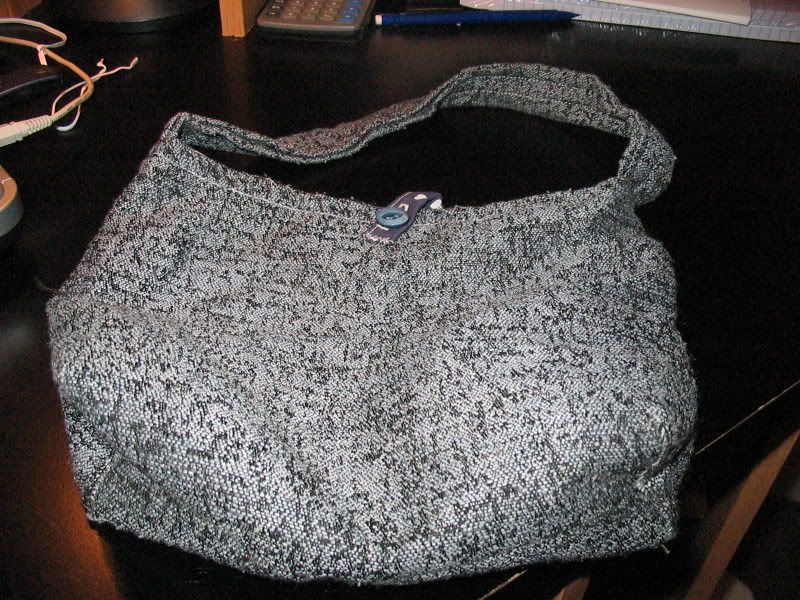 I can crochet scarves...(that would take me a bit longer than the other stuff)
I can make fabric scarves. (warm, fuzzy fabric with a lined soft interior)
Polymer beads in bicone, round, and oval shapes. Your choice of unpainted, or colors, or designs.
Crackled votive candle holder. (Come in sets of 2)
I can make all kinds of earrings. I would make several pairs. I also have swaroski crystals i can use for jewelry in all colors.
I can make a small crocheted pouch with a button closure.
I can make a lined zippered clutch.
I have lots of cool fabric that I can just send or use to make a purse or such.
I ou are interested in anything, I can take pics of the fabric I have and you can choose what you would like.