I got my Package from Laramie28 in last weekend, so now, here's some pictures!
Everything came all bundled up in this awesome cowboy themed pillowcase! I'm going to love sleeping on this!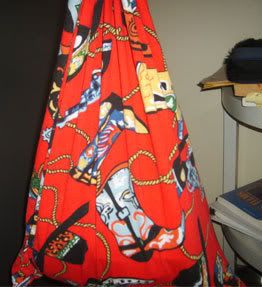 Got some 'rodeo' letter stamps and this cute vintage-y frame.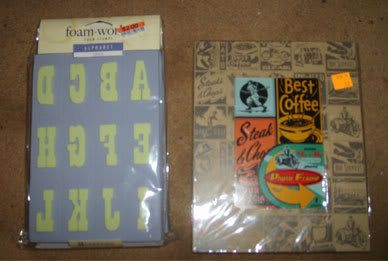 Here's a bag of army men, a bag of dinosaurs, and a little pink and brown notebook!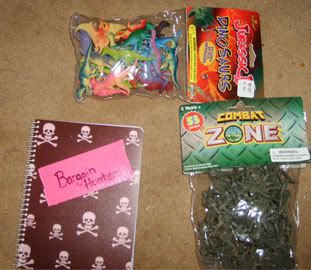 I really love little toys and thinks like this that I can play around with!
Some batik fabric and this tiiiiiny little doggy! Seriously, who doesn't enjoy a good batik now and then.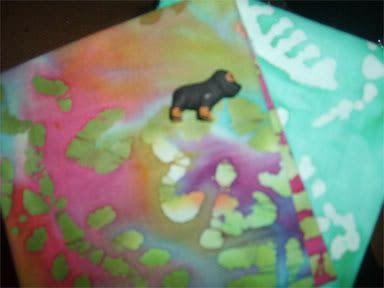 Really cute clay beads with knitting images on them!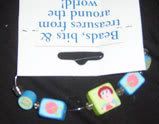 A HUGE pink calorimetry! I love the way it looks with my short hair..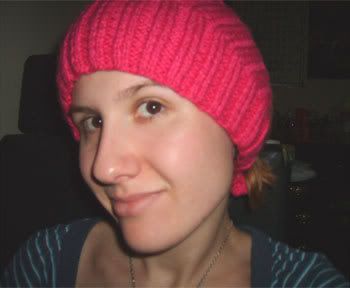 She said took a stab in the dark when buying this, but man, turns out I freaking love octopuses!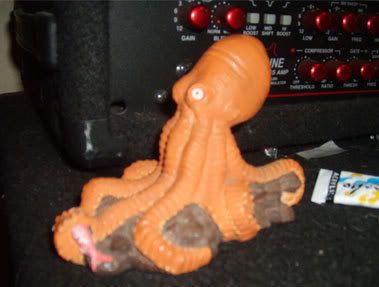 On the botton it has '10.26.92 Thurs. Thanksgiving Day' written on it. Charming!
The List!
Stamps- 2.00
Army Men- 1.00
Weird [octopus] Figure- 1.99
Fabric- .99 x 2
Dinos- 1.99
Picture Frame- .59
Knitting Beads- .25
Pillow Case- .59
Thank you sooo so much Laramie28 For being my partner!
This swap has been pretty super! It really threw be back into the swing of swap-y things.