made some necklaces a few weeks ago, despite a somewhat devastating creative dryspell. also thought that i'd finally post something here on craftster and stop just reaping all the crafty goodness. sorry the lighting is bad on the photos... i'll get me a better lamp one of these days.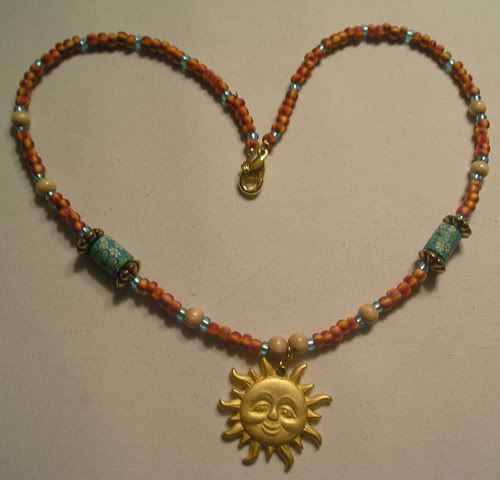 "starfall sunrise"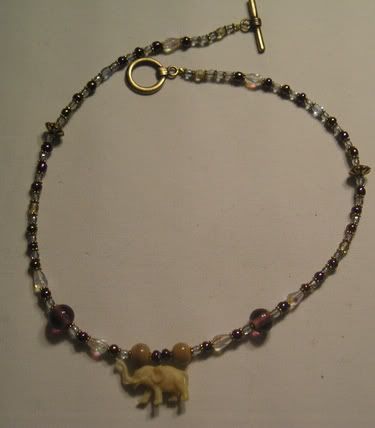 "amethyst and ivory"
thanks for looooking.....
*fly away*