So this is my first ever thread so I hope I do it all right!! I have been stalking around Craftster for awhile and I found some inspirational ideas. I love the skirts and the first thing I did was run out and make a "necktie skirt" which my teenage daughter is very much in love with.
Thus my first pics my "necktie skirt"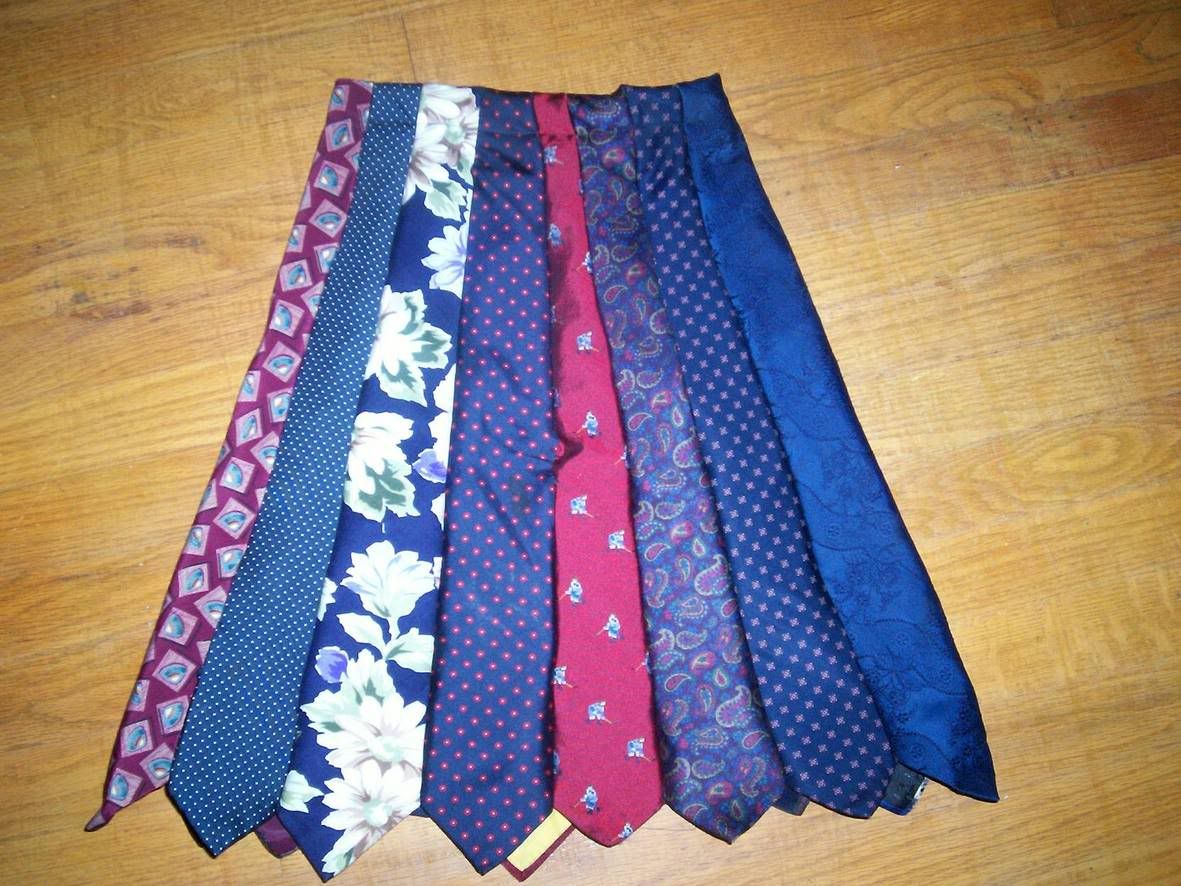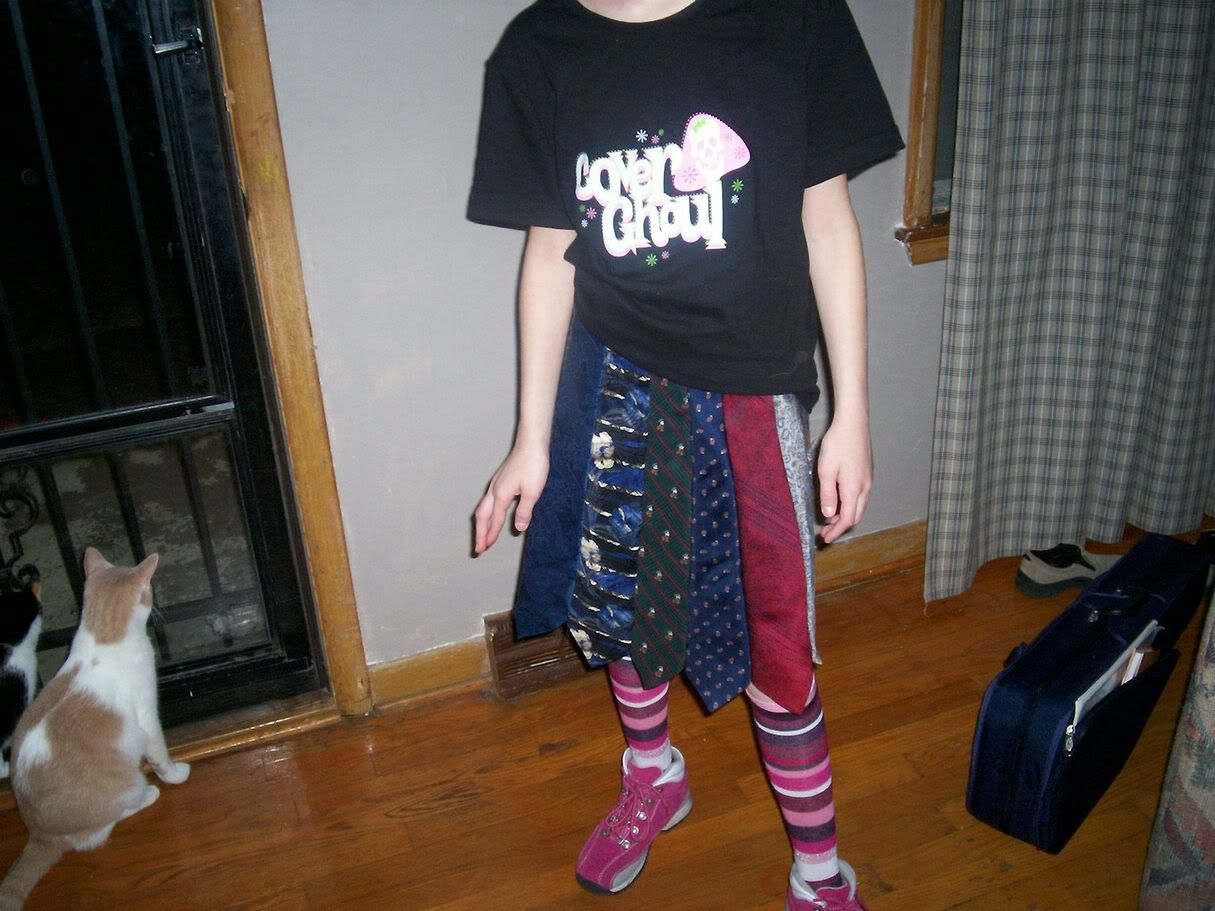 Then one afternoon I was just thinking about other "cool" skirts I could make and I thought about their jeans that are too short for them, but still fit. And this is what I came up with.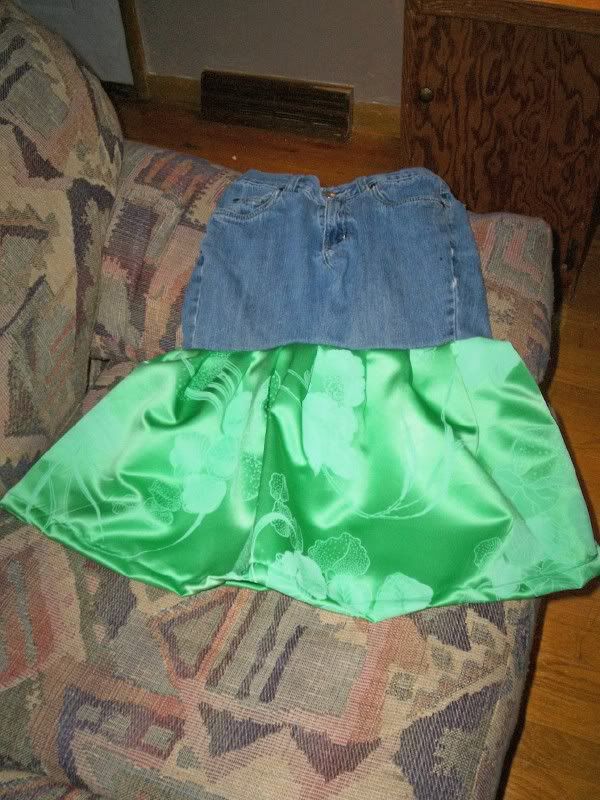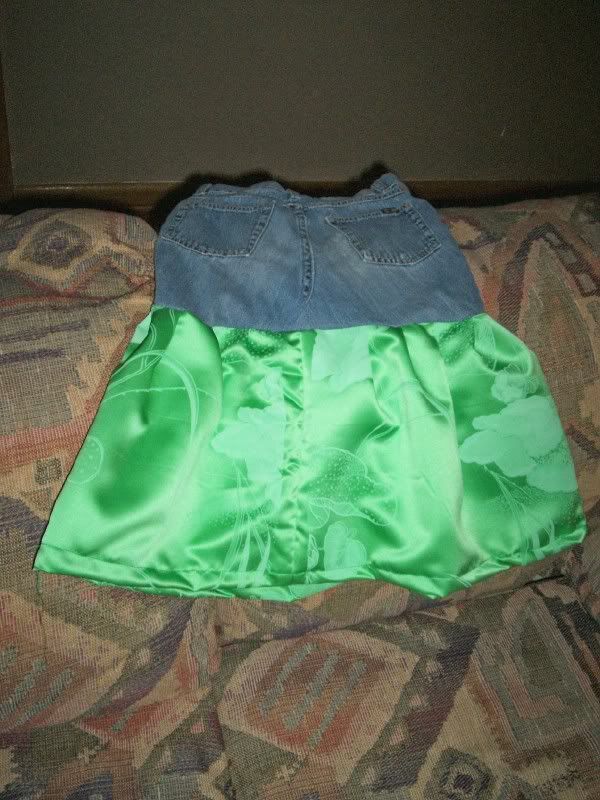 Anyway, I thought I would share. I could make a tutorial of the second one if anyone's interested, but it's really easy to make. Simple instructions would do.
Hope I did all this right and you like them,
;DT