This is my old room from when I lived with my parents (I recently moved to saint catherines, but I'm still living in a townhouse on campus that doesn't give much room for decorating). I like bright colours and annoying patterns!
My parents are moving out my stuff and probably painting soon so I'd figure I would post a tribute to my funky bedroom.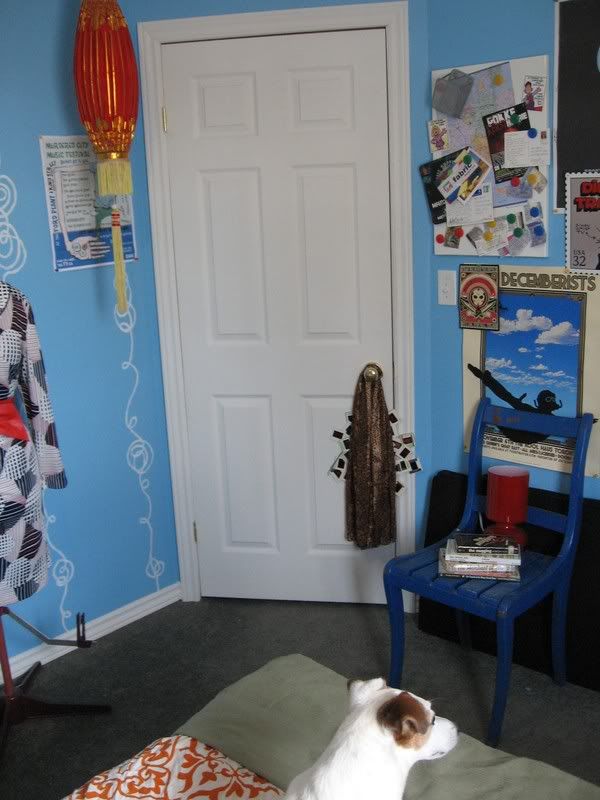 I picked the colours, and painted and stained everything myself. The desk is a piece given to me from my great grandfather, its the same desk I've had since birth. The doodles on it are from my younger days, modpodged on from my notebooks.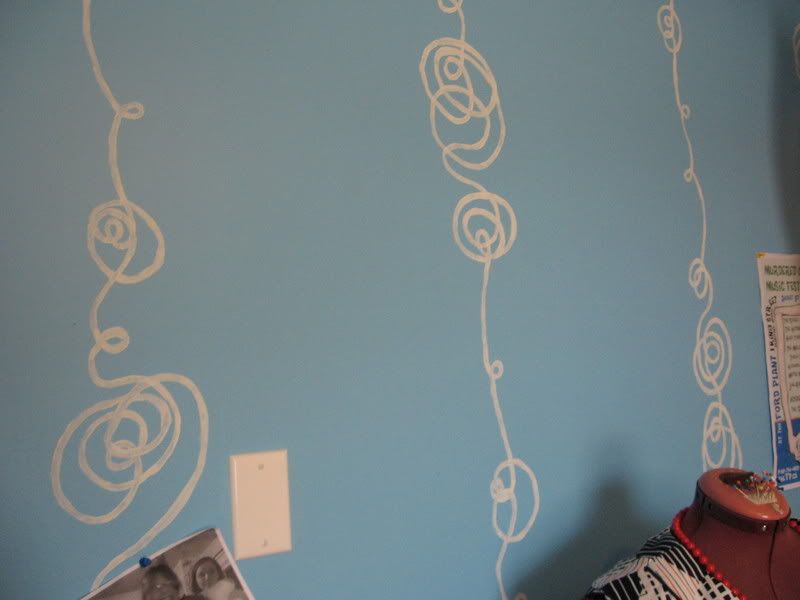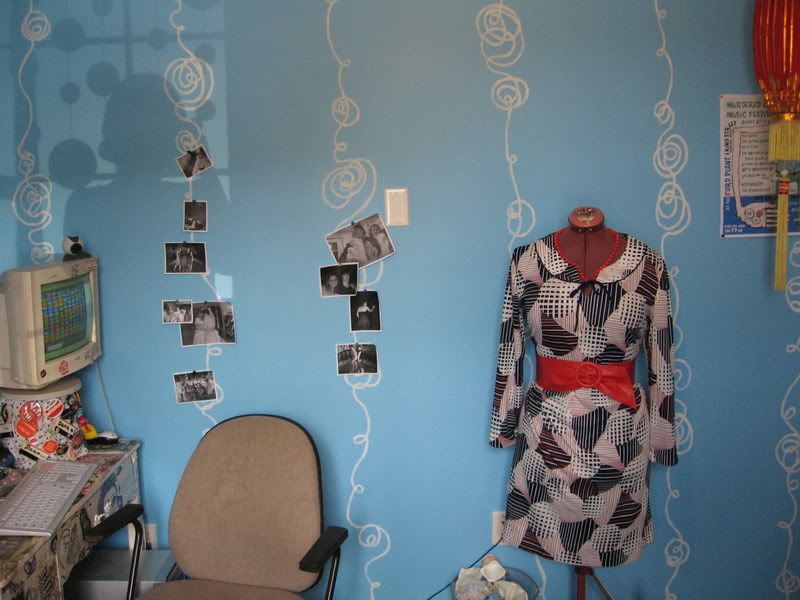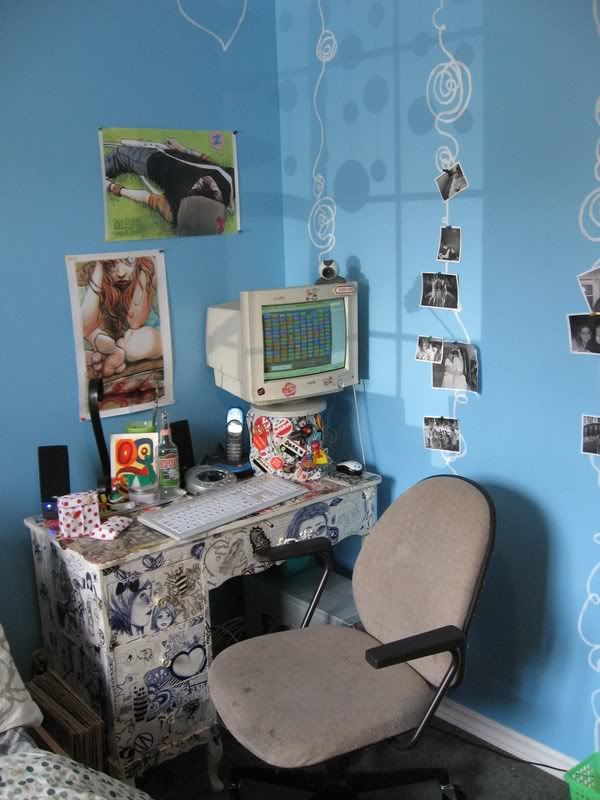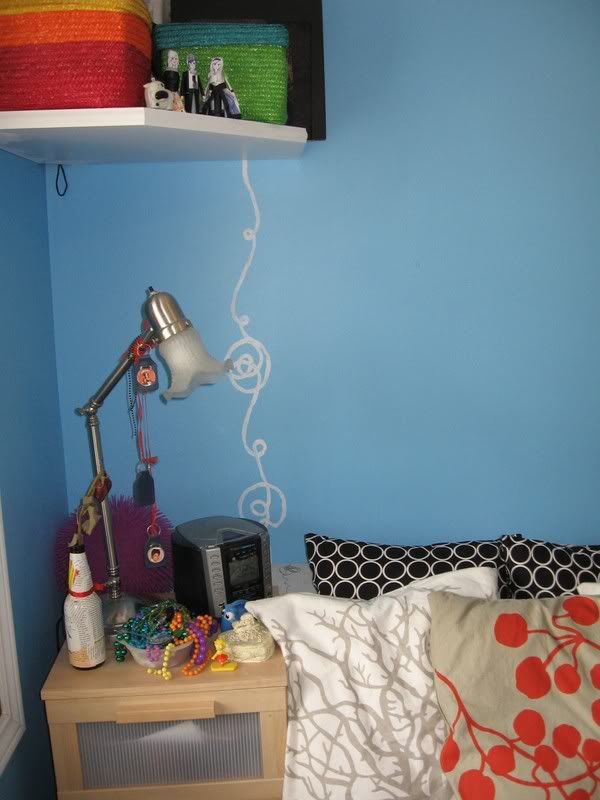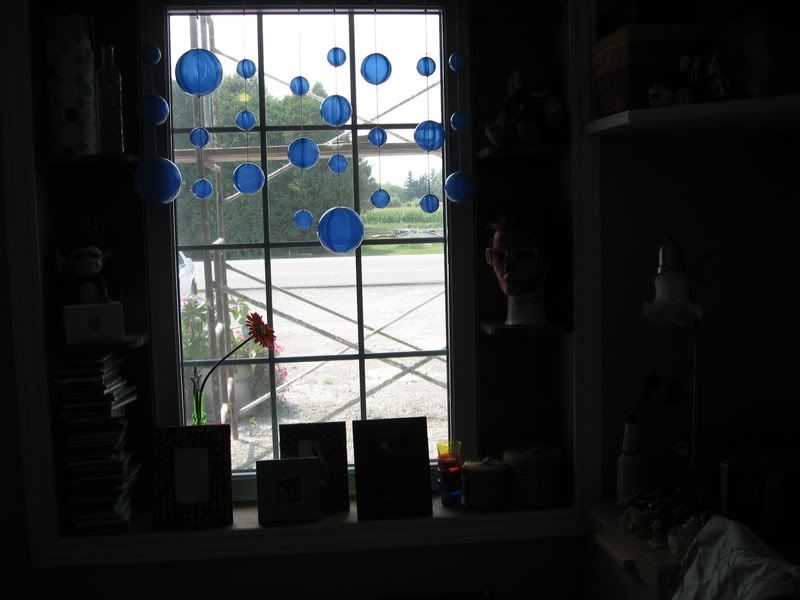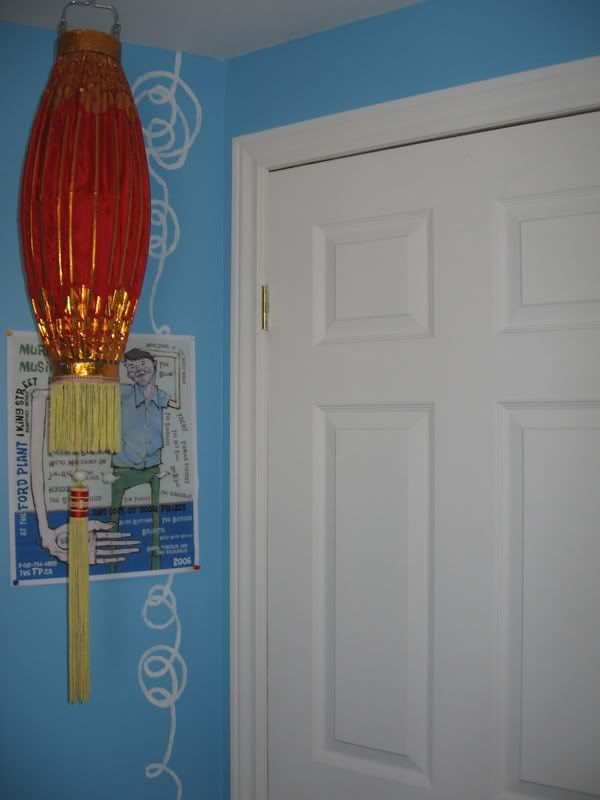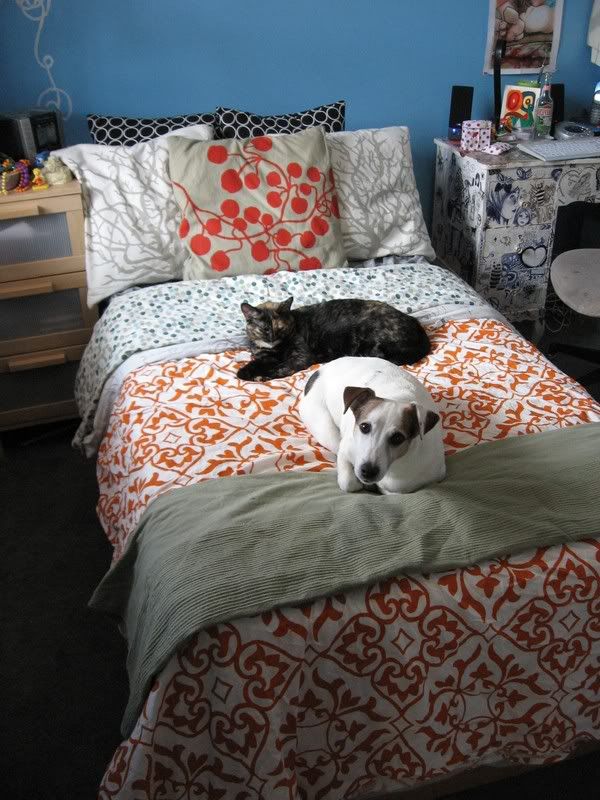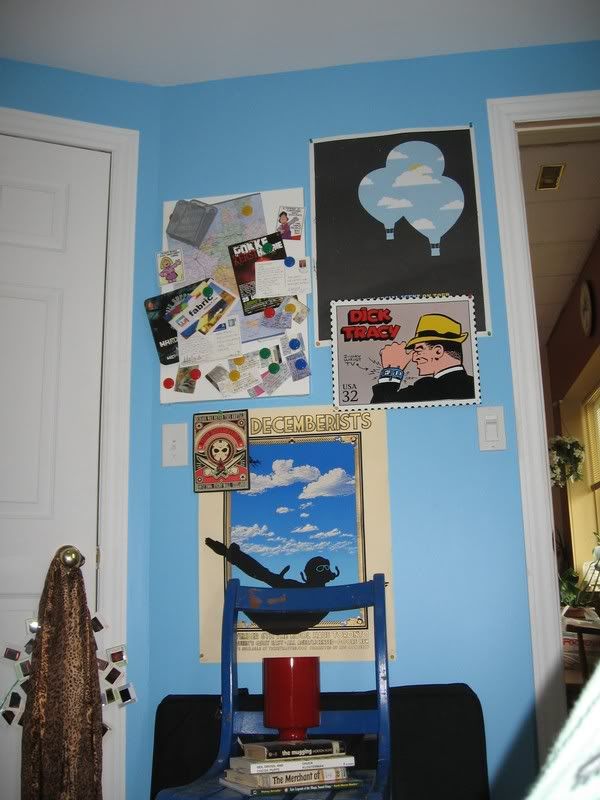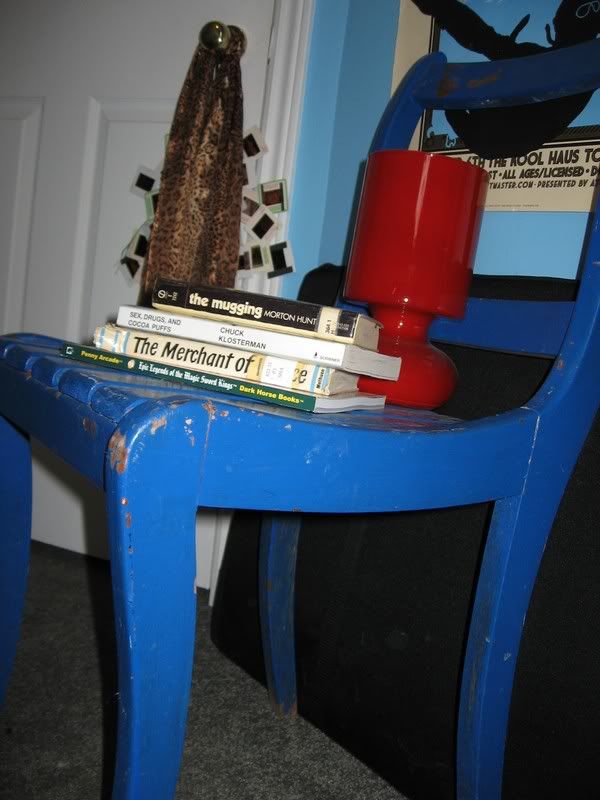 thanks!