Here is what I sent to DOUGLASA: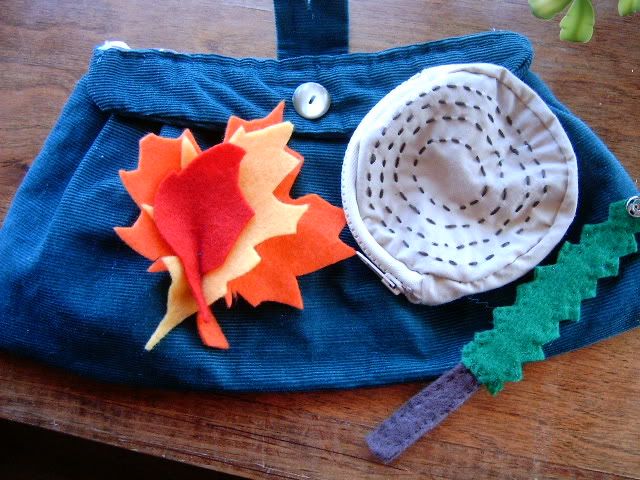 Here is everything i sent together, a cordory pleated clutch (made with a tutorial found here!) a round change purse made to look like the inside of a tree (with the rings) a tree shaped braclet/keyring and a leave brooch.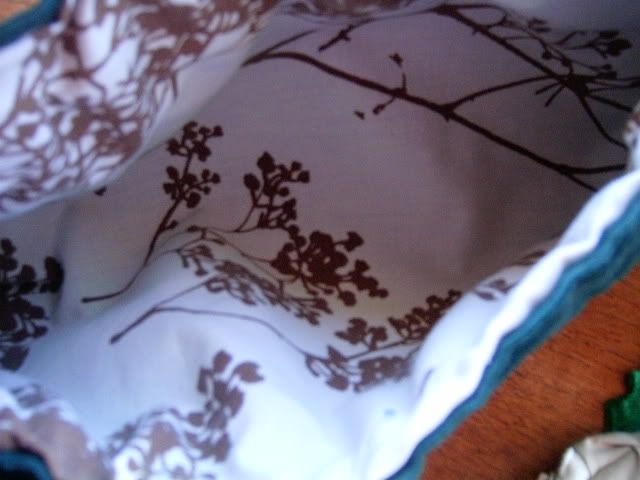 inside of the bag
Tree-ring in action
I also made the wrapping paper i sent it in: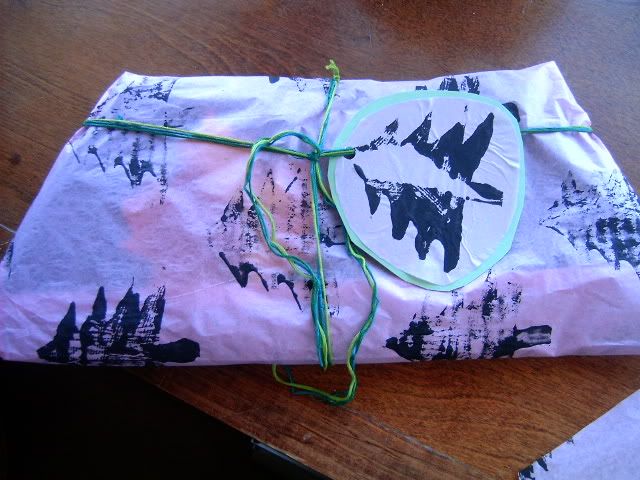 I hope she liked it!!
I will also be reposting what she sent me becausei noticed the picture weren't working/