Yay im the first to post here.
This is what I sent to FacesOfYellow, i hope she loves it.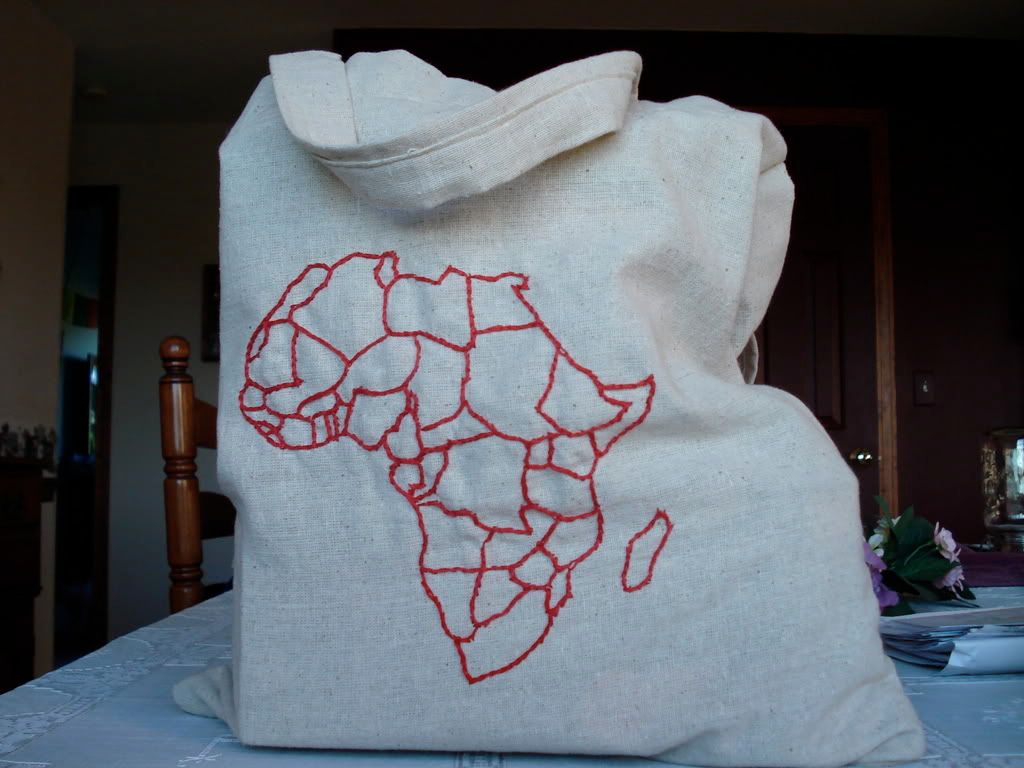 Outside of the reusable shopping bag
Inside/action shot. Notice the safari animals.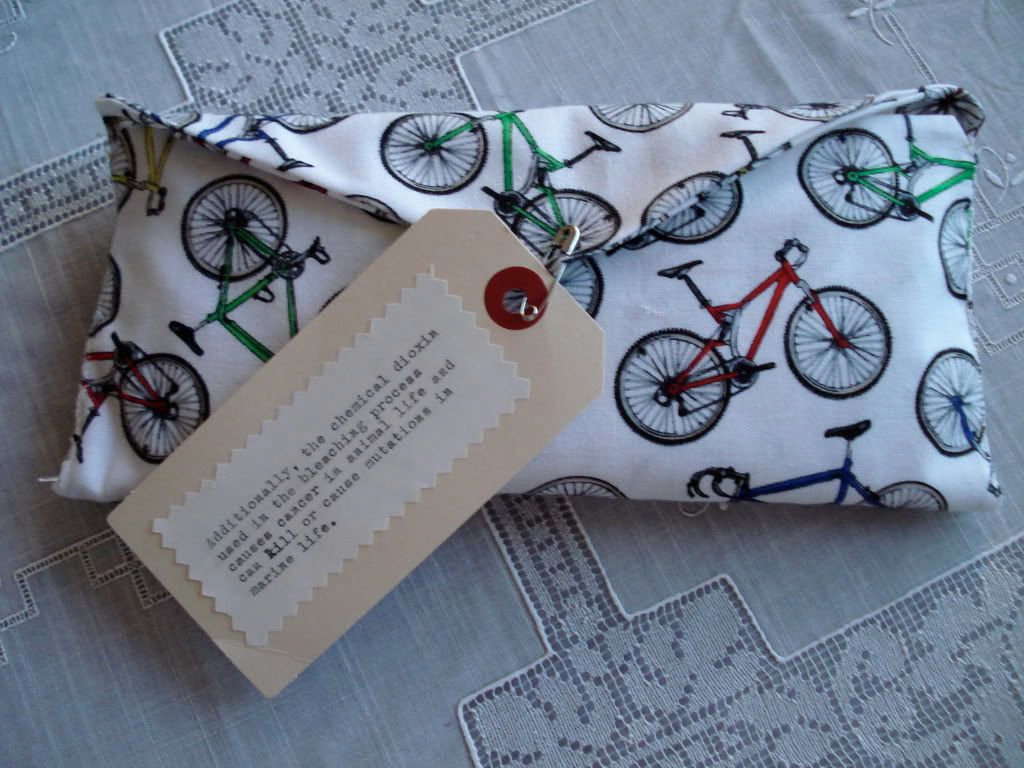 This is the bag I made to hold the reusable pads (with eco friednly bikes on the outside of course)
In this close up you can see i wrote a little tag about why reusable pads are so important
One pocket for 'used' and another for 'clean'
The pads themselves
Recycled bottle cap keychain
the earth box i sent in
I HOPE YOU LOVE IT FACESOFYELLOW.