I bought some nice khaki fabric, and saw a really pretty purse someone made... somewhere.. I feel terrible that I totally stole his/her idea and can no longer remember where I saw it. But as long as we know that I am guilty of visual theft and don't take credit for the idea...
ANnnnnnyways.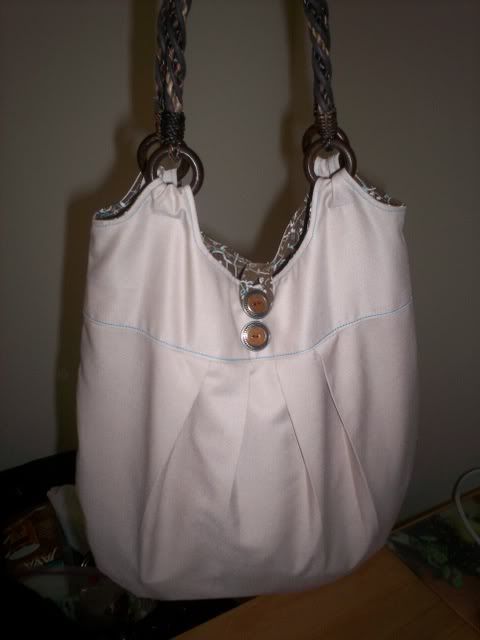 I couldn't possibly love the lining fabric any more than I do.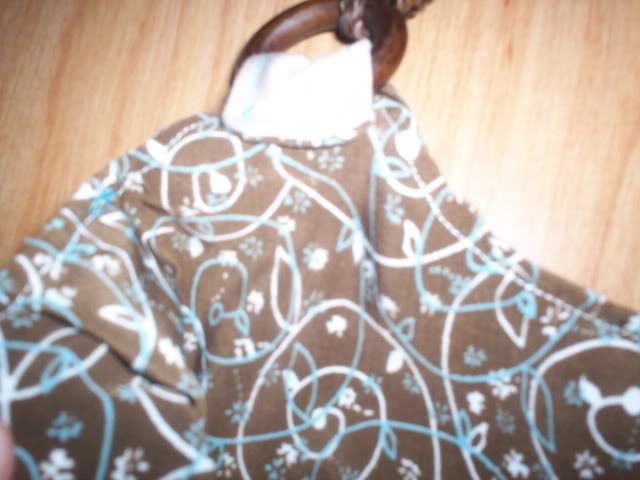 Although, I almost love the buttons as much as I love the lining. I'm a big fan of the button bin at fabricland. big big fan.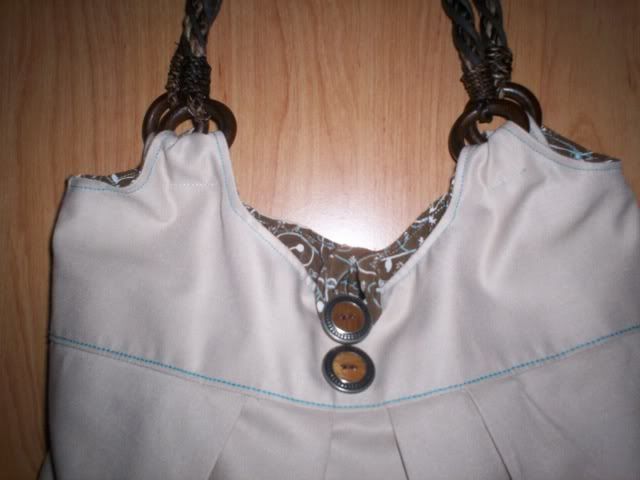 *drools*
But yes, it holds a ton of stuff and is incredibly darling AND hasn't fallen apart, unlike some of my other favourite purses that I've made.