Long overdue photos of my wonderful angel package for jessvict!
I've got a great Mondrian-esque shoulder bag, Lovely poly-clay covered pens and Brochures on her area:::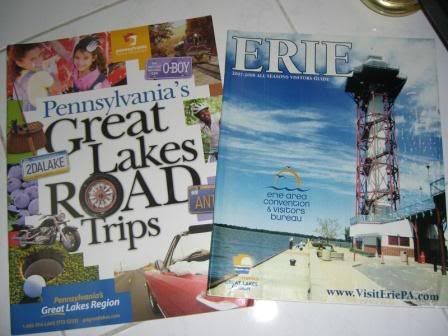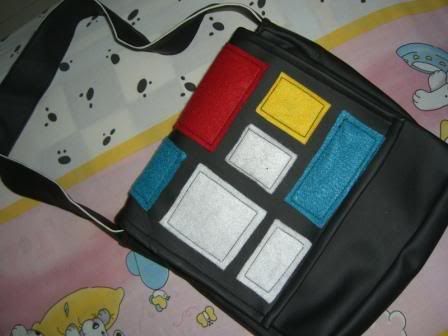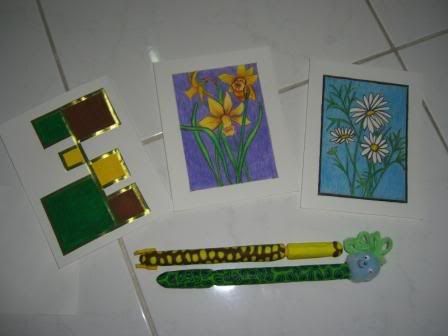 There's still a lovingly decoupaged notebook covered with pictures of flowers and a big-beaded necklace. Unfortunately my mom's the one who kept those so I can't put up pics of those but trust me, they're really nice! My mum was so impressed that she made me take out all these stuff to show off to my cousins and uncles/aunties when they come visit. Thanks a lot for angeling, jessvict, and thanks for the mods for getting me an angel!