Well, my 3yr old munchkin is a seriously Frozen fan, and naturally (since she's starting to understand halloween finally) she demanded to be Elsa for Halloween xD
The boddice and underskirt are made from a blue silk taffeta, the sleeves and overlay for the skirt are made from a shimmery stretch organza, and the train for the back is made with a sheer blue snowflake organza. The edges of the train are lined in a pretty shiny sliver braided trim. The pattern was drafted and designed by my grandmother!
FINISHED finally!! Including a gloriously crocheted hat with braided hair and a little crown to go with her outfit from Mama24boyz <3
Just look at that shine it has in the sun omg!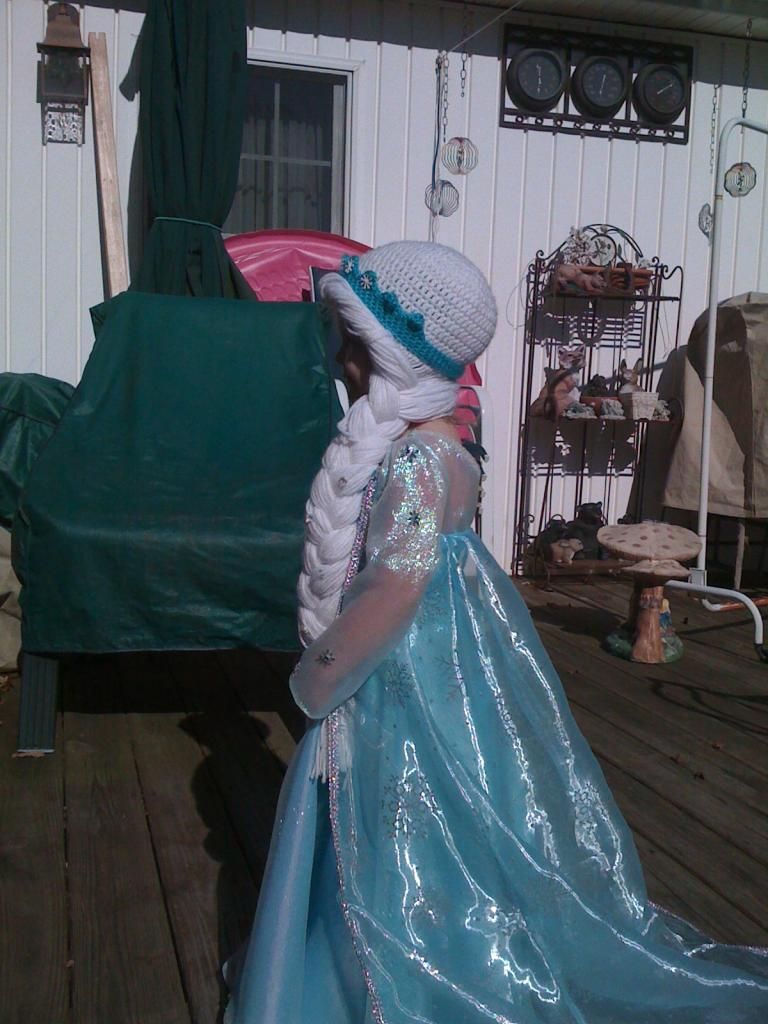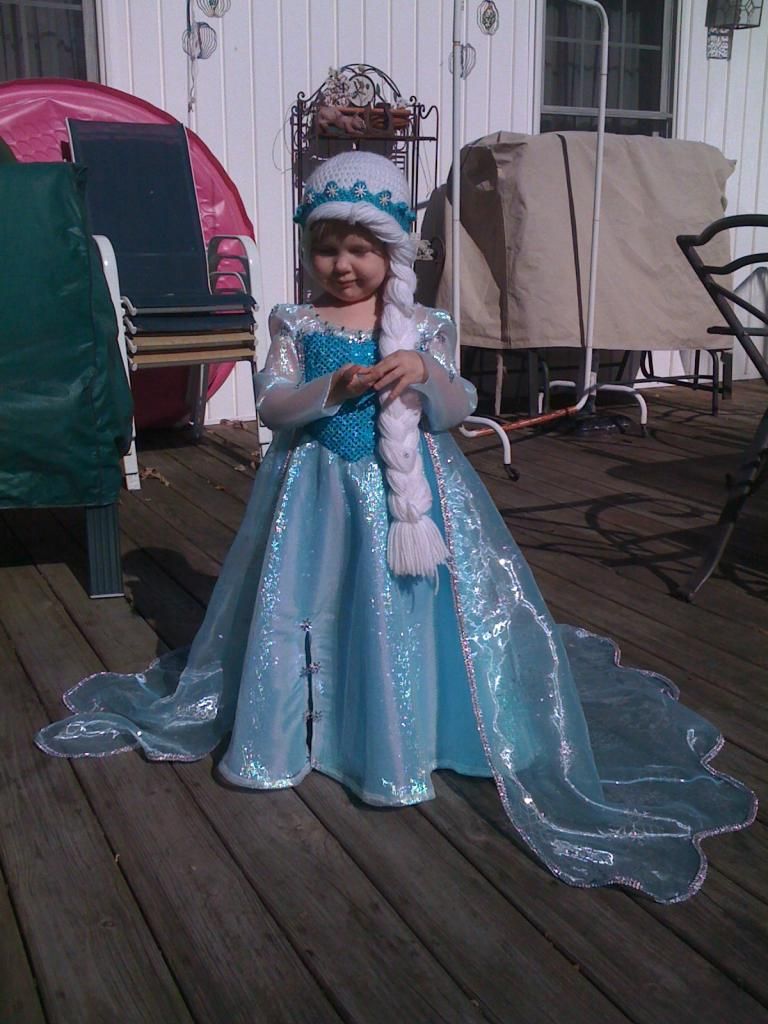 The work in progress images as it was half done!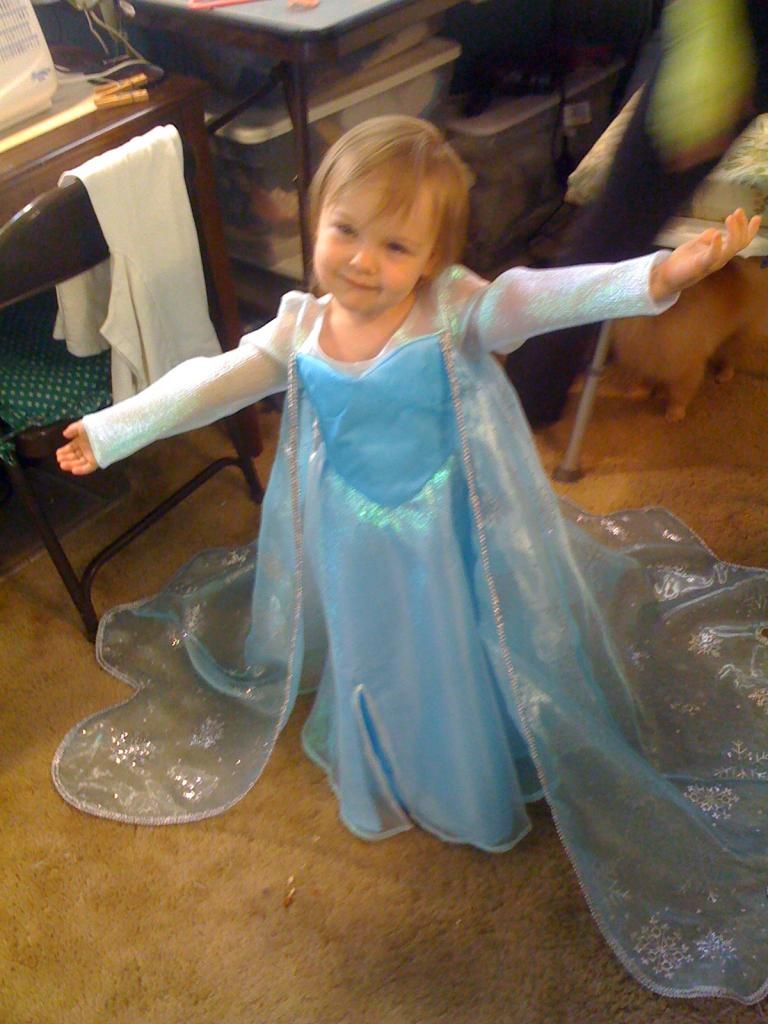 Riza enjoying her new outfit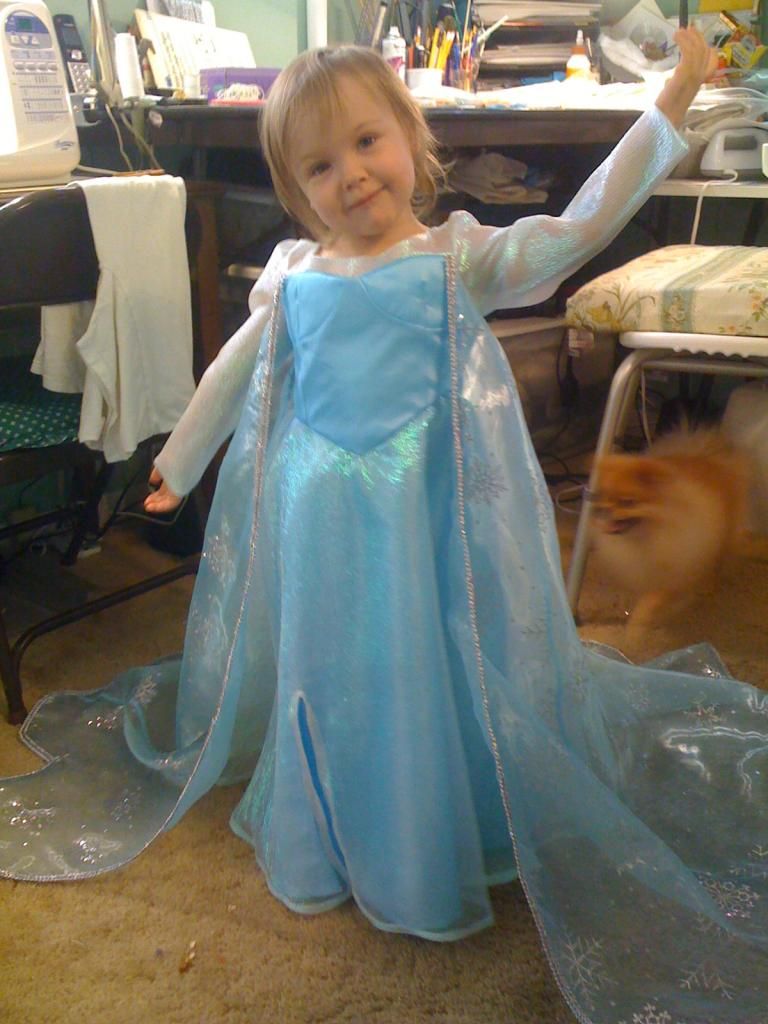 You can see the trim and some of the length of the train in this one
A cute little wavy pattern on the train, just to make it a bit unique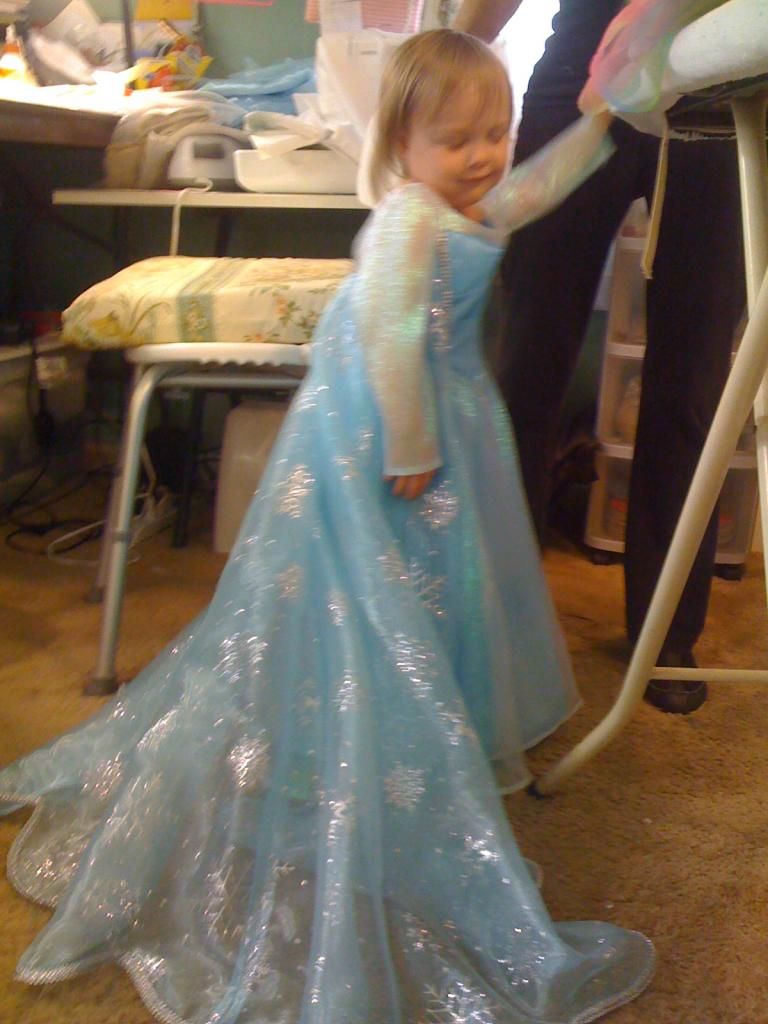 A good view of the back (its safety pinned on for sizing atm, but you get the idea)
A better view of the wavy ends on the train
It flows rather nicely even when she's spinning around
Yup, even the split up the side was kept for my ornry munchkin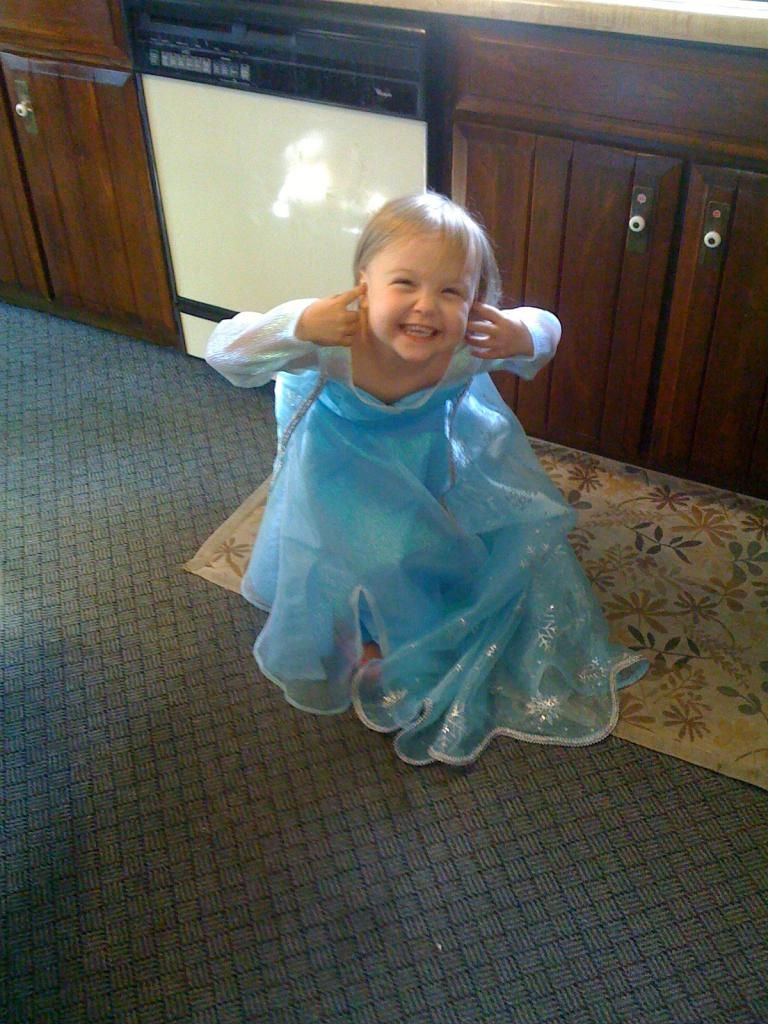 Hope you liked it!
Cant wait till its finished (hahaha after halloween, it becomes her play dress!)