So I stumbled across this tutorial at Homemade Mamas (
http://www.homemademamas.net/2012/11/day-1-magazine-christmas-tree.html
) and decided that, since I was about to throw out a magazine, this year I'd make a paper tree.
I made the "tinsel" out of the magazine's thicker cover, which are just consentina-ed strips which I then straightened out a little.
The topper is a giant lucky star held in place by a little bit of wire.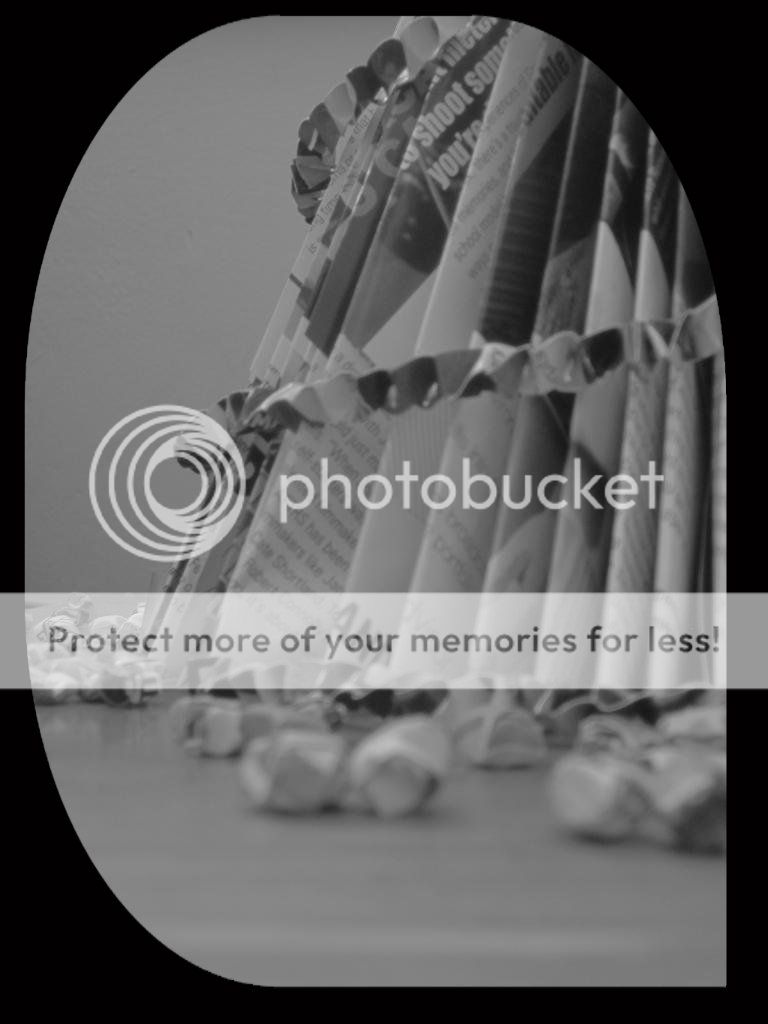 Once I finally learned how to make lucky stars (tutorial:
http://www.instructables.com/id/How-to-make-lucky-paper-stars/
) I went a touch crazy with them and now the poor tree's surrounded.
Thank you everyone for the lovely comments. They've really made my day!