I've made this little guy twice, once for my friend and once for my baby cousin.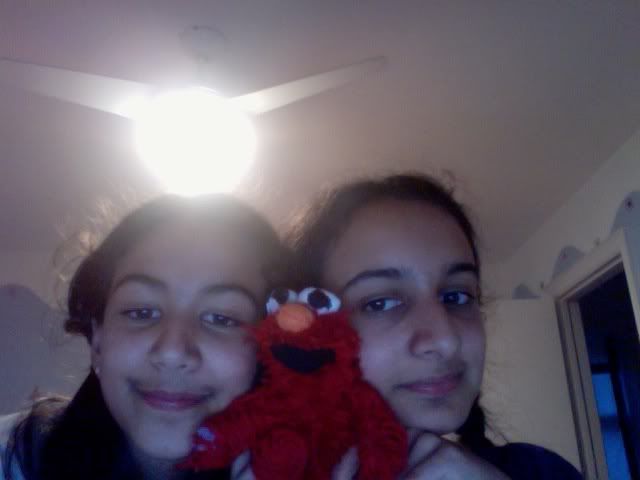 I made him by creating lots of red yarn pom-pom out of the cardboard circle technique. (
http://www.youtube.com/watch?v=a03BTR3_3qg
). I used one for the head and two for the body. You'll have to sew them together so they look like one.
For the arms, I used a finger knitting technique (
http://www.youtube.com/watch?v=t3LKAlDz9ig
) I made two knitted strands for each arm and leg, sewed them together, and stuffed them with more red yarn.
For the nose, I used orange felt, and made a small round ball by stitching two circles together, turning them inside out, and stuffing it. For the eyes, I used white material, and embroidered the black pupils. For the mouth, I used black material, hemmed the edges, and stitched it onto the face.
The second time I made him, my cousin was helping me and we had a deadline, so instead of embroidering the eyes, I coloured them in with Sharpie. The colour isn't as strong, but it works well.