For my friends birthday I took inspiration from a purse that she saw when we went to Barcelona, but that she couldn't afford to buy.
The only thing I could remember was the shape of the lid, so the rest I drafted after looking at several tutorials and patterns here on Crafster.
As I am fairly new, I can only post links, so I hope you will have a look still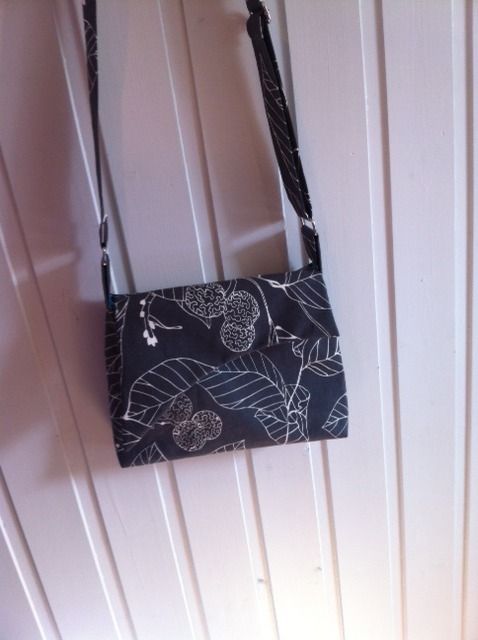 I also made decorations to put on the pointy end of the lid, but forgot to take a picture.
My friend liked it - but I have to sew on an extra closure so she can keep her items even more secure