So if I am the last to receive, then the BEST was saved for last! krafty_kelly did such a fabulous job being my swap angel!
Here's what I received:
An awesome "ministry of silly walks" tote, with wood handles, it is sooo perfect! I love every detail on it! Great job stenciling! I love it!!!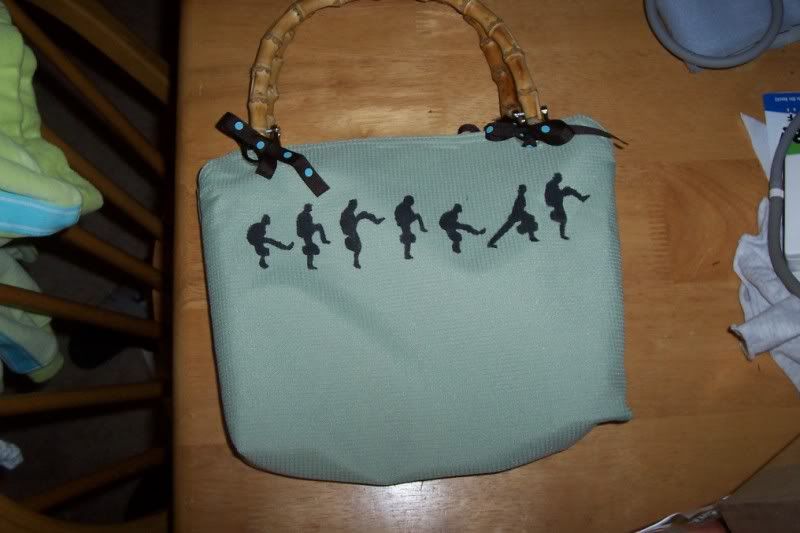 A hand crochet dead parrot... talk about hard to get a dead parrot to stand up straight to get it's picture taken! AWESOMENESS! I soooo love it! I just wish I could crochet!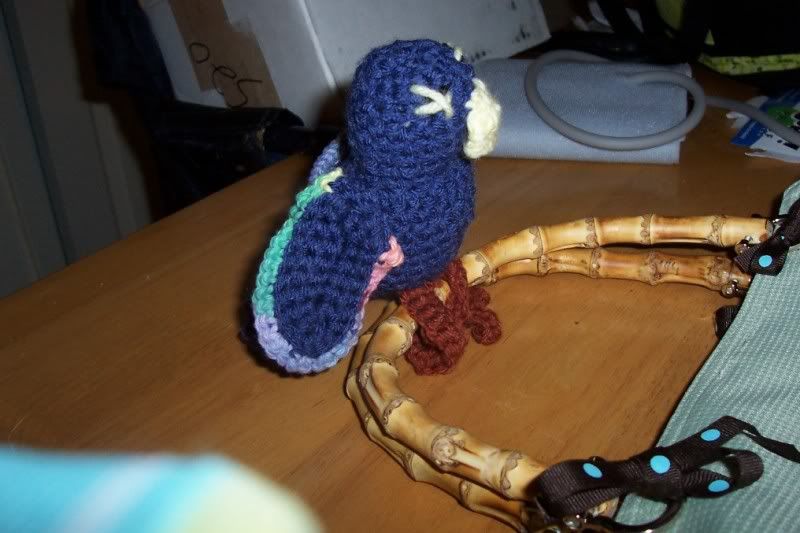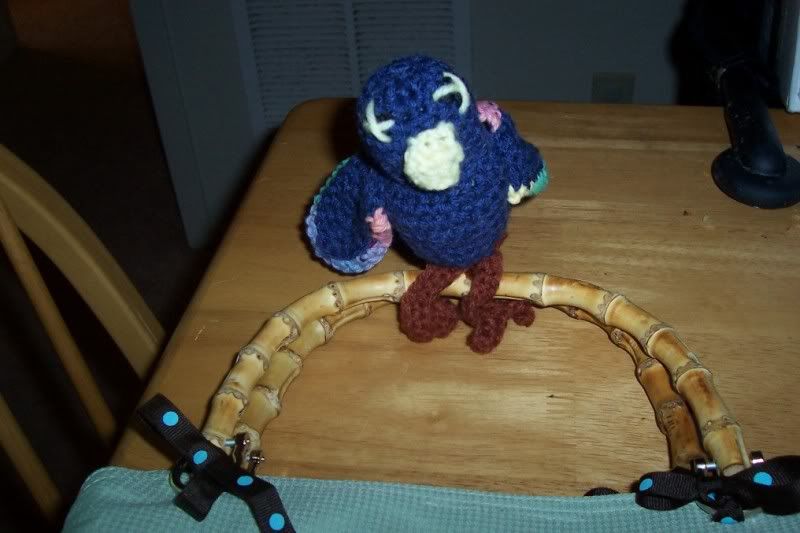 I also received an awesome killer rabbit scarf! This scarf is sooo totally cool! I tried to get my daughter to model it, but she was scared! LOL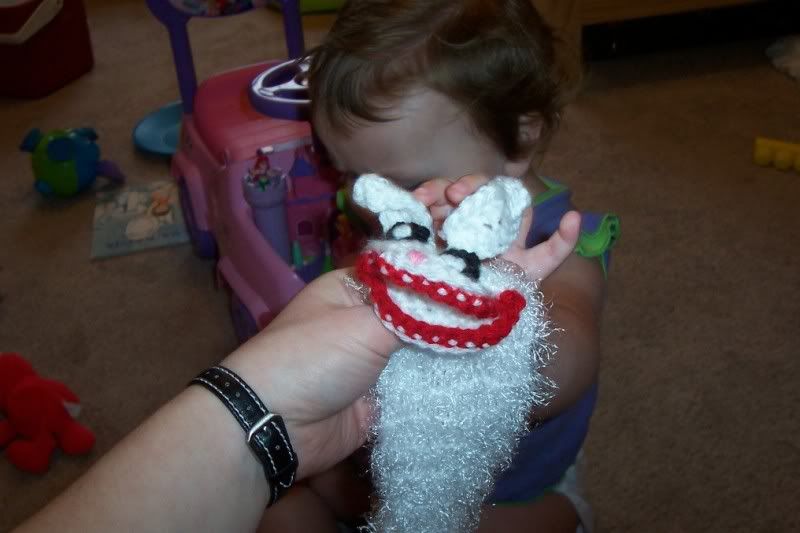 My daughter received the cutest crochet winter cap... it only I could get her to sit still and leave it on for a good picture.. and I thought that dead parrot was honnery! LOL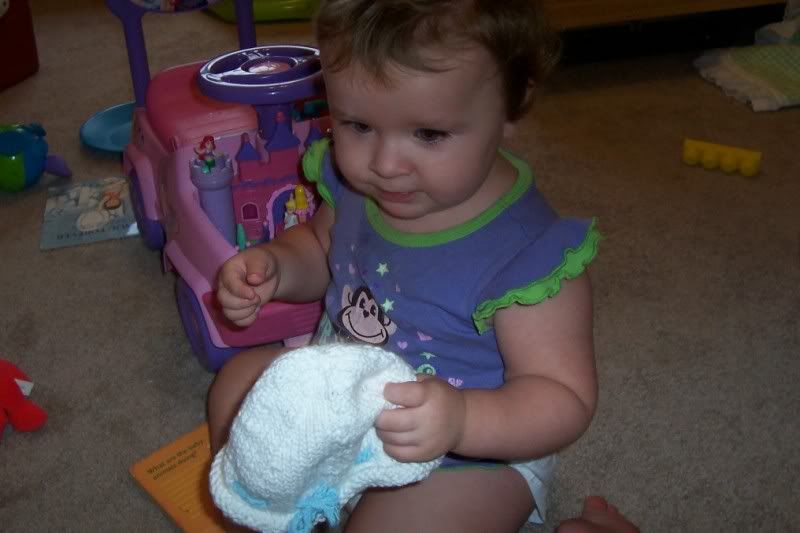 All the loot!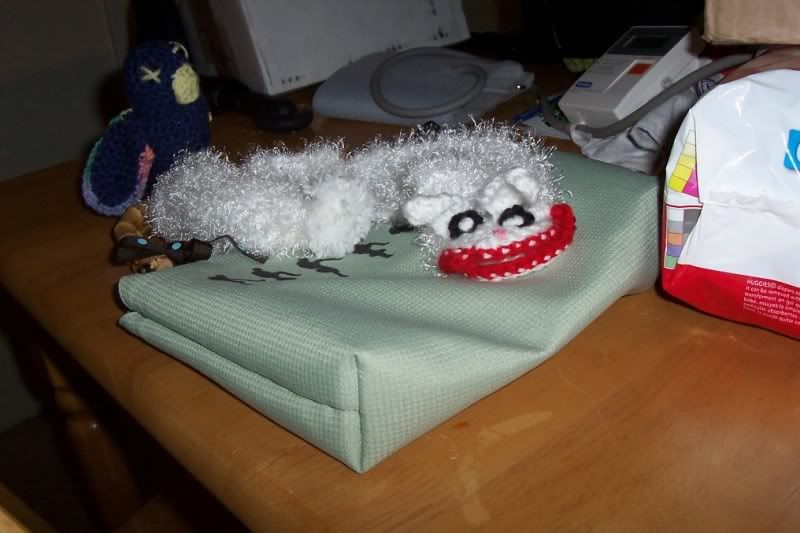 This has been soo worth the wait! Thanks again krafty_kelly! YOU ROCK!