Woot! I received from smileyyogini, and wow did she spoil me!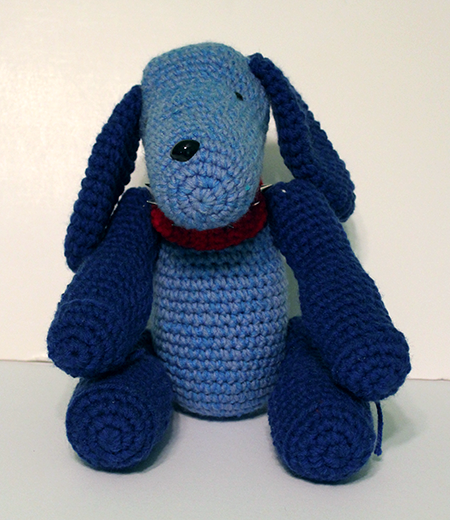 Very first thing I noticed when I opened the box was this guy. I'd mentioned in my questionnaire that I want to cosplay as Kobato someday, so she crocheted an awesome Ioryogi for me!
There was also a IoryogiBag for carrying project around in, which will be perfect for my knitting projects because...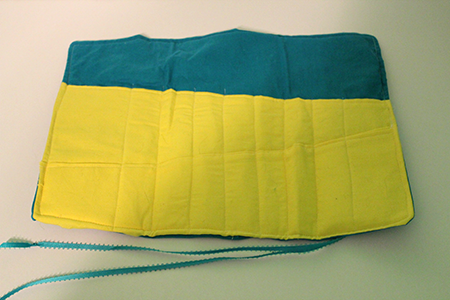 It came with a matching needle roll! Woot!
There's also a side pocket with a little Ioryogi on the side.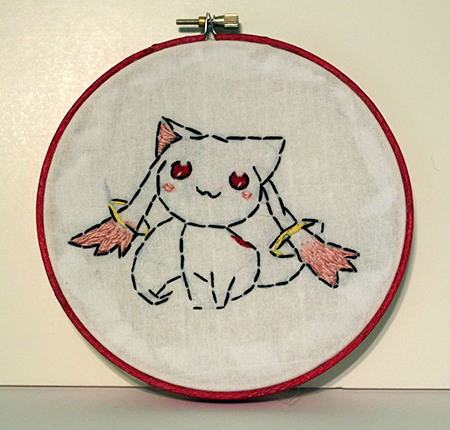 Last but definitely not least is this cute Kyubey hoopla. My hoopla wall is having technical difficulties, so no action shots unfortunately, but it's definitely loved and will go up once I get that sorted.
Thank you very much for the awesomeness smileyyogini!